Staff Augmentation Services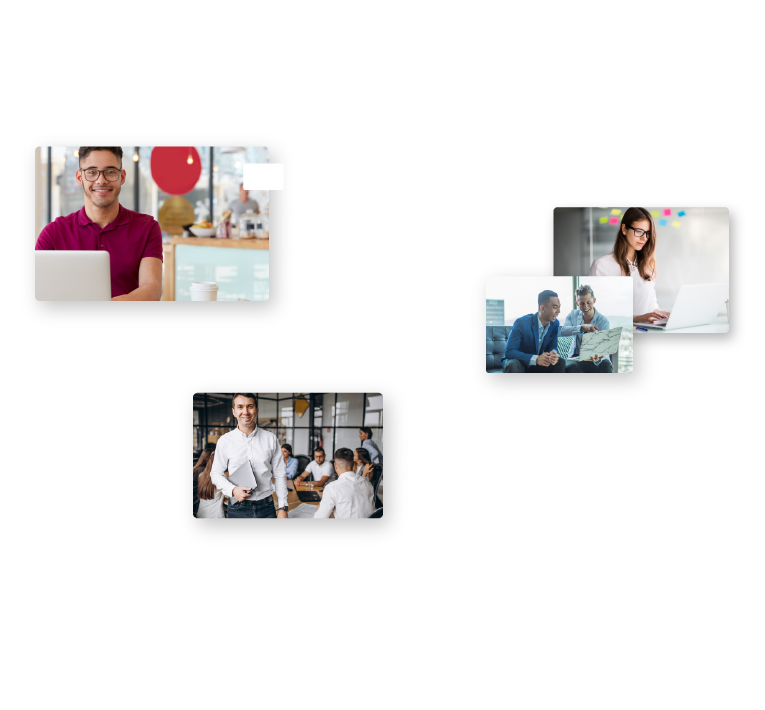 ClickIT Staff Augmentation
Close Collaboration, Distant Expertise
With Nearshore Staff Augmentation Services, our team works as an extension of yours, collaborating on your projects, sitting in your daily meetings, and reporting to your management team.
Every project deserves the perfect tech expertise and commitment to excellence.
At ClickIT, we are prepared to provide it.
TEAM EXTENSION
Seamlessly integrate a team of skilled professionals to work alongside the internal team.
TEAM EXTENSION
Seamlessly integrate a team of skilled professionals to work alongside the internal team.
Benefits of staff augmentation services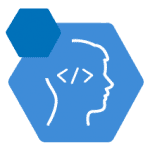 Skilled Engineers
Grow your tech team by incorporating the skilled talent that matches your goals and vision.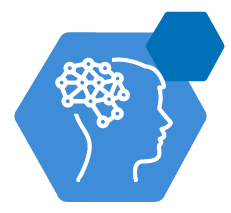 Cultural Alignment
Enjoy a smooth working environment and mutual understanding with a team close to home.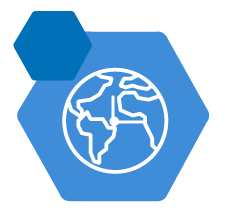 Similar time zone
Integrate tech talent into your team with matching working hours to streamline your process.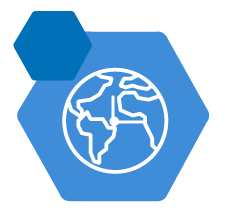 Instant Availability
Hire our available and pre-evaluated engineers to start working on your project right away.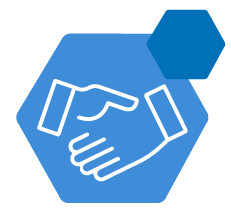 Live Collaboration
Collaborate day-to-day with your team to increase productivity and improve communication.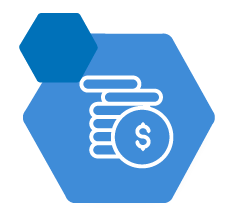 Cost-effectiveness
Boost profitability by removing the overhead costs of recruiting and training in-house teams.
We search for the best engineers from all around the world and sift through 500+ applicants per month.
Our HR team conducts a set of interviews with applicants to evaluate the experience, communication ability, and soft skills of each engineer.
We present only the best candidates to our clients so they can meet their team before the project starts.
Applicants go through a battery of online tests aligned to their skills and our job openings to assess both technical expertise and practical skills.
Applicants demonstrate their technical skills in an interview focused on real-time problem solving.
Your "A-Talent" team is ready to go and join yours, putting your project on its way to a successful completion.
Staff Augmentation Big Wins
Through DevOps services, we helped ArcusFi be PCI compliant and improve its AWS environment, servers, and software security.
Our team provided Rufus Labs with expert JavaScript developers for the release of innovative features in their NodeJS + ReactJS + Android-based application.
ClickIT's dedicated team improved the overall performance and extended the capabilities of BrandVerge's AgularJS application by refactoring and migrating it to ReactJS.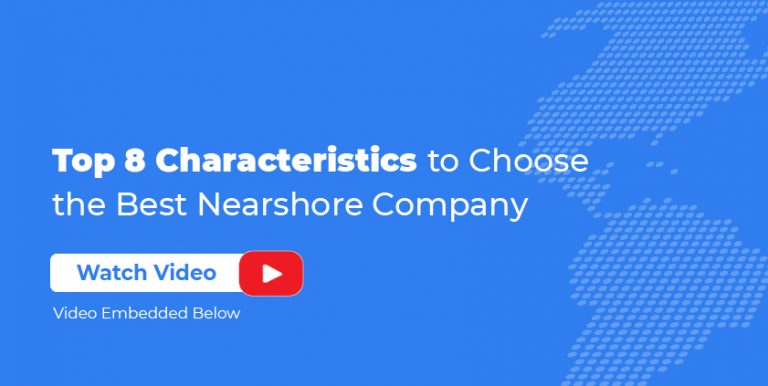 nearshore
You may have considered hiring nearshore software development services or a company, but do you know everything about this business model? There are a lot
Read More »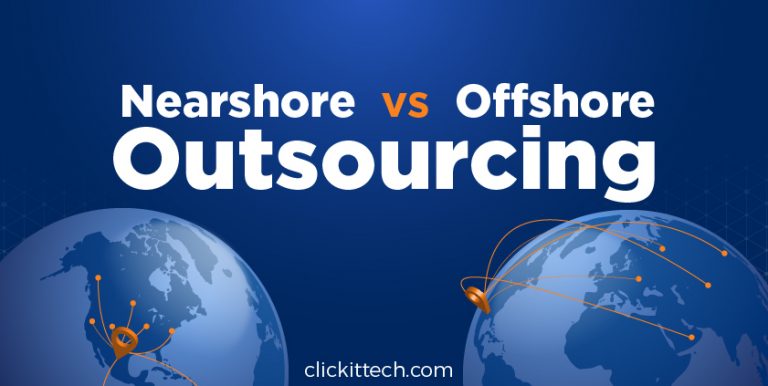 nearshore
Are you choosing between nearshore vs offshore outsourcing? Both options have their significant pros and cons, so making a decision may take some serious effort.
Read More »
nearshore
The ever-evolving IT Industry always thrives to innovate, progress and be the first in showing the world the benefits of technology. At the same time,
Read More »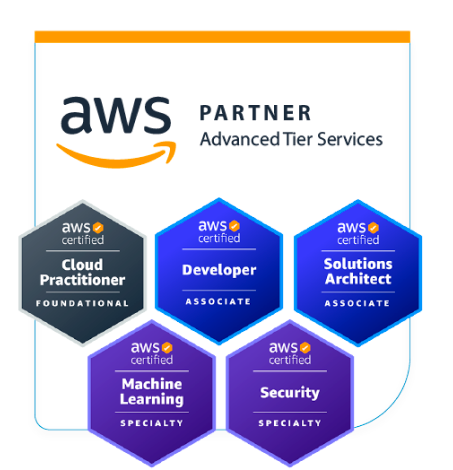 Discover the ClickIT Difference
Experience seamless DevOps and Software Development excellence. We deliver innovative solutions tailored to your needs, ensuring growth, agility, and tech-driven success.
Amplify Your Team's Potential
We often hear these questions about our Staff Augmentation Services.
What is Staff Augmentation?
Staff Augmentation Services focuses on finding and hiring expert engineers to collaborate with your in-house team during specific projects. Adding talent and expertise to help you reach your goals in a cost-effective way.
How do you hire Staff Augmentation Services?
First, you must define the requirements for the position you want to fill. Then, partner up with a professional staff augmentation company that already collaborates with pre-vetted and skilled engineers. You will go through a screening process and find the right candidates that match your company's specifications.
What are the benefits of Staff Augmentation Services?
Staff augmentation offers several benefits, including flexibility, scalability, cost-efficiency, access to specialized skills, cultural diversity and new perspectives.
When should I consider hiring a Staff Augmentation Service?
You should consider staff augmentation when you have a short-term project that requires specific expertise, a tight deadline, a temporary increase in workload, or a need to control costs by avoiding permanent hires.