Healthcare App Development
Empowering Healthcare Through Innovative App Solutions
We improve the overall experience for both patients and healthcare providers through specialized healthcare application development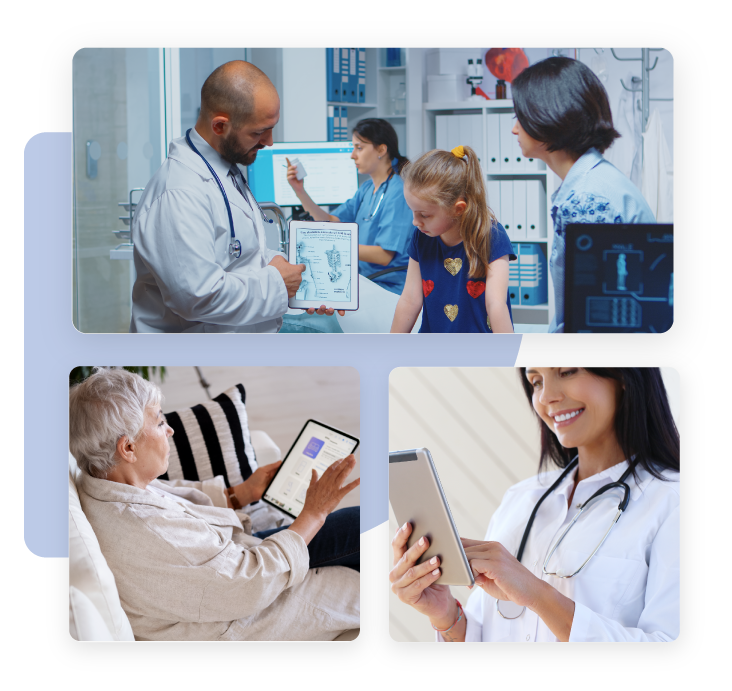 CUSTOMIZED HEALTHCARE APPS
Transform the Future of Patient Care
At ClickIT, we specialize in cutting-edge healthcare app development services that are tailored to meet the unique needs of healthcare providers and patients alike. 
Our software development team combines their extensive industry knowledge with the latest technology advancements to create innovative solutions that enhance patient care, improve access to healthcare services, and streamline workflows.
Our Healthcare Development Services
A Full Nearshore Experience for a Healthcare Company
-Paul Mullen
Vice President of Ultrasound
Why Invest in a Healthcare Application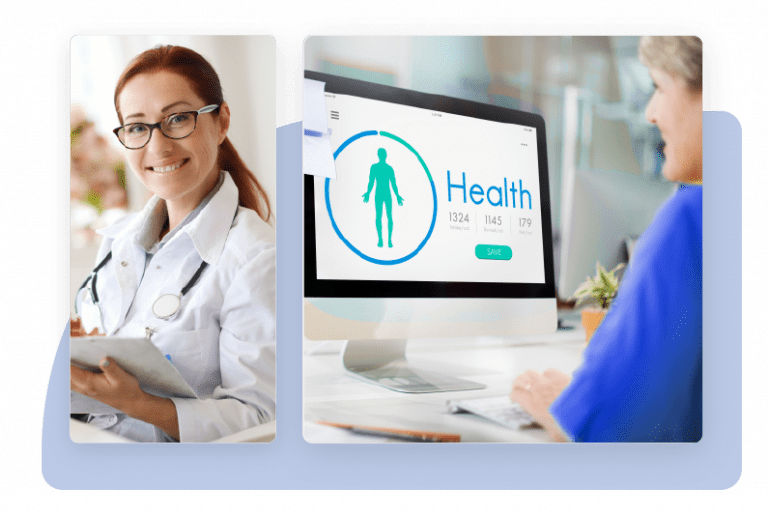 Partner with us to unlock the full potential of technology in the healthcare industry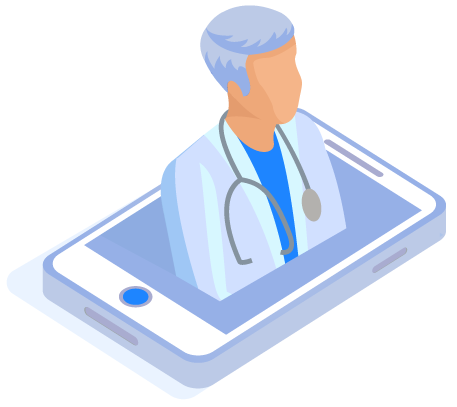 Building Healthcare Software
ClickIT has a strong commitment to data privacy and security, ensuring that every aspect of the development process adheres to strict compliance with HIPAA, GDPR, and HITECH privacy standards.
With a track record of delivering exceptional custom healthcare app development solutions that meet HIPAA requirements, our team of experienced professionals excels in developing software for healthcare leaders.
With ClickIT, you can trust that your solutions are safeguarded and kept safe.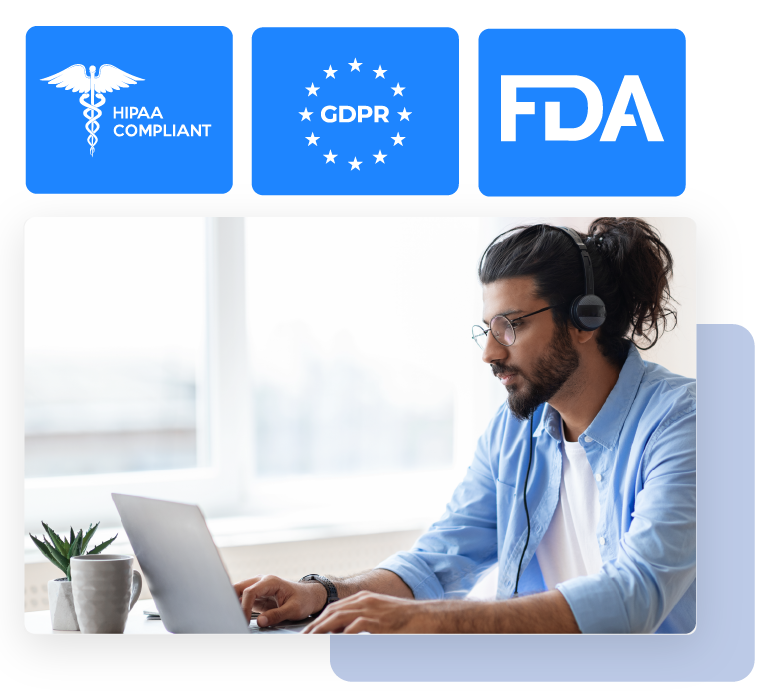 THE VOICE OF THE CUSTOMERS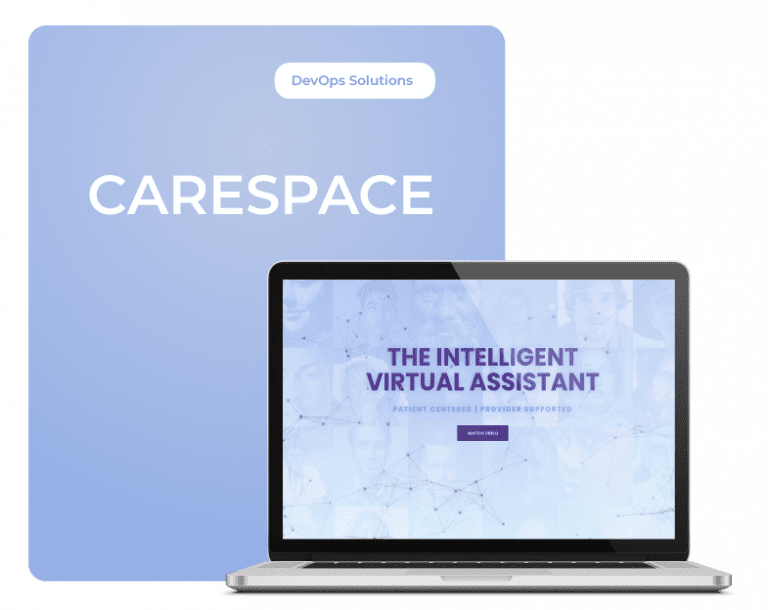 Carespace needed a new infrastructure that would help them to support and launch this new solution. ClickIT and the IoT engineers from Microsoft Azure designed a new solution based on Infrastructure as a Code, using Terraform and Azure technology.
The leadership quality and values of ClickIT impressed me. Good values will beat any carefully constructed strategy. That's 60% of why we are here and not in another country. I came here with high expectations; I still don't have a reason to lower my expectations.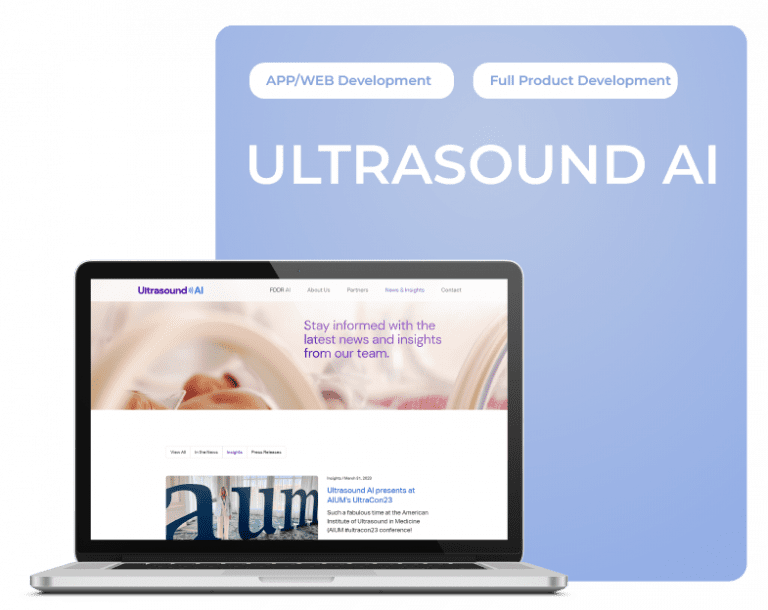 Together, we can transform healthcare delivery and enhance patient outcomes through innovation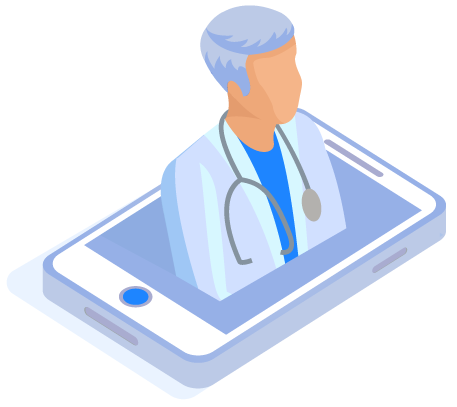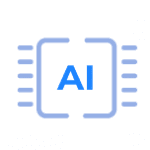 Artificial Intelligence and Machine Learning
Virtual and Augmented Reality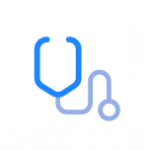 IoMT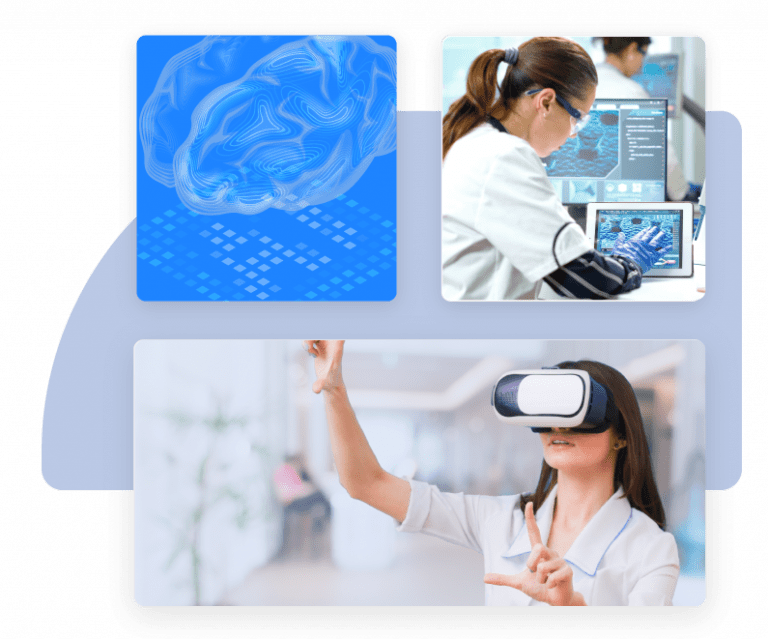 Transforming the Healthcare Industry
We are a specialized team of engineers dedicated to providing advanced solutions through healthcare application development, aiming to improve medical services and patient care.
CLICKIT IS YOUR IDEAL PARTNER
Why Develop a Healthcare App With Us