W H A T   I S   D E V O P S ?
Automate your company's processes
Agile DevOps is an IT practice born with the cloud where the development and operation team collaborate to automate infrastructure, increase IT agility and accelerate development life cycle. This Agile methodology was designed to improve the web development product focusing on the premise that everything should be automated by adapting the infrastructure to the ecosystem and improving the development workflow. We offer you our DevOps Consulting Services.
Want to learn more about DevOps and its benefits in your business? Read the successful eBook "DevOps GAP in Startups, Enterprises and Web Development Agencies"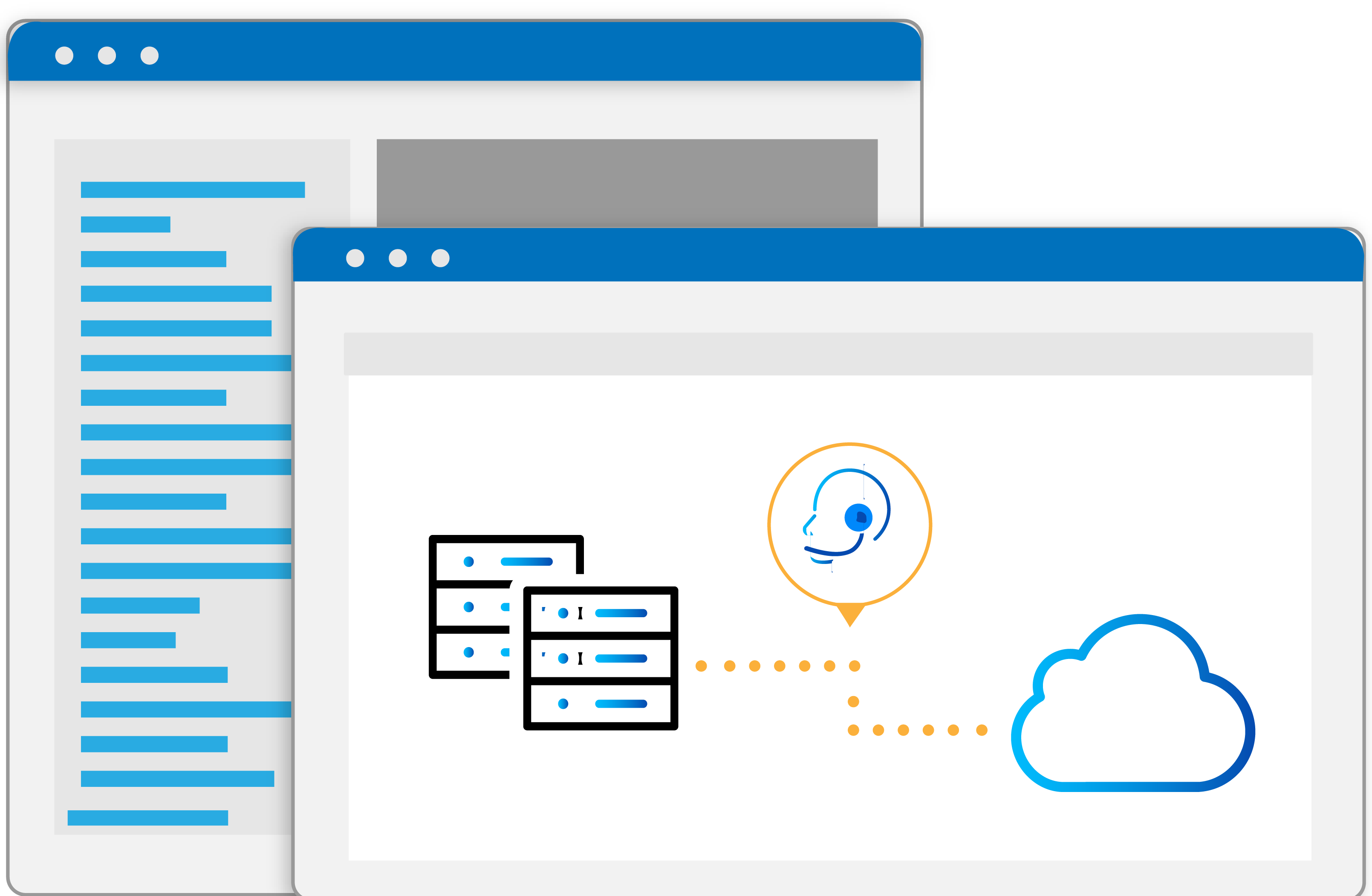 Ensure agile delivery to transform your application.
Implementing DevOps principles enable businesses to reduce time to market since all the infrastructure is automated and new environments are pre-configured. In this way, the code deployment and releases would take less time; the flexibility to scale and reduce your infrastructure achieves more availability and settle fewer points of failures.
DevOps Consulting Services:
O U R   E X P E R T I S E
Agile DevOps Workflow






D E V O P S   B E N E F I T S
Advantages of integrating AWS DevOps to your company
25x
Delivery new code faster
10x
Less time restoring service failure

80%
Decrease in outages and downtimes

10x
Reduces development costs
Since we are in Mexico, we are very competitive. Have you imagined NearShore/Outsourcing your DevOps with same Timezone, Cost-Quality, and similar culture? No more daily collaborations on evenings or at odd hours!
-
Alfonso Valdés
Founder and CTO
Why us?
ClickIT born in the cloud, being an Amazon Partner, we architect redundant and resilient AWS environments, implemented more CI/CD pipelines than any TEAM in Latin America and Automated complex cloud infrastructures under very challenging conditions. We breathe and love Open Source tools, build Automated environments and Cloud strategies with tools such as Docker, Terraform, Ansible, Chef, Jenkins and AWS Beanstalk (and much more)
The ClickIT team is excellent at what it does ... They keep us on the AWS EC2, S3 and CloudFront CDN platform in addition to their DevOps Consulting Services. We will definitely hire them in the future!
Alfonso and his team are very good at setting up servers for a website. They know about the subject and above all, professionals. I recommend them for any kind of work on servers.
ClickIT the best team of system administrators I've ever used. They are very good in their field, specialized and responsible. I'm very glad to work with them.
B O A T S E T T E R
Download our AWS DevOps Case Study
Check how ClickIT helped grow Boatsetter.com towards an Agile and Automated environment reducing Downtimes, Time to Market and AWS Costs.
Is your application well-architected?
---
One of the biggest problems when developing new applications is the lack of expertise and fundamental skills needed for a high experience. AWS created a well-architected framework to help, educate and satisfy users to not be afraid of change, think cloud-natively, make informed decisions and understand its impact on your business.

Follow AWS well-architected 5 pillars to start building the way you always wanted. DevOps Consulting Services with ClickIT
We architect solutions using the latest DevOps tools and technologies to automate your processes.