The Experts in the Cloud
In this podcast we discuss the latest advances in cloud technologies for DevOps as well as some processes and agile methodologies. All this to make your digital life easier..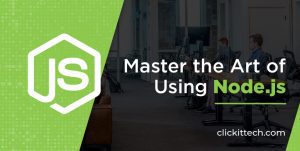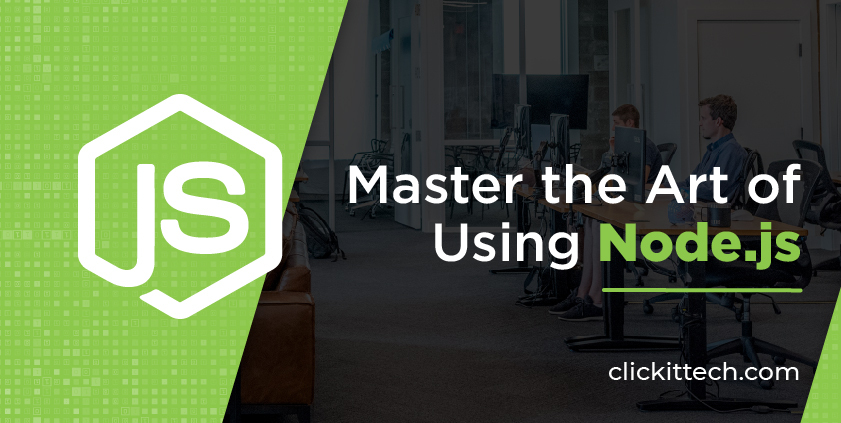 Development
What is Node.js? Why use Node.js? Let's dig deeper and find out more details to
Read More »
Get ready to know the top NodeJS Frameworks for 2022! Frameworks for# Nodejs help #softwarearchitects to develop applications efficiently with ease. Read on to discover the top NodeJS frameworks. #WebDevelopment #SoftwareDevelopment #NodeJS
Read More
Dive into the trends of software development! The #softwaredevelopment scene will soon change at a rapid pace. However, some sectors in the industry might see more impact than others. Learn the trends for 2022 in our blog!
Read More
Don't forget to follow us
We are your ideal technology partner. Simple as that. You can find a full spectrum of cloud services in our agency, from Migration to DevOps and Automation, you can count on us to manage your web applications.