The Experts in the Cloud
In this podcast we discuss the latest advances in cloud technologies for DevOps as well as some processes and agile methodologies. All this to make your digital life easier..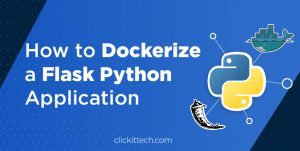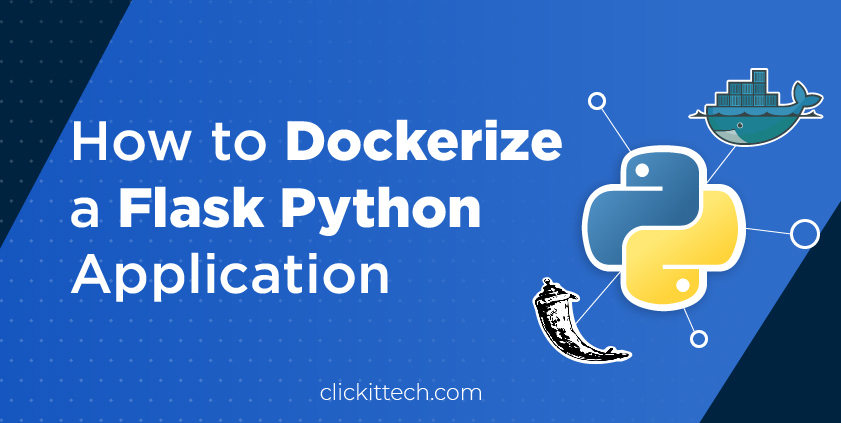 DevOps
What if you were asked to deploy your Python Flask Application (or any other app)
Read More »
Don't forget to follow us
We are your ideal technology partner. Simple as that. You can find a full spectrum of cloud services in our agency, from Migration to DevOps and Automation, you can count on us to manage your web applications.