Software Outsourcing Services
Incorporate end-to-end software development to boost your project through an innovative approach.
Your Partner for High-Tier Nearshore Software Solutions
Outsourcing your software development tasks can become an effortless and streamlined process; that is why we are here. 
For that reason, our team at ClickIT is experienced in cutting-edge technologies, programming languages, and frameworks. Furthermore, we are globally qualified and recognized by validating organizations like Clutch and Accelerance.
Key Verticals & Customers
SaaS companies
Financial and Banking
Healthcare
Martech
IT Companies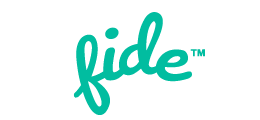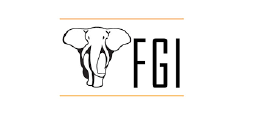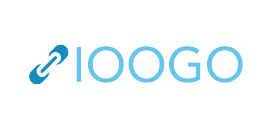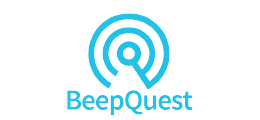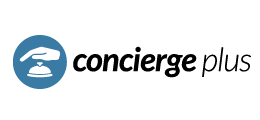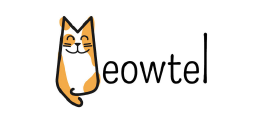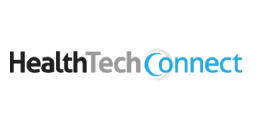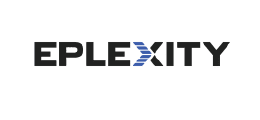 Agile and Cost-efficient Software Outsourcing Services
with a team you can trust.
Our Outsourcing Software Development Services
This is how we collaborate with you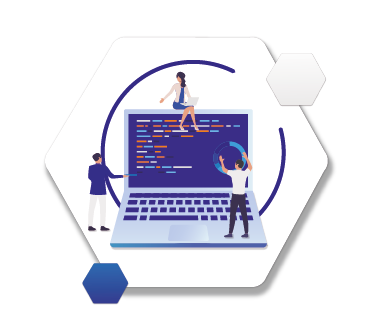 Staff Augmentation
Our software developers' collaboration empowers your team and delivers exceptional results.
Dedicated Software Team
Dedicated developers will lead you through diverse languages, technologies, and frameworks.
Project-Based Model
Envision your ideal project and get a tailored quote, time estimates, and technologies suggestions.
Your Software Outsourcing Partner
Software Outsourcing Benefits
Secure Software
We are dedicated to keeping code, accesses, and algorithms secure and private at each step of the software development outsourcing process.
Lean Process
Continuous communication is our commitment, so we offer two-way feedback and immediate support through multiple channels.
Cost-effective Solutions
We use top-tier technology to develop reliable projects, implementing budget-friendly strategies to optimize our clients resources.
Top LATAM Talent
Our engineers have aced all the necessary technical evaluations and have the skill set to work on high-level software outsourcing projects.
Cultural and Time Zone Aligned
We collaborate in similar time zones and our shared values ensure real-time interactions and increased efficiency when delivering solutions.
From planning to make an idea come true to developing and delivering the right solution for your company, outsourcing software development with us means collaboration, commitment, and operational excellence. Above all, our certified engineers will be part of your team to fulfill your software requirements.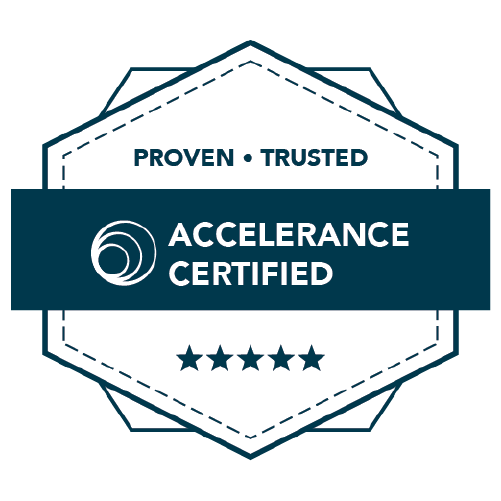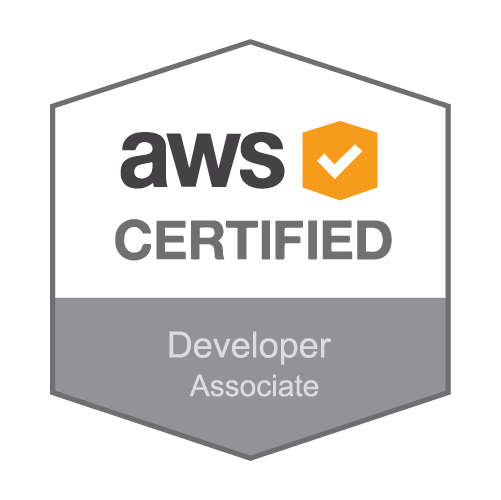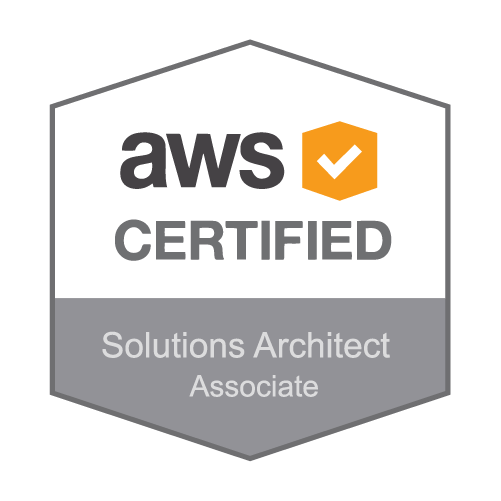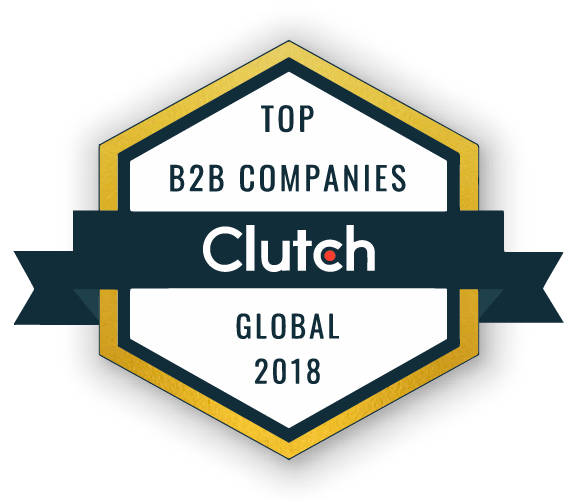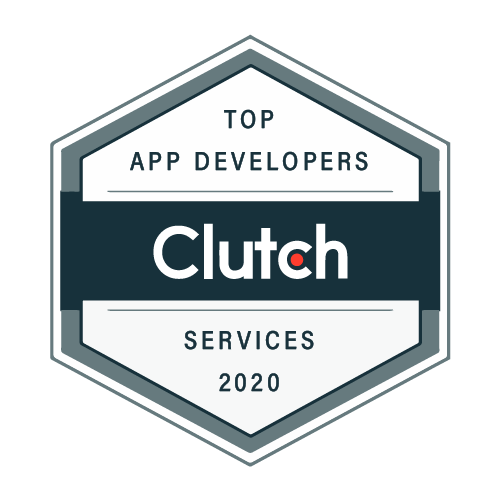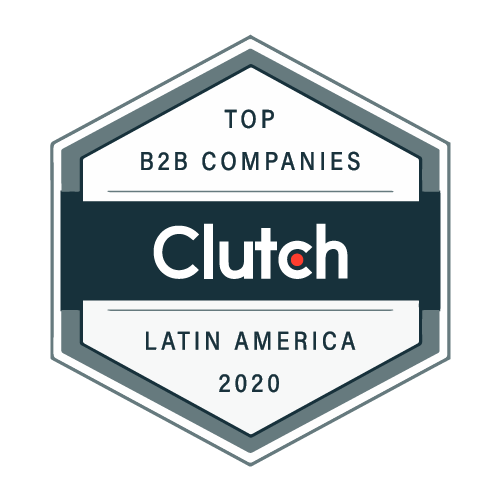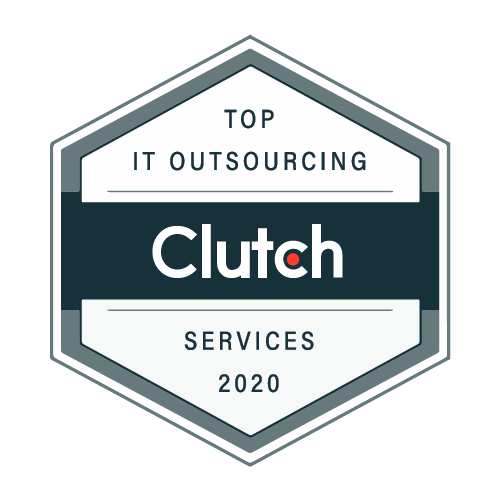 Your Nearshore Outsourcing Company
For this reason, we sign Non-Disclosure Agreements with all our customers on each Software Development Outsourcing project. Consequently, this helps us to keep code, accesses, and algorithms secure and private from externals.
Overall, we work according to the performance expectations and demand level used on top IT agencies in the USA. Consequently, Continuous communication is our greatest commitment. Therefore, we show it through our two-way feedback and immediate support. We provide multi-channel communication as the customer requires (Slack, Trello, Email, Skype, etc.). To that end, we adopt and follow customer's communication guidelines.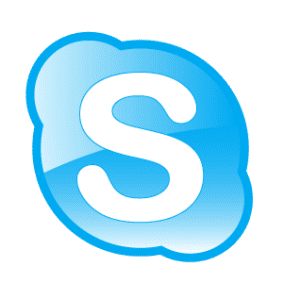 Overall, we provide solutions that fit our customer's budgets or even making them more budget-friendly without compromising quality.
Therefore, this is your time to Outsourcing Software Development Services!
We serve the most important industries in the market
We build high-end products following development best practices and using top tools like:
Our Software Development Outsourcing Stages
Meeting
Tell us more about the needs of your business, and let us plan the perfect software strategy for you.

Proposal
Our technical team will get together to prepare a cost-effective proposal that fits your vision.

Composition
We will determine the number of resources and time to execute the project to reach your goals.

Development
Our team will start developing and testing the proposed project to meet the established deadlines.

Deployment
We will deliver and deploy the approved product following software best practices.
Support & Monitoring
Receive continuous supervision and improvement of the solutions we implemented.
Nearshore Software Outsourcing
We are located in Saltillo, Mexico. Overall, by being close to your team, we provide real-time support and seamless collaboration with highly skilled engineers.
We have been evaluated and certified by different companies as:
Software Outsourcing Services FAQ
We have received these common questions about Software Development Outsourcing.
What are Software Outsourcing Services?
Software Development Outsourcing
is the practice of delegating software development projects to an external company with the talent and expertise required. Outsourcing software development services allows companies to develop quickly and cost-effectively.
Why work with a Software Outsourcing company?
Sofware Development Outsourcing brings many benefits for your company. Such as cost and time savings, access to work with the best nearshore talent, and a quick and more efficient software development process.
What is Nearshore Software Outsourcing?
Nearshoring is a practice that allows you to delegate your IT projects to a nearshore team that is located in a country geographically near to yours. Outsourcing software development services through nearshore enables you to add value to your project and save time and money while continuing to deliver the best solutions to your customers.
How can I Outsource Software Development?
You can choose the ideal software outsourcing model to collaborate with an experienced company that will provide the service according to your project needs. There are three important models for Software Outsourcing Services: Staff Augmentation, Dedicated Team, and Project-Based.