THE CONSULTANCY YOU NEED​
Tailored AWS Solutions for your business needs
As an AWS Consulting Partner, our team of experts in the cloud  will lead you through the right strategy to achieve your business goals. AWS Consulting consists on providing Microservice & Serverless consultory, Migration Strategy, Cloud Monitoring & AWS Management.
Let the experts build a strategy that fit your needs. 
Make your business stay relevant & competitive
Most companies migrate to the cloud to reduce IT infrastructure costs since the Cloud is the new normal for all-sized businesses.
The AWS Cloud easily right-size computing resources in regard to unique business requirements while cutting off unnecessary expenses.
Rely on AWS Managed Services when deploying or migrating an application to the Cloud, and let AWS operate elements on your behalf.
Get a Hassle-Free Cloud Transformation
& Drive Business Growth
Devops
Serverless
Databases
Deploy
NETWORKING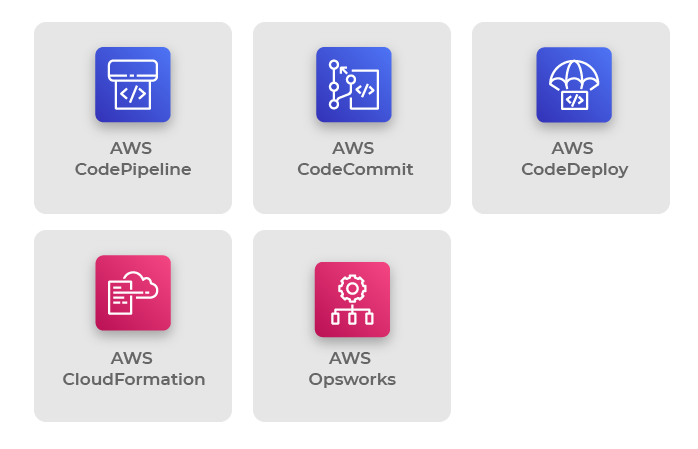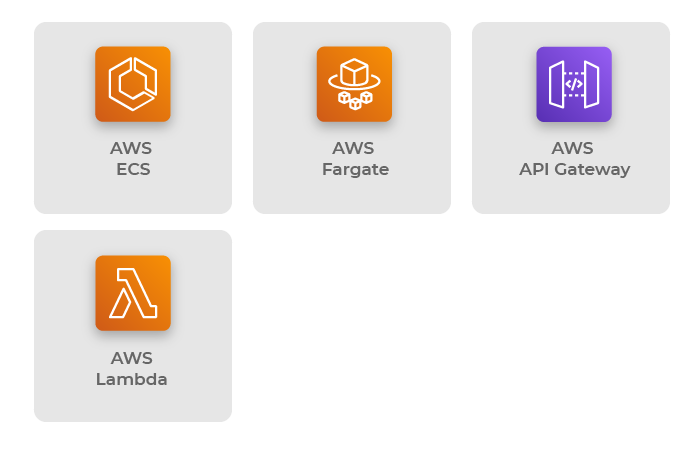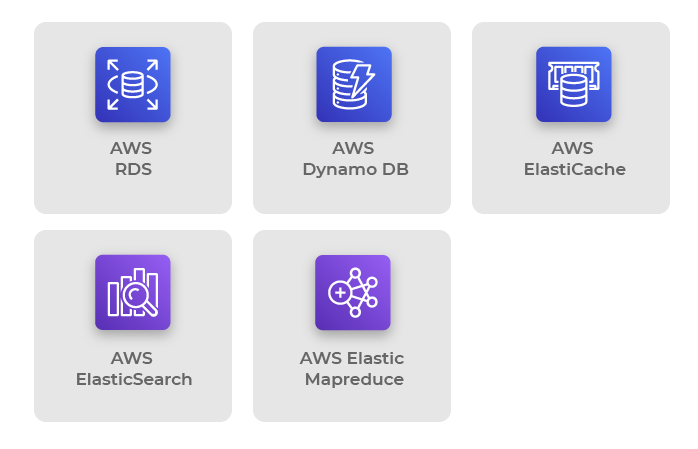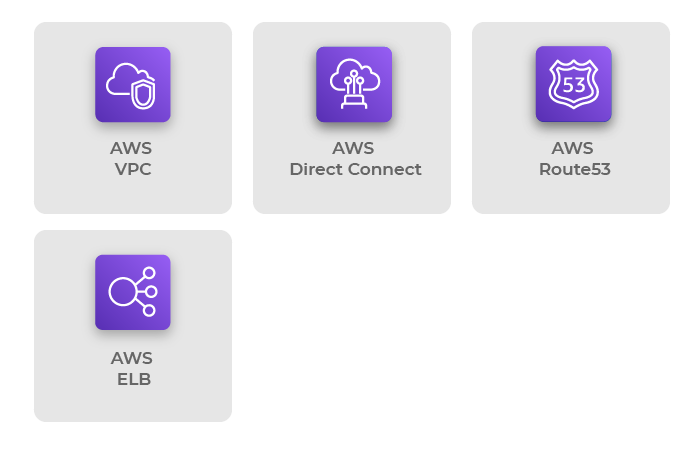 Differentiator as an AWS Consulting Partner
ClickIT is more than just your cloud consultant, we provide end-to-end services for companies building critical cloud solutions using Amazon Web Services. Our deep expertise on AWS Consulting Services, automated blueprints and processes means that we provide the fastest time to value on AWS with 24×7 operational management.
Our Competitive Advantage as an AWS Partner
AWS support based on a unique Nearshore Framework to ensure a high-quality service delivery & continuous collaboration.
We provide an extensive experience on cloud solutions for banking, financial services, healthcare and SaaS companies.
We ensure to deliver high-quality projects such as an in-house team of engineers.
Lean & Agile support at the right time, on the same time zone as your business.
We help enterprises increase valuation by adopting the AWS Cloud faster and for less through DevOps & Software Development.
Holistic DevOps & Cloud Solutions from analysis, consultancy, design, and implementation to support.
Find out how ClickIT AWS Consulting Services can accelerate your Cloud journey.
Empower your organization through our AWS Consulting Process and a set of our team capabilities.
Initial Interview.
Data Collection & app analysis.
Cloud Assessment.
Specification of improvements strategy.
Build the AWS Infrastructure.
Migrate & modernize the application data.
Test & integrate the application.
Delivery of solutions & improvement suggestions.
Implementation of deployment process through CI/CD.

AWS Auto Scaling & resiliency.

Docker and Microservices.
Continuous AWS Support Service. 
We provide 24/7 support services in case any issue arise to help your business have an optiomal operation performance.  
We are your ideal technology partner. Simple as that. You can find a full spectrum of cloud services in our agency, from Migration to DevOps and Automation, you can count on us to manage your web applications.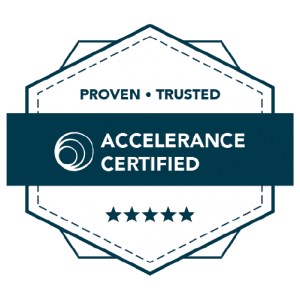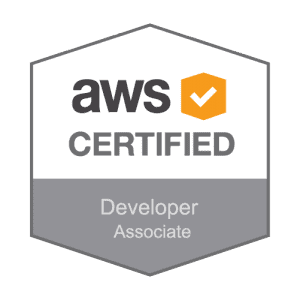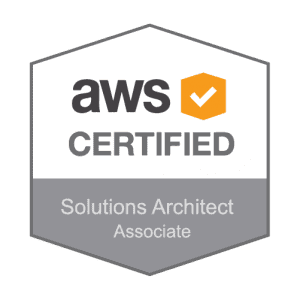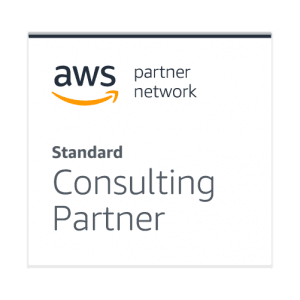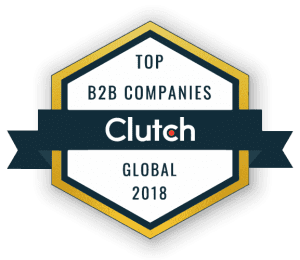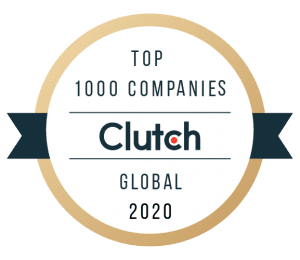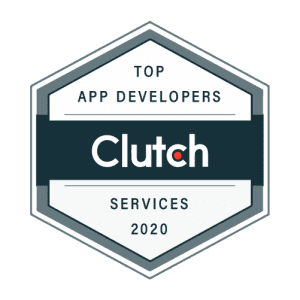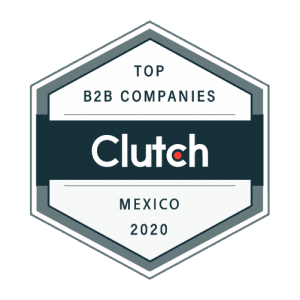 Don't be shy & ask any questions you have
What is AWS Consulting Services?
AWS Consulting Services refers to the assistance provided by an AWS Partner to businesses on the AWS Cloud. AWS Consulting consists of building AWS Solutions to transform cloud applications through microservices & serverless consultory, migration strategy, cloud monitoring and AWS managed services.
What is an AWS Consultant?
An AWS Consultant is in charge of designing and developing strategies on the AWS cloud to make a Cloud Architecture or improve a Cloud Application. This cloud consultant provides the necessary assistance in the Cloud in order to build tailored solutions for businesses and their AWS infrastructure.
What is an APN Partner?
APN states for AWS Partner Network, the AWS global community of Partners that Amazon Web Services leverages to build and deploy Cloud solutions. An APN Partner can be enrolled either as a Solution Provider or a Managed Service Provider.
What is the role of APN Consulting Partners?
An APN Consulting Partner guides organizations to implement and manage the AWS Cloud. Building in the cloud requires expertise to manage the needed services on AWS. Rely on an AWS partner able to provide end-to-end cloud solutions on the Amazon Web Services Cloud.
Cloud knowledge for everyone
Learn more about the experts in the cloud