We are committed with the technology as the main support of any type of business.
At ClickIT we offer development of web and mobile sites and applications according to the best standards for a better user experience. We also offer cloud solutions and managed systems by following the latest IT trends. Your business will have the benefits of increasing traffic in your site, reducing investment costs, scaling your app to millions of users with 100% of availability; all of this without affecting your business. Our team is made up of professionals that perform their tasks in time and care about keeping the websites and apps optimized and secure.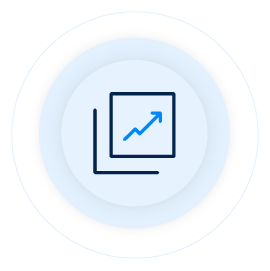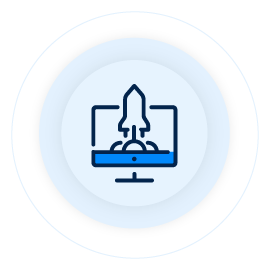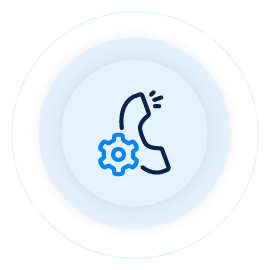 We offer innovative and customized solutions in any field of information technologies. Each one of our employees is committed to do a work of excellence.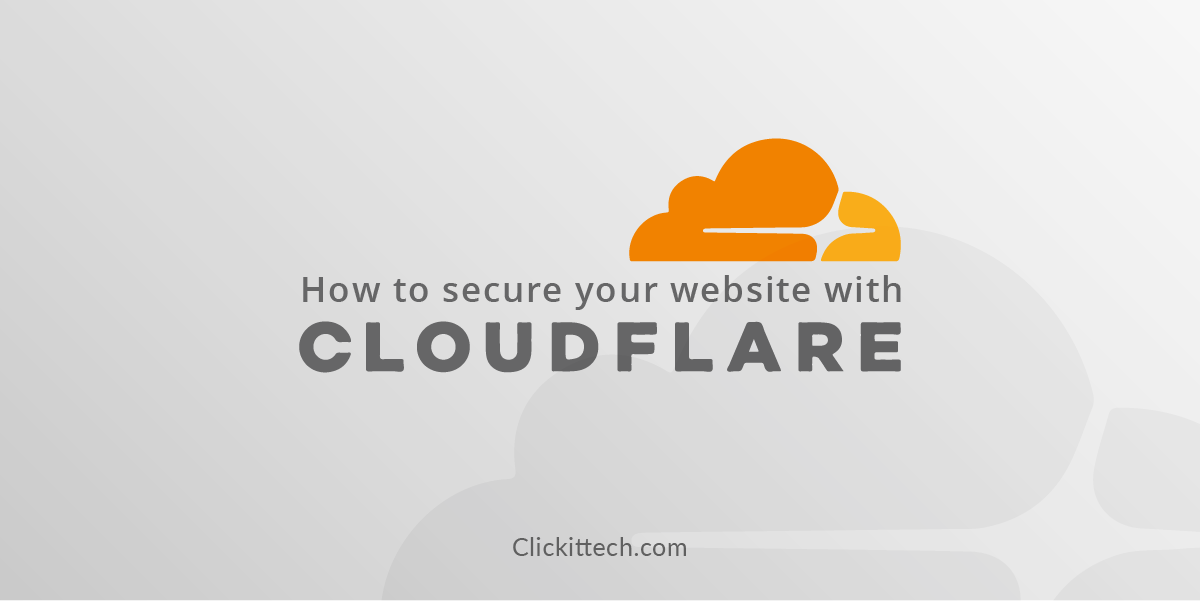 Having a Website for your business, commerce,…
Contact us to work with you in the ideal design for your website. Web Development is an area where the needs of our customers are our priority and go hand in hand with the delivery of a customized design to help selling, impact and leave a professional image of each business with a high-level website.
Developers and designers will make possible the creation of a unique, friendly and useful website to increase the image of your brand and communication with your potential customers.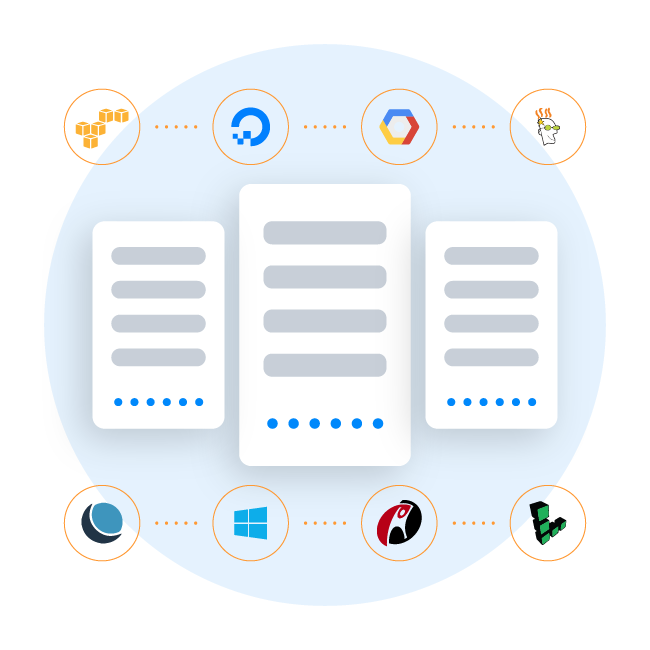 Is not only about finding a web hosting provider to manage your data, but also to have the best strategy, to choose the appropriate hosting for your needs. We can provide you with this guide!
We analyze in depth the pros and cons, taking into account the specific needs of each project and the expected quality of service.
What do our costumers say?
Testimonials
The ClickIT team is excellent in what it does... They keep us on the AWS platform EC2,S3 and CloudFront CDN. We will definitely hire them in the future!
Alfonso and his team are very good at setting up servers for a website. They know about the subject and above all, professionals. I recommend them for any kind of work on servers.
ClickIT the best team of system administrators I've ever used. They are very good in their field, specialized and responsible. I'm very glad to work with them.
We are located in Saltillo and Monterrey, Mexico
Drop in our office or give us call