AWS Managed Services by Certified Cloud Partners
We take care of managing your cloud infrastructure, allowing you to focus on what matters most – growing your business
Our Services on the AWS Cloud
Seamlessly transition your infrastructure and apps to AWS, ensuring an efficient migration process, minimizing downtime, and maximizing cost savings.
Design and building of your cloud infrastructure to achieve high performance, robust security, and efficient cost management, utilizing AWS best practices.
ClickIT's dedicated team of AWS-certified consultants will guide you on every step of your cloud journey, providing the necessary tools, security and expertise.
AWS Managed Services Benefits
With Managed AWS Services, we operate your infrastructure and optimize it for scalability, fault tolerance, security, and automation. 
Through ClickIT, you get the full cloud experience:
Reduce Costs and Boost Operational Efficiency with an AWS Advanced Partner
ClickIT provides a wide range of AWS management services for premium cloud support. 
Devops
Serverless
Databases
Deploy
NETWORKING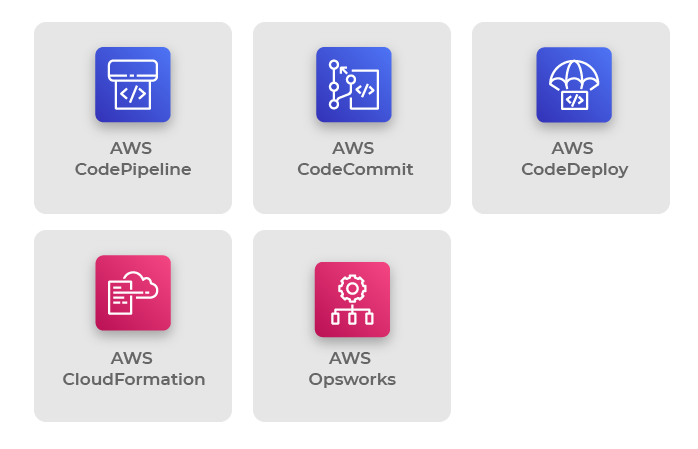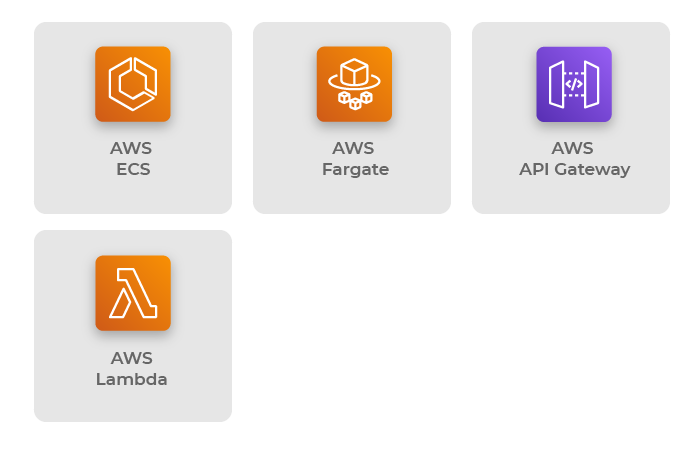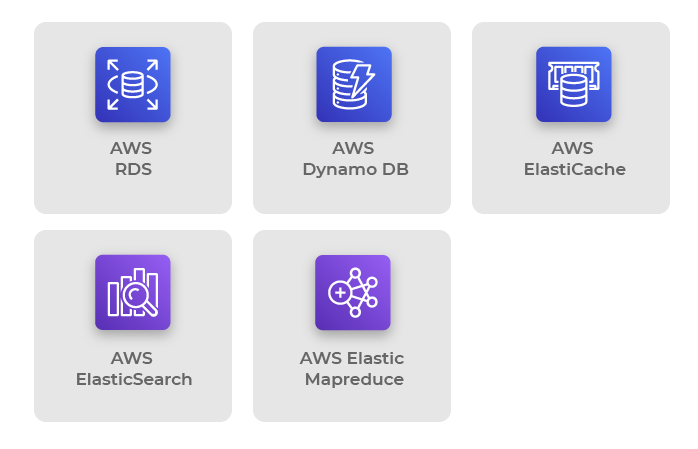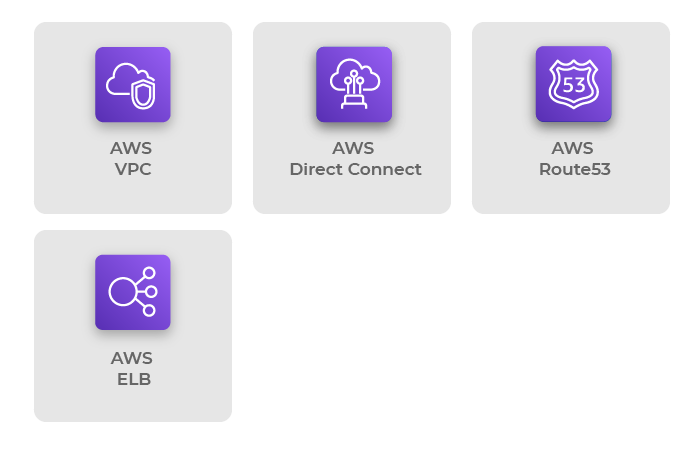 Expert AWS Cloud Solutions
We provide end-to-end services for companies building critical cloud solutions using Amazon Web Services. Our deep expertise on the AWS Cloud, automated blueprints and processes means that we provide the fastest time to value on AWS with 24×7 operational management.
AWS Managed Services Process
Find out how ClickIT helps to consolidate your critical data.
Our expert team conducts meticulous assessments of your infrastructure to craft custom cloud solutions that optimize resources and scale securely.
Experience a frictionless transition to the cloud as we build and optimize your AWS environment focusing on cost reduction and performance.
Embrace the future of cloud operations with our advanced toolset that enables CI/CD, ensuring a resilient and agile cloud ecosystem.
Focus on innovation while we handle the monitoring, optimization, and management of your AWS environment, driving your business toward success.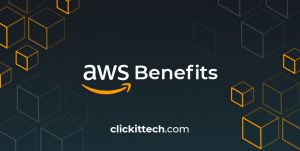 A safe, cost-effective, scalable, and well-functioning app. That's the goal, right? Well, the...
Read More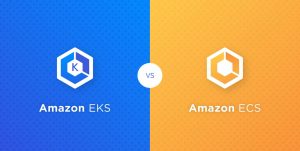 Today we have multiple docker container orchestration tools available in the market including...
Read More
Cloud knowledge for everyone
Learn more about the experts in the cloud
Don't be shy and ask any questions you have
What are AWS Managed Services?
AWS Managed Services
is a set of automation and optimization cloud operations, composed of AWS best practices, Security compliance, Optimization of infrastructure, Reliability & scalability, Support monitoring 24x7, AWS migration, AWS consultancy, and Automation & optimization of infrastructure.
What are the AWS Managed Services provided by ClickIT?
ClickIT's AWS Management Services include AWS Migration, AWS Well-Architected and AWS Consulting.
What does fully managed services mean on AWS?
AWS fully managed services mean that AWS will operate elements on your behalf. When deploying or migrating an application to the AWS cloud, you can choose between a self-managed scenario or a fully-managed. This second one refers to having all underlying services managed by a service provider, in this case AWS. When relying on fully-managed services you stop worrying about backups, patches and fixes; this option is convenient and easy to manage through a team of cloud experts.
How much does AWS Managed Services cost?
AWS Managed Services costs
vary and depend on the service that you are using. These prices can be calculated by different methods, but the main one is for the time of usage, as Amazon (AWS) says so, you pay for what you use. Hours are the main factor on
How AWS Pricing works
, followed by the minutes and seconds of use of certain services. Determining the cost for any application can be a challenge. Every cost varies according to the type of app in the Cloud and the type of work that it manages.
ClickIT
can help you optimize the AWS pricing and reduce your cloud investment, to prevent billing surprises.
Benefits of staff augmentation services
As AWS Advanced Partner, we focus our efforts on providing cutting-edge cloud services. That's why more than 80% of our engineers are AWS certified, and we've accomplished over 1,000 successful AWS migrations. With ClickIT's trustworthy services, you'll find the cloud solution that better fits your company.