AWS Managed services provides ongoing management and monitoring of your AWS Cloud resources and applications. It enables your organization to focus more on your business be more safer, agile and innovative.
Let us help you to leverage your IT and Cloud Work. Reduce the time administrating your application and start focusing on your business.

"We've trusted the team at ClickIT for our technical server needs and optimizations, and rely on them to proactively support and manage our digital environments, so we can focus on development and growing our businesses."
How do we help you with our AWS Managed Services?
AWS Technologies we dominate.
We help you to improve and manage your applications in AWS.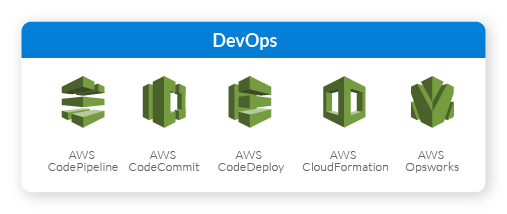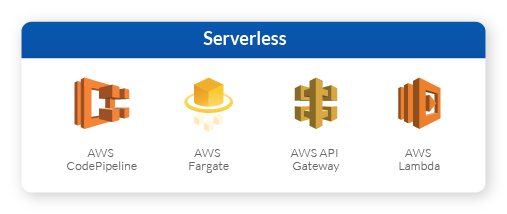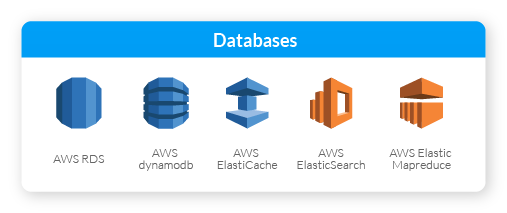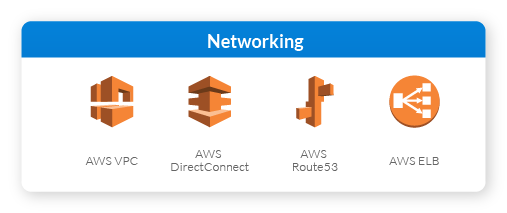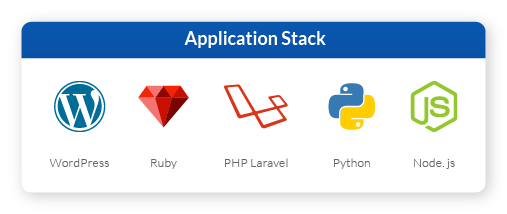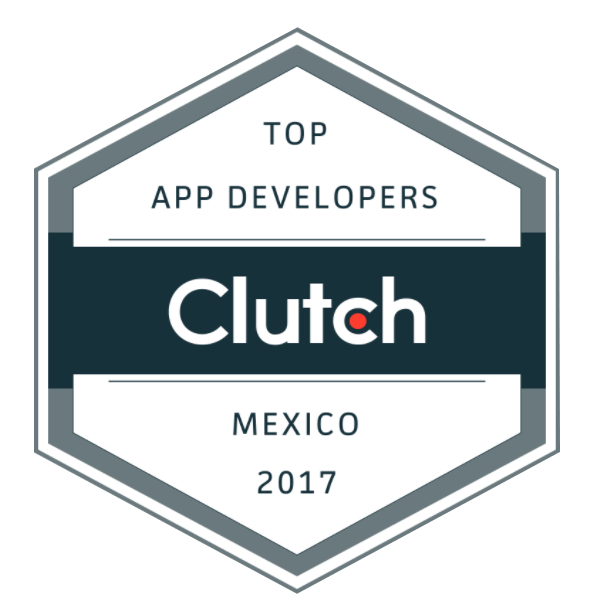 Our AWS Cloud Migration Program
Program to Migrate to AWS and accelerate your Cloud transformation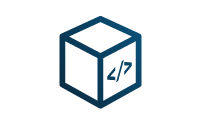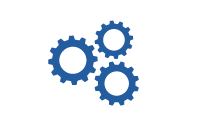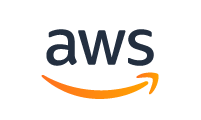 Your All-In-One AWS Cloud Technology Partner
Forget about complex AWS cloud migration processes and let our experienced team provide end-to-end consulting, guidance and collaboration to make a risk-free AWS cloud adoption.