Empower your team and hire PHP developers, engineers and architects, through code quality and Enterprise Solution.
Build a Successful Digital Business
with PHP Development Services
PHP Development Services are aimed to provide powerful and secure server-sides for all type of web applications.
10 Years

Working with the Cloud
Web App Development
Custom PHP Development for Web Applications by expert PHP developers.
Modernize PHP App
Innovate your business with the ultimate app modernization strategies.
Modernize PHP App
Innovate your business with the ultimate app modernization strategies.
End-to-End PHP Development Services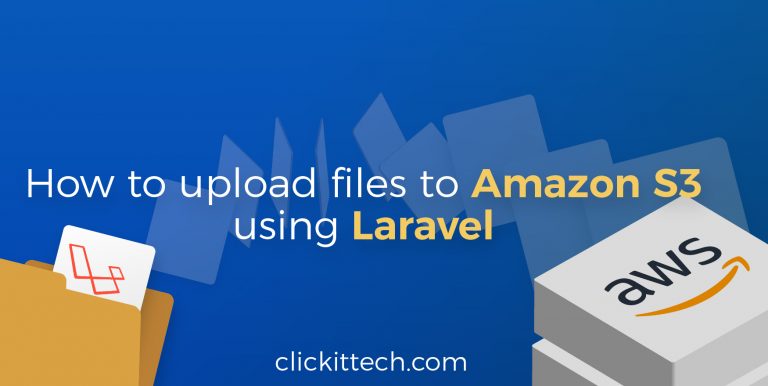 When maintaining a Laravel application, sometimes we need to store user files like images, pdf's, videos, etc., and the...
Read More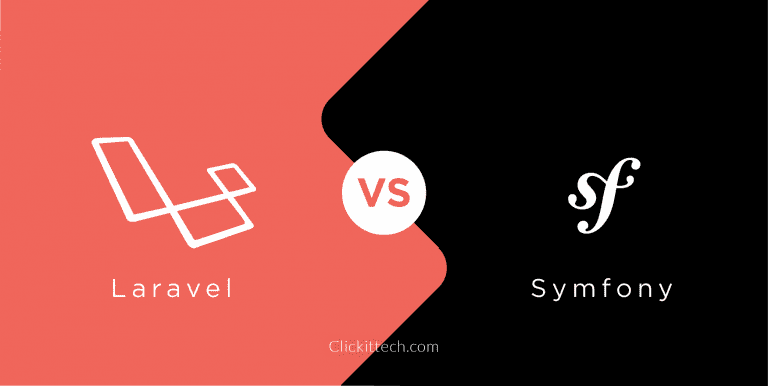 In the past months, the two most popular frameworks within the PHP ecosystem received important updates: Laravel & Symfony....
Read More
Don't be shy and ask any questions you have
What is PHP used for in web development?
PHP is suitable for developing web applications and dynamic websites. PHP code can be embedded into HTML code or combined with various web template systems, web content management systems, and frameworks, and also it can be combined with other web development technologies.
Why should you hire PHP developers?
PHP is a highly flexible programming language, and hire PHP developer can only work in your favor, helping to ensure the development of dynamic web applications and identifying and improving compatibility matters involving CSS and HTML. Also, it can take care of the system design process and performance of websites.
How to choose a good PHP development company?
To make a good choice of the best PHP development company, here are some aspects you should make sure they count on:
A pool of experts in PHP programming language
High Security
Agile Development Methodologies
Culture Alignment
International Recognition
How does ClickIT offer PHP development services?
ClickIT counts on top PHP developers that can assist with all types of web applications, offering various PHP development services such as:
Build your e-commerce website
Modernize your PHP app
Migrate to PHP
Support and maintenance of your application