How our AWS Migration Services will HELP you?
We help Startups, SMB, and Enterprises to modernize web applications adopting the AWS cloud by re-engineering current infrastructure into highly resilient and cloud-native environments. We embrace cutting-edge AWS Cloud practices including AWS Well-Architected framework, DevOps Agile initiatives, and PCI/HIPAA guidelines. Our AWS migration strategy resolve the gap across all digital agencies, which is the need of having an AWS Partner to achieve the Cloud Transformation. Our AWS migration experts will help you with guidance, mentoring and implementation of the whole process with affordable costs, high quality and Nearshore web development.
Technical speaking: Our AWS Migration services are incorporated with AWS Auto-Scaling, Continuous delivery, Microservice approach and built-in 12-factor methodology for your cloud-native web application.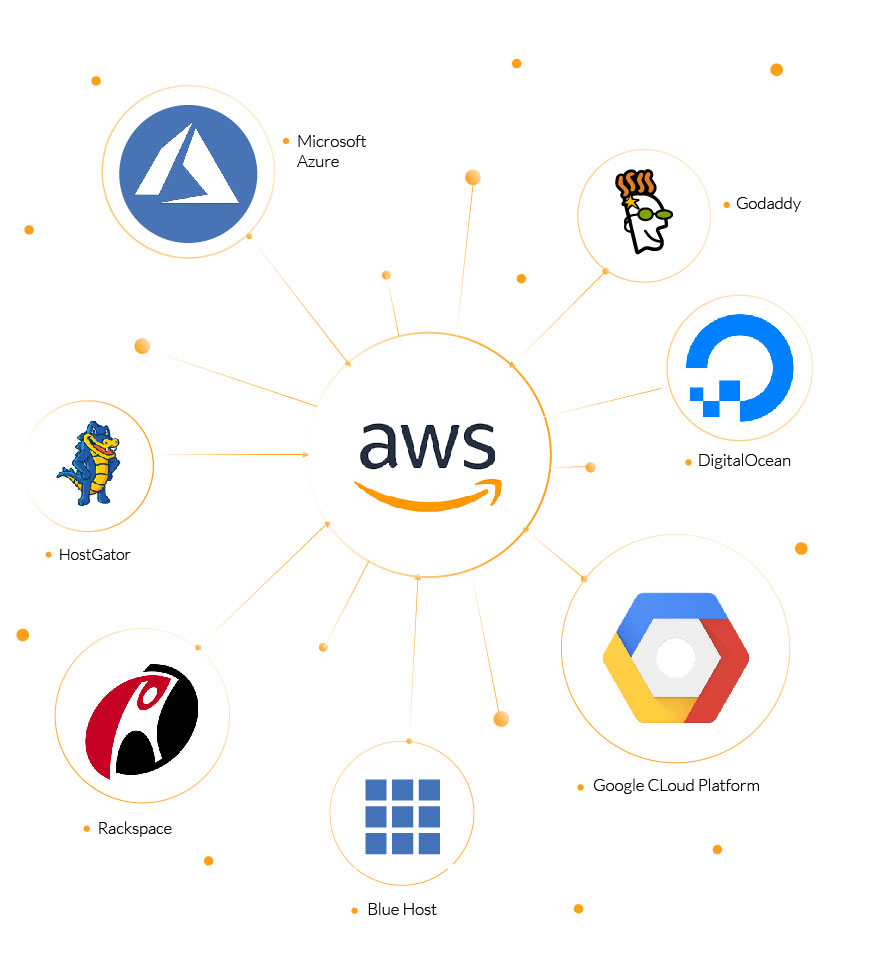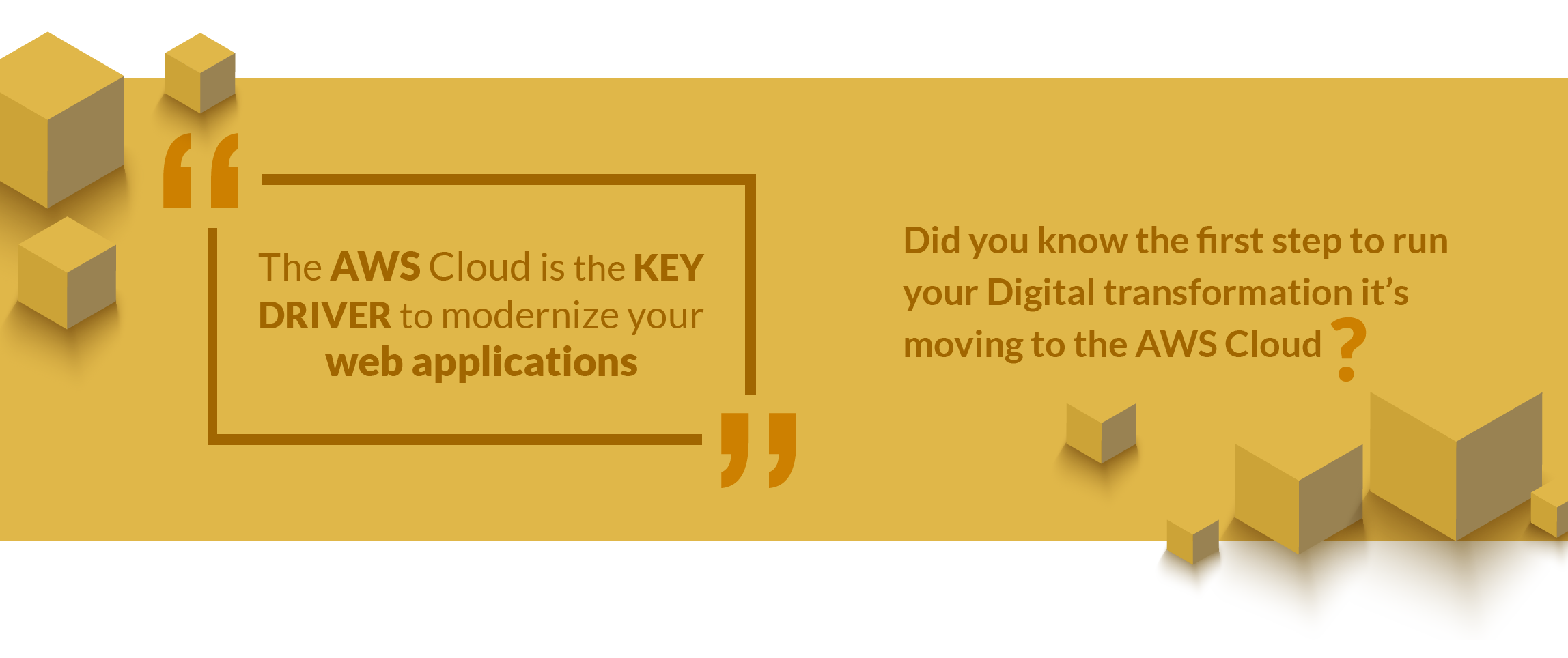 Our AWS Migration Strategy
Program to Migrate to AWS and accelerate your Cloud transformation
Assessment & Architecture
Cloud Assessment.
AWS Architecture plan.
Migration Strategy.
Build AWS.
Infrastructure.
Migrate application Data.
Transform you cloud-native Application AWS Well-Architected.
Innovation & Automation (DevOps)
Implement deployment process, CI & CD.
AWS Auto Scaling & resiliency
AWS DevOps automation.
Docker and Microservices
Continuous Security Compliance.
Maintain Deployments & releases.
AWS Cost Optimization.
AWS Support.
Assessment &
Architecture


Innovation &
Automation
(DevOps)

Our AWS DevOps Tools
Drive business innovation with our AWS DevOps tools and top-notch technologies.





Our AWS Cloud Migration Services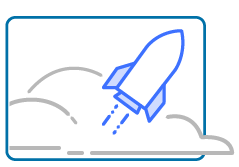 Configuration Management and Automation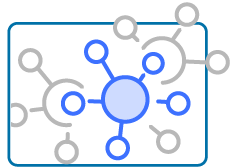 Continuous Integration and Continuous Delivery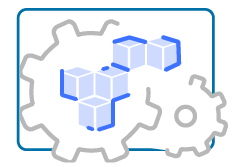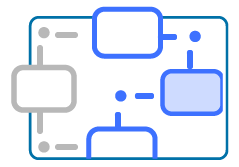 Docker and Micro Service
Integration
We are your ideal technology partner. Simple as that. You can find a full spectrum of cloud services in our agency, from Migration to DevOps and Automation, you can count on us to manage your web applications.
Is your application well-architected?
---
One of the biggest problems when developing new applications is the lack of expertise and fundamental skills needed for a high experience. AWS created a well-architected framework to help, educate and satisfy users to not be afraid of change, think cloud-natively, make informed decisions and understand its impact on your business.

Follow AWS well-architected 5 pillars to start building the way you always wanted.