We're building a global team of amazing people.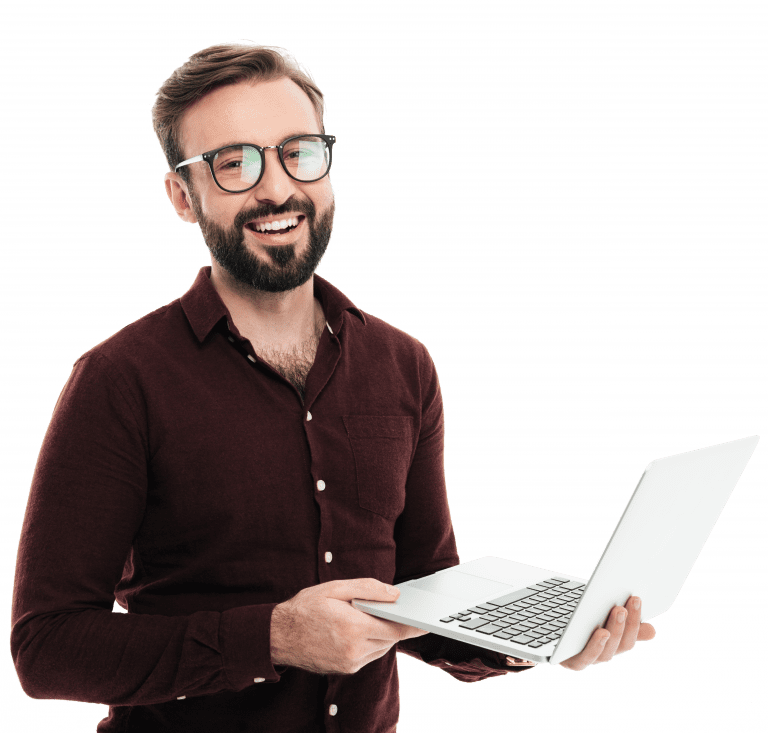 Reasons to work at ClickIT
We're on a mission to make DevOps and Software development work opportunities available for everyone. 
We love to support our talent, always seeking new ways to nurture their professional development through international certifications, workshops, and educative programs, for their technical knowledge and skills.
Join a global community of experts ready to make a change
The Clicker Journey Starts Here

May the force be with you
The imminent challenge is here, we evaluate if you are a fit to be the next Clicker.

Test your technical might
Let our allies meet you and shine before them, showing what you're made of.

Feedback: the breakfast of champions
It's time to receive the feedback like a champ. Remember, that's how we improve and learn.
You are the chosen one.
You made it! cheers for a flawless victory. You are now an actual Clicker keep your head up and own it.
You made it to the Clickers matrix.
Walk through the door of innovation and live the full Clickers experience. Buckle up for an incredible ride together.
We take care of our people Paid Certifications
We destine a yearly budget to take care of your international or national certifications in the area of your interest. Wellness Program
We have a wellness program dedicated to providing the necessary tools to our Clickers for their well-being, from mental to physical health. ClickIT Plus
We have a CouponStar available for each country we collaborate at which provides discount coupons in restaurants, hotels, stores, and much more. ClickIT Academy
We carry out different initiatives where our clickers have the opportunity to have a peer-to-peer learning, helping on their proffesional growth. Work Kit Tools
We give you the necessary tools so you feel comfortable in your work performance... Let us know what you need to improve your daily work. Business English Certification
From design to deployment, we work to deliver unique software
Join a global community of experts ready to make a change