Through Staff Augmentation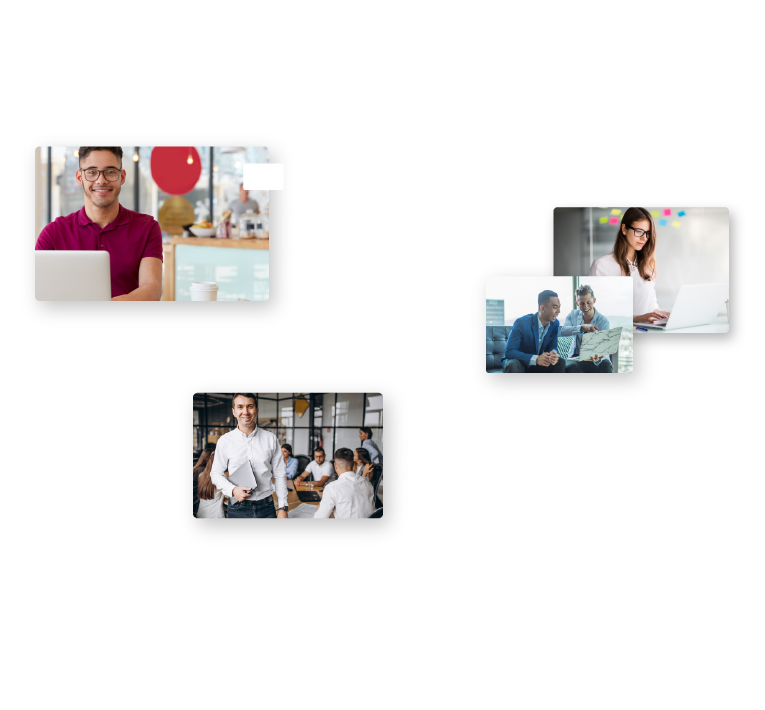 Extra Players To Enhance Your Business Team
A team of IT engineers that works as an extension of your local team, collaborating hand-in-hand in your daily meetings and reporting to your management team.
Staff Augmentation with matched engineers based on your hiring requirements. We count with "A" players fittable to your business needs.  
Candidates at ClickIT have passed all the needed programming tests & technical assessments in order to provide our customers a unique staffing experience. 
Augmenting your IT staff has never been so easy!
Our daily collaboration and continuous communication have proofed to thousands of customers our commitment to enhancing their team. Every project deserves the needed expertise and a right-sized team.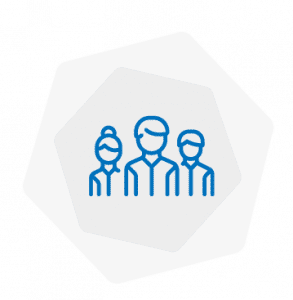 Dedicated team
Our staffing services include extending your assets through a dedicated team of engineers.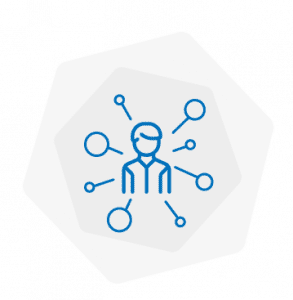 Multidisciplinary teams
Hire experienced & multidisciplinary engineers who work autonomously and take collective accountability.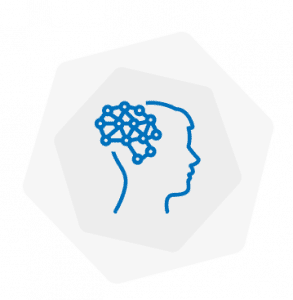 Dedicated engineer
You just need one? Integrate a highly qualified engineer in your business team and grow as need.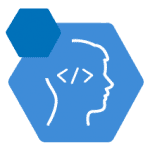 Skilled Engineers
It is crucial for a business to find the right talent to enhance a business in the IT world.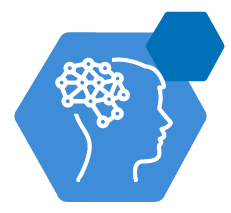 Cultural Affinity
Cultural alignment for a smoother working environment & mutual understanding.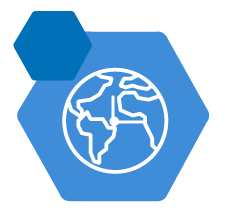 Similar time zone
Located in Mexico, our team guarantees to accomplish the required time schedule.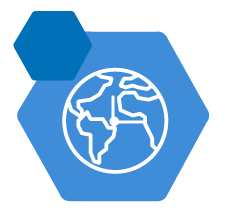 Resources Availability
We count with a pool of pre-evaluated engineers, available for your next project.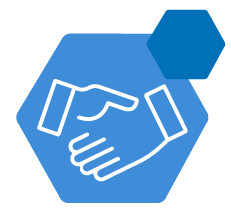 Live Collaboration
Daily collaboration increases productivity and provides fewer communication gaps.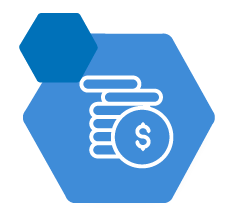 Cost-effectiveness
Save 50% of total costs with a nearshore team while improving profitability
From startups to Fortune 500, all-sized companies have tried our IT staff augmentation services and decided to stay. Be part of the unique customer network and augment your IT staff with ClickIT.
A preliminary stage to collect the best engineers from all around the world. We monthly receive 500+ applicants.
HR team conducts a set of interviews with applicants to evaluate the experience, communication & soft skills of each engineer.
We present the best candidates to our clients so they can meet the team before the project starts.
Applicants receive a set of online tests aligned to their skills and our job opening. 
Applicants demonstrate their technical skills through a real-time problem solving.
Our A Talent team is ready to go and your project is on its way to a successful completion.
ArcusFicontacted us with the need of transforming its Fintech application into a PCI Compliance in Azure and AWS to connect to VISA API's and Bank of America.
Rufus Labs required to extend their web development team by adding Javascript developers for the release of new features in their NodeJS + ReactJS + Android-based application named Work Hero.
Brandverge needed a refactor of their AngularJS based application, by migrating it to ReactJS, to improve the overall performance of the application and extend its capabilities for adding new features.