Working with ClickIT means building a career that suits your professional and personal needs in a company that combines innovation, intelligence and work experience with top-notch technologies. 
We are a top Nearshore DevOps & Software Development company made up of highly experienced professionals looking for new exceptional talent. 
Decide Your Specialization
There's always room for new talent, choose the job opening that fits your profile and expectations.
We count with personalized opportunities to grow your career in your area of experience and course of action.
Develop & implement architectures on AWS by performing detailed infrastructure and providing technical roadmaps.
Tech Stack: ECS, EKS, Lambda, CloudFront, CloudFormation, etc.
Deploy applications, monitor operations of multiple projects & provide enterprise solutions, all-in-one the GCP cloud.
Tech Stack: GCE, GKE, GAE & GCF.
Extensive experience within the Azure Native services on private and public cloud architectures.
Tech Stack: Azure DevOps, AKS, Machine Learning. 
Create friendly User Interfaces and UI components while building full-stack native applications with React.js.
Tech Stack: CSS, Java, PHP, HTML, JavaScript, etc.
Create applications and components by yourself through the Angular framework. Build fast and light apps without unnecessary coding.
Tech Stack: Node.js, Express.js, PHP, MySQL
Develop the user-side of the web app, improve user experience & adapt user interfaces for modern applications.
Tech Stack: Docker, MongoDB, Express, React, etc.
Customized Node JS solutions to build dynamic web apps, social networks, and complex web-based applications.
Tech Stack: Meteor, Express, Electrode, Mocha.js, etc.
Build rapid development with Python, the fastest-growing programming language, and the ideal for prototype development. 
Tech Stack: Django, TensorFlow, Celery, Flask. 
Develop back-end components, connect the application with other web services and assist front end devs with integrations. 
Tech Stack: Laravel, Zend PHP, Codeigniter, Lumen, Slim.
Looking for these Engineers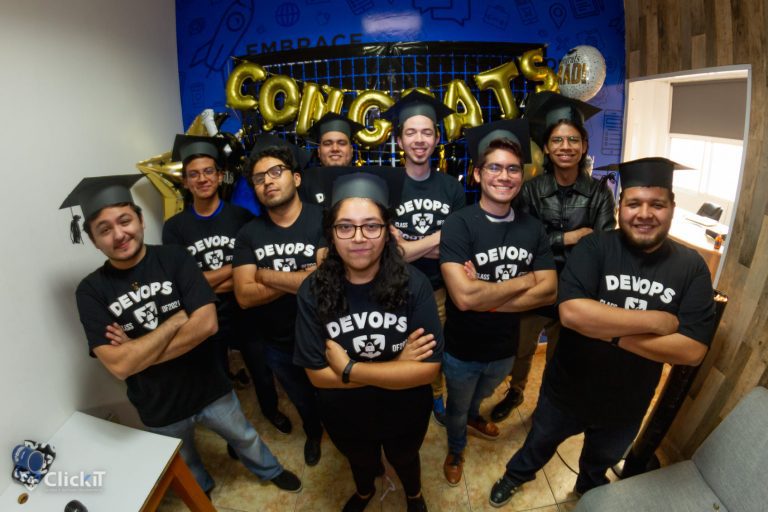 Students & Recent Graduates
We let students and recent graduates live the experience of working on ClickIT, a Nearshore tech leader and fast-growing company in LATAM. 
A place where work feels like playing your favorite sport. We value partnership and flexibility. That's why, in addition to the abilities you'll be learning, we have additional perks to enjoy on ClickIT.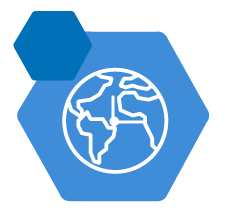 International paid Certifications
Certificate on the area of your interest.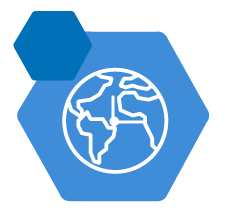 Flexible hours & remote work
Work from home to keep a safe environment.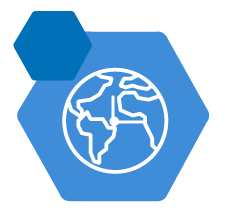 Performance Bonuses
Get recognize by your continuous efforts.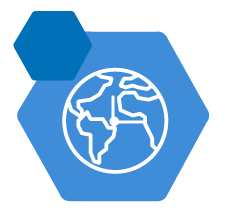 Private health insurance
Generous private healthcare package.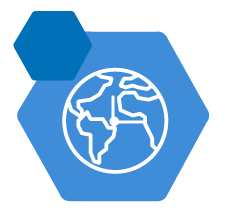 Leader's support & mentoring
Receive assistance from our leaders team.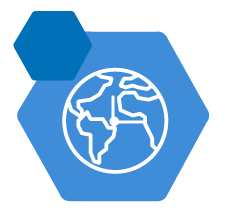 Flexible Work Culture
Enjoy work as much as your favorite hobby.
Always first-hand info about office life, new opening positions and remote work testimonials.