Ease your DevOps and Software Development through effective collaboration and real-time business results. 
Your best ally for Growing Your Company
Serverless Modernization, Microservices and Docker Architecture, DevOps Automation, Kubernetes Clustering, CI/CD workflows, Cloud Security, SOC2 and HIPAA Compliance.
UX/UI Software development, API Integrations, Backend development, Frontend development (Angular, React, Value, Js),  E-Comerce Development, etc.
How we work & the Benefits of working with us
Dedicated Team. We can provide you a team of experts that fit your needs and excellent problem solvers that will add value to your organization.
Daily Reporting (SCRUM). We follow SCRUM methodology for any project. We ensure a daily communication workflow among parts.

Same Timezone. We ensure a time zone alignment to deliver products faster, a real-time collaboration and shorter feedback loops.

Speed-up Team Building. A team of professionals constantly innovating the application and working parallel with quality and effectiveness.

A Team to Support Your Back. There will always be someone for you. We are a team of 50 IT engineers focus to improve your needs.
Cost Effective Solutions. We host solutions that are cost competiveness and which at the same time allows you to decrease your expenses.
Our Collaboration Process
From the beginning of any project until the end,
we make sure that our solutions follow best developing, release practices.beginning
Meeting Tell us more about the needs of your business and let us understand how we can help.

Proposal After knowing your needs, our technical team will get together to prepare a proposal that fits your needs.
Composition We will determine the amount of resources and time to execute the project.

Development Our team will be able to perform the proposed changes for your bussines.

Deployment of the Solutions Our team will deploy the solution following best practices.

Support & Monitoring After Our Team will monitor the solution to ensure it is always fast, secure and reliable.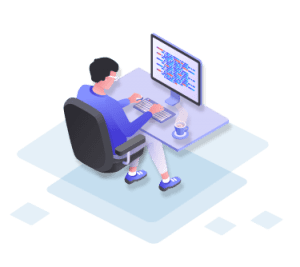 Are you in the need of finding someone who can help you in your DevOps tasks? We got you covered.


Let a team of dedicated professionals help you by providing a custom delivery according to your project requirements and the company's needs.
Get a custom quote for a project that you want us to create. In this quote, we include the number of resources needed, time estimation, and technologies.​
Start your project with us!
How do we select our 'A' players talent?
We count with a unique 'A' players talent process in order to select pre-vetted and highly qualified developers, which includes the examination of soft skills, written tests and technical interview.
What are the key characteristics of an 'A' player?
Get more benefits with a Nearshore Team
ArcusFicontacted us with the need of transforming its Fintech application into a PCI Compliance in Azure and AWS to connect to VISA API's and Bank of America.
Rufus Labs required to extend their web development team by adding Javascript developers for the release of new features in their NodeJS + ReactJS + Android-based application named Work Hero.
Brandverge needed a refactor of their AngularJS based application, by migrating it to ReactJS, to improve the overall performance of the application and extend its capabilities for adding new features.
DevOps knowledge for everyone
Since the last few years, we have been experienced the process of globalization...
Read More
We are your ideal technology partner. Simple as that. You can find a full spectrum of cloud services in our agency, from Migration to DevOps and Automation, you can count on us to manage your web applications. How we work as a Software Company is what best define the steps to implement on your business, we're ready to help you!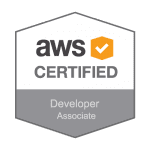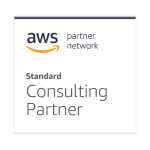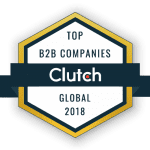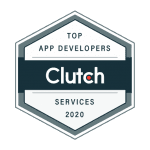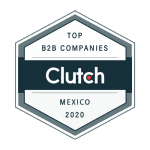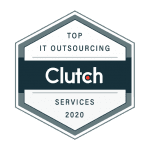 DevOps knowledge for everyone
In Cloud Computing, Multi tenancy, –in this case, Apache Multi Tenant and Nginx...
Read More
ClickIT has been recognized by Accelerance as a Certified Partner due to its...
Read More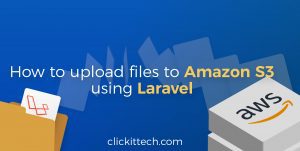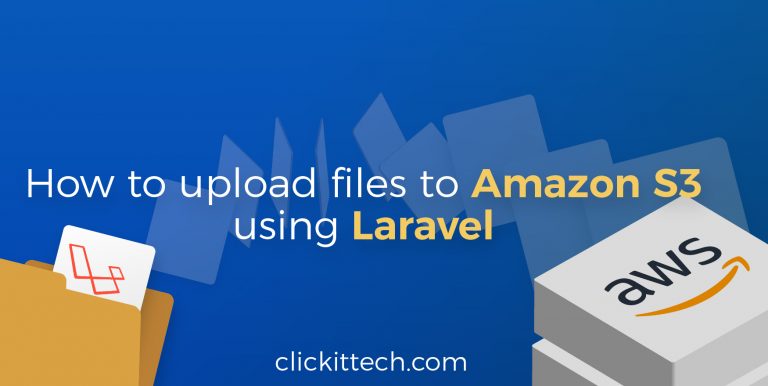 When maintaining a Laravel application, sometimes we need to store user files like...
Read More