W H E R E V E R    Y O U    A R E
A dedicated team of experts
Located in Saltillo and Monterrey, Mexico, we have worked with hundreds of clients around the world. Our continuous experience makes companies succeed after our fast development, agile processes and specific solutions. Our team includes experts in application migration to the cloud, AWS DevOps Consulting, website's security, micro-services (Docker), cloud support, web and mobile development.
Our continuous expertise contribute to companies' succeed because of our rapid development, agile processes and superior solutions.
C O N T A C T   U S   H E R E
We create apps with love from Mexico
S A L T I L L O
M E X I C O
M O N T E R R E Y
M E X I C O
O U R    C L O U D    P A R T N E R S
Key Partners for your Company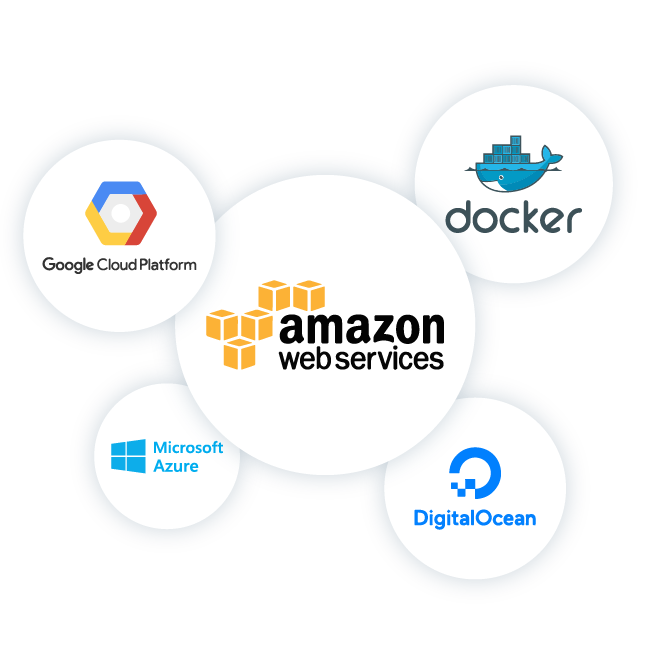 R E S U L T S
Benefits of working with us
O U R   A C H I E V E M E N T S
Cloud Hosting Experience
+2000
Clients that currently have their environments in AWS.
+500
Cloud applications successfully implemented.
+50
Successfully completed DevOps Projects.
+8
Years of cloud experience and hosting services.