Our Tech Vision, Your Future
A Mexican IT and Software Outsourcing Company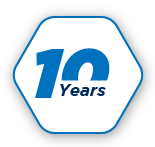 ClickIT has over 10 years in the IT market, providing top-notch solutions to all-sized companies around the world. 
As a service provider of DevOps and Software Development, we're committed to deliver high quality solutions for your Applications.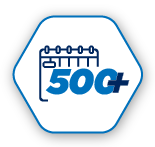 We have build, deliver and operate more than 500 successful projects in the Cloud regarding DevOps and Software Development operations.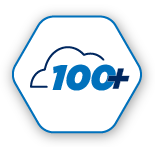 100% Cloud-native Solutions
Our approach consists on optimizing systems in the cloud, pairing the cloud flexibility and on-demand infrastructure with cloud technologies like microservices & containers.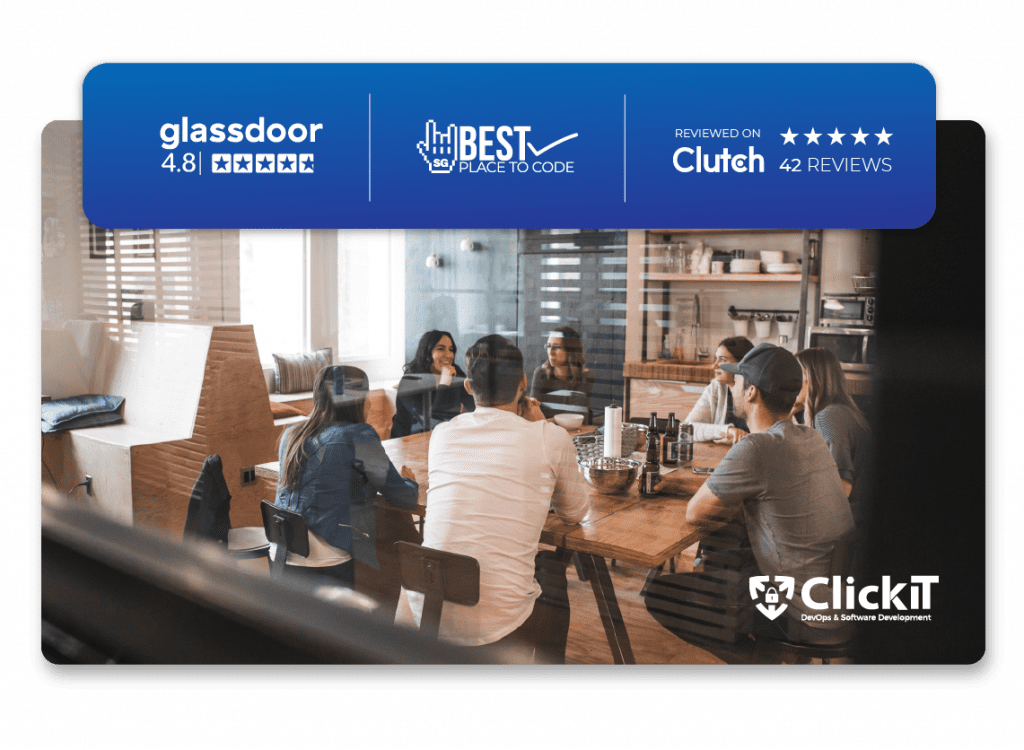 A Nearshore DevOps & Software
Development Company
We help startups, SaaS, and enterprise companies with cutting-edge solutions. As an AWS select Partner, we provide holistic solutions that integrate the analysis, consultancy, design, and implementation of custom cloud projects. Our Clients range from Inc 5000 global enterprises to well-funded startups. Worldwide, ClickIT helps IT companies implement DevOps and build cloud applications through a remote nearshore collaboration model.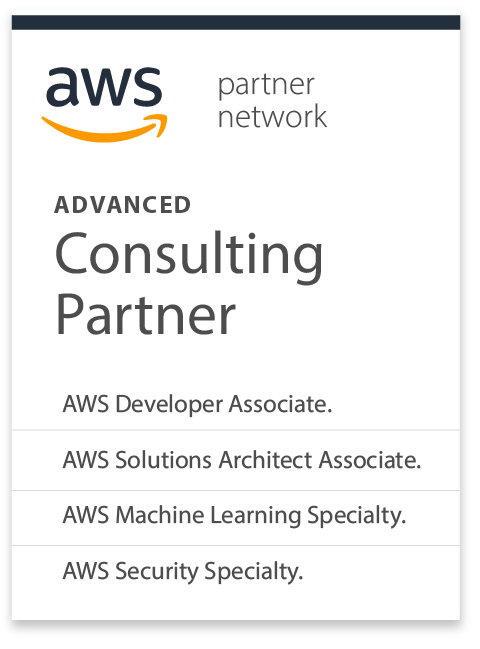 We are your ideal technology partner. Simple as that. You can find a full spectrum of cloud services in our agency, from Migration to DevOps and Automation, you can count on us to manage your web applications.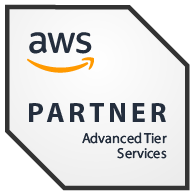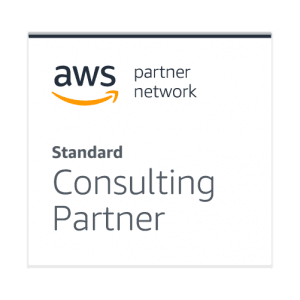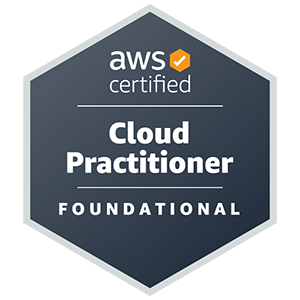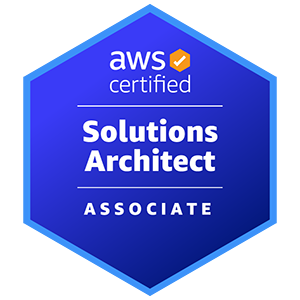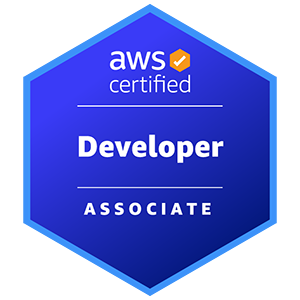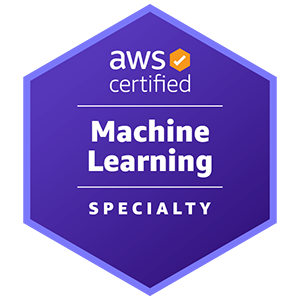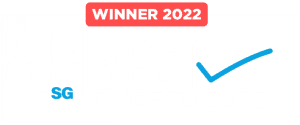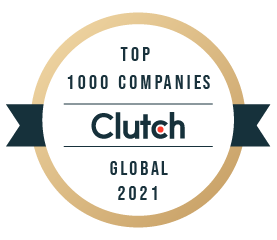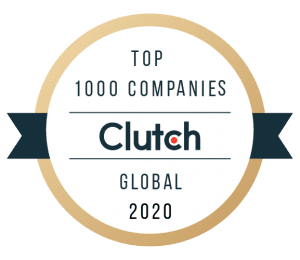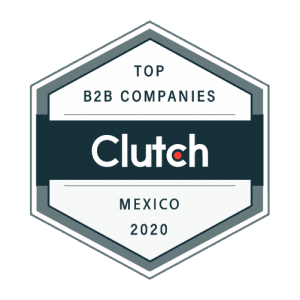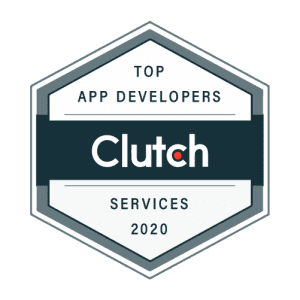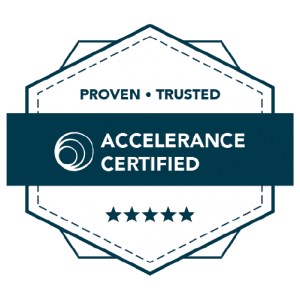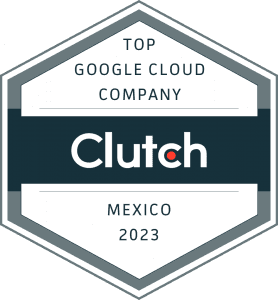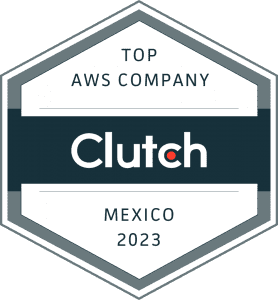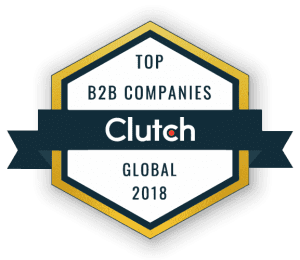 Chief Executive Officer (CEO)
Nearshore Service Delivery
Nearshoring with ClickIT is the key to scaling your enterprise up. We are a team of expert solvers that provide continuous communication in a similar time zone with our customers. 
Key Verticals & Customers
All
SaaS companies
Financial and Banking
Healthcare
Martech
IT Companies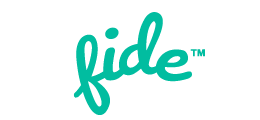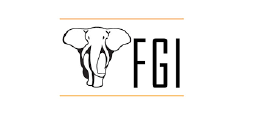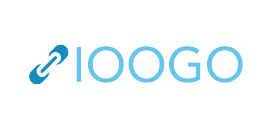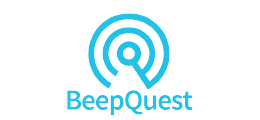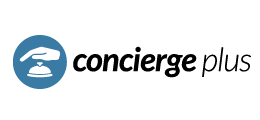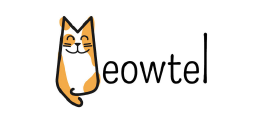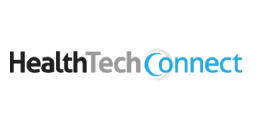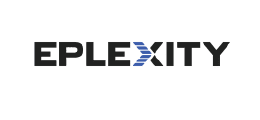 The Voice of the Customer