Find DevOps and IT Services Close to Home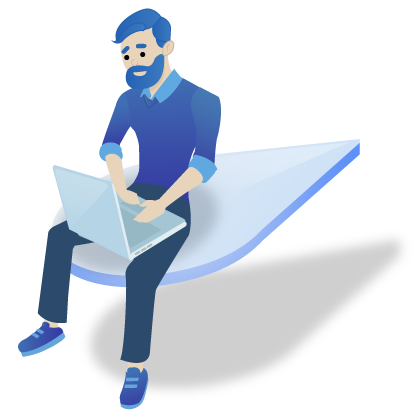 What is Nearshore Outsourcing?
Outsourcing IT projects to a less expensive country makes financial sense. Nearshoring is about outsourcing to a country that is geographically and culturally close. Without time zone or language issues in the way, projects run more smoothly and efficiently. 
Outsourcing IT services is the perfect model for enterprises who want to decrease expenses without sacrificing quality, speed, or flexibility.
Nearshore Your Work and Stop Waiting for Urgent Tasks
6 Reasons Clients Choose ClickIT
Cost-effective
Solutions
Our services are
budget-friendly, yet highly effective.
"In-house"
Engineers
We work to make clients feel
like we are in-house engineers.
Constantly
In Touch
We prefer to hold daily SCRUM meetings with every client.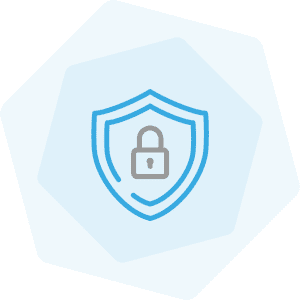 Data
Security
We focus on securing our
clients assets and information.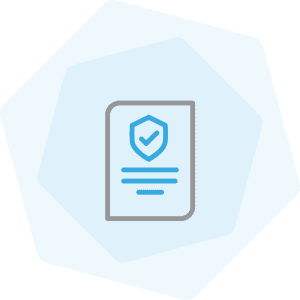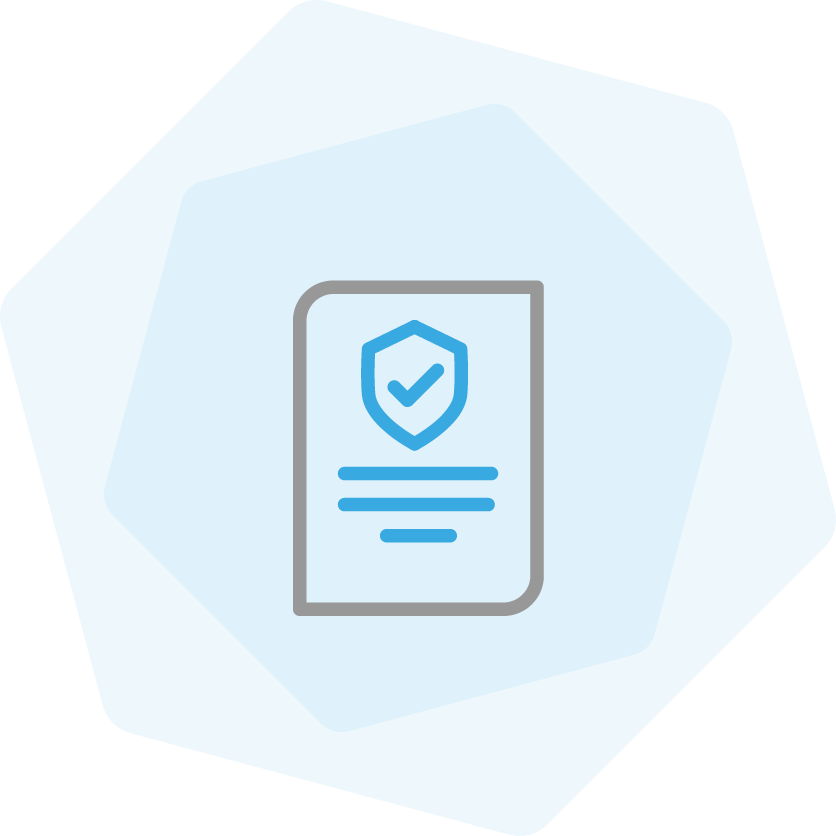 Ease Contracting
Process
We count with a fast and simple
contracting process.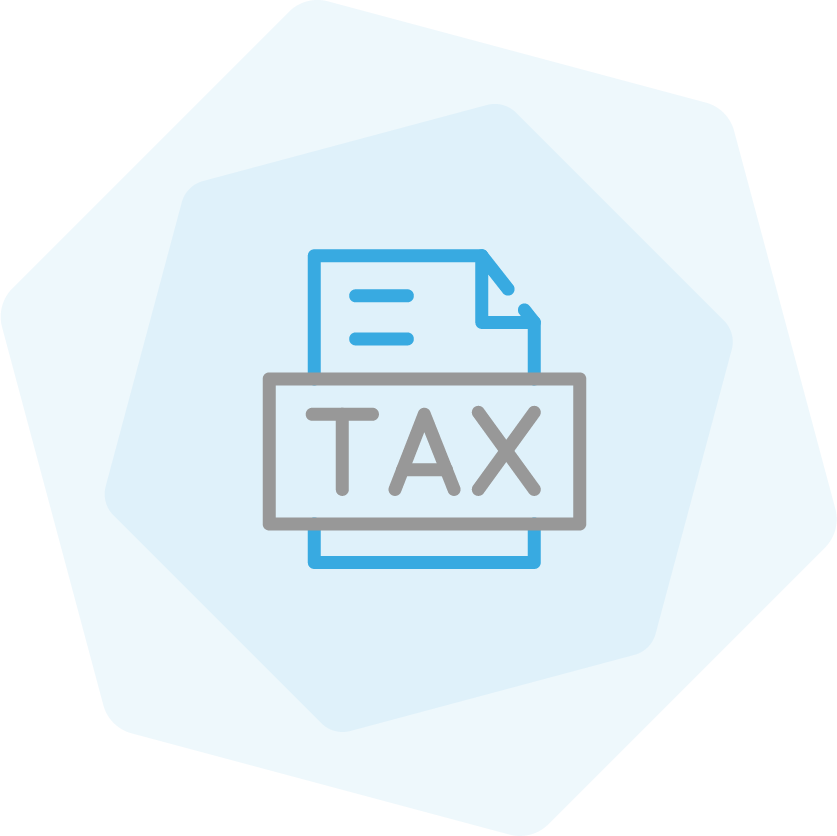 Tax
Advantages
US businesses are exempted
from the 30% withholding.

Try ClickIT for 15 days. You'll agree our nearshore engineers are exactly what you need, or we'll fully refund your initial payment.
Why ClickIT for Nearshore Outsourcing? Same Time Zone
Nearshore outsourcing saves you time and money by providing you an IT team in the same time zone as your business.
Cultural Alignment
We embrace your country's culture, removing the barriers of language and aligning your collaboration methods and values to ours. Expert Team
The expertise of our DevOps and Development engineers guarantee that you'll get the best quality and most efficient solutions for your projects.
Flexibility
Outsourcing a nearshore team gives you the advantage of having a flexible and productive team working with you on YOUR schedule.
What makes our talented engineers the best IT team to rely on your projects?
We are the #1 IT outsourcing company in Mexico. Providing DevOps Services and Software Development, we help companies of all sizes in Healthcare, Fintech, and MarTech. Our superior solutions are focused on DevOps, Cloud Migrations, Continuous Delivery, DevSecOps, Microservices, and AWS Managed Services.
Work with an IT team that's close to home
We often hear these questions about our nearshore offering.
What is Nearshore Outsourcing?
Nearshore Outsourcing is a practice that allows you to delegate your IT projects to a nearshore team that is located in a country geographically near to yours. Nearshoring an IT Team avoids problems related to time zone and language. Outsource a nearshore IT team enables you to save time and money while continue delivering the best solutions to your customers. that automate, optimize, and monitor the entire Software Development life cycle. It is the conjunction of Development and Operations working together over the app infrastructure.
What is our Nearshore Outsourcing Service Delivery about?
We have a Nearshore Service Delivery Framework that any DevOps Engineer or Software Engineer from ClickIT must follow when providing Nearshore Services for customers in the USA, Canada, or any other nearby country. This Framework is oriented to ensure that our Service Delivery is top-level and to achieve optimal Customer Satisfaction.
What is IT collaboration?
IT collaboration is a remote nearshore service of DevOps and Software development that can be either provided by a consultant, dedicated team or staff augmentation, depending on the needs and requirements you have for your business Our IT collaboration process ensures that from the beginning of a project until the end, we follow the best, most efficient solutions.
What does the ClickIT DevOps guarantee mean?
Our service guarantee states that in the case of uncomfortability with our service delivery performance after a period of 15 days working with us, we fully refund our customers their initial payment
What are the outsourcing benefits?
Nearshoring provides similar time- and cost-savings as offshore outsourcing, but with near shoring you can collaborate in the same time zone as your business country. It also provides language and culture alignment, gives you workflow flexibility, and guarantees quality and efficiency for your projects.