DevOps and IT Services Close to Home
Build a Nearshore Outsourcing Team that guides you toward the success of your enterprise.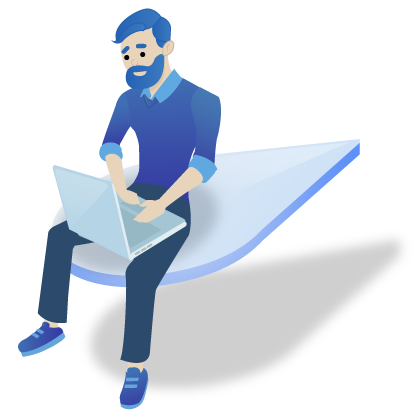 What is Nearshore Outsourcing?
Nearshore outsourcing stands as the optimal choice for enterprises seeking cost reduction without compromising quality, speed, or adaptability.
Businesses unlock multiple advantages by outsourcing to geographically and culturally proximate countries. Said advantages include zone harmony, linguistic alignment, smoother collaboration, and efficient project management.
Why Clients Prefer ClickIT
Cost-effective
Solutions
Our services are budget-friendly, yet highly effective.
"In-house"
Engineers
Our clients feel like we are in-house engineers.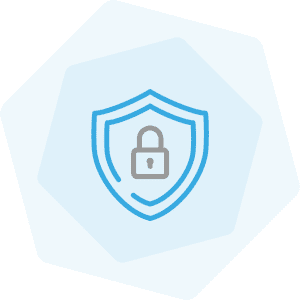 Data
Security
We secure clients' assets and information through an NDA.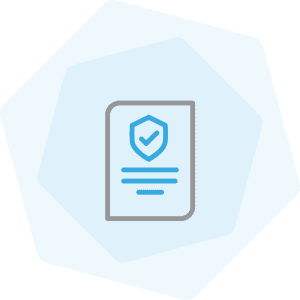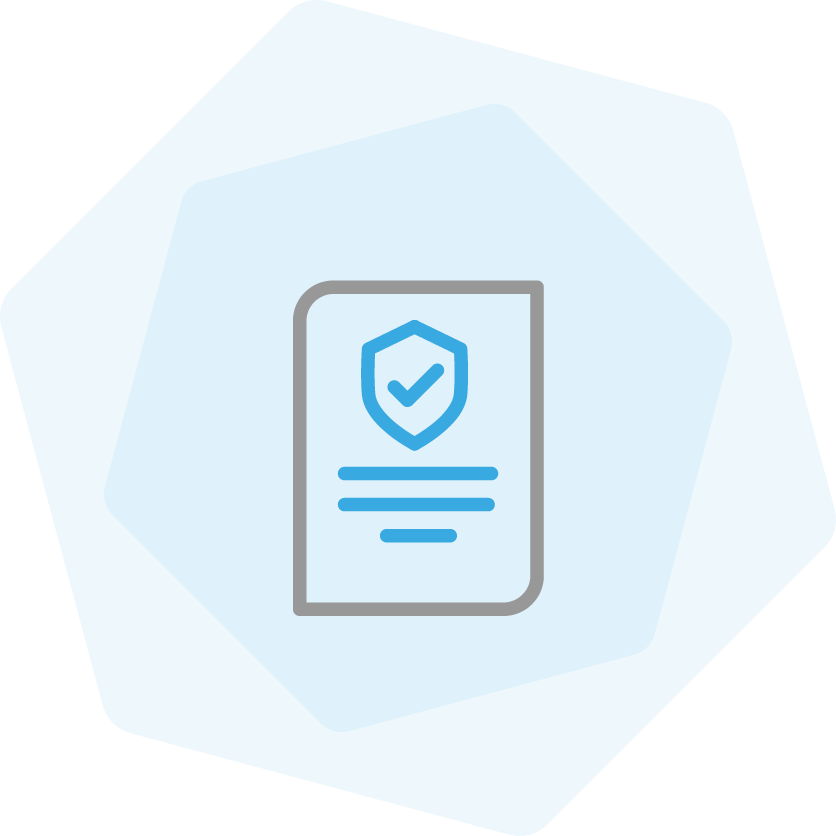 Ease Contracting
Process
We count with a fast and simple contracting process.
The first step to building the nearshore outsourcing team of your dreams!
Our Nearshore Outsourcing Advantages Same Time Zone
Save time and money with a dedicated IT team in your time zone.
Cultural Alignment
Collaborate with a team that embraces your culture and values. Expert Team
Get top-quality and efficient solutions from experienced engineers.
Flexibility
Have a flexible and productive team working according to your schedule.
What makes our talented engineers the best IT team to rely on?
Methodologies and Standards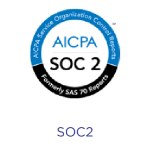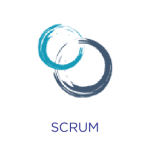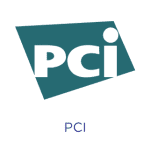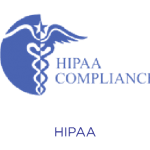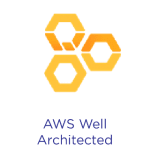 ClickIT brings your projects closer, eliminating language barriers and enabling smooth collaboration. Benefit from time zone alignment and efficient project management, all while reducing costs without compromising excellence. 
Experience the perfect combination of proximity, quality, and efficiency.
We often hear these questions.
What is Nearshore Outsourcing?
It is a strategic business practice where companies partner with service providers in geographically and culturally proximate countries to handle tasks, projects, or services efficiently. Outsource a nearshore IT team enables you to save time and money while continue delivering the best solutions to your customers. that automate, optimize, and monitor the entire Software Development life cycle. It is the conjunction of Development and Operations working together over the app infrastructure.
What are the benefits of Nearshore Outsourcing?
The benefits are vast. It includes proximity advantages, such as shared time zones and cultural alignment, which foster smoother collaboration and streamlined communication. This results in increased operational efficiency, reduced language barriers, and improved project management. Additionally, nearshore outsourcing offers cost savings without compromising on quality, making it an ideal solution for businesses seeking strategic advantages and global excellence.
What is the difference between Nearshore and Offshore Outsourcing?
The main difference between nearshore and offshore outsourcing lies in the geographical proximity of the service provider. The first one involves partnering with providers in neighboring or nearby countries, sharing similar time zones and cultural affinities. On the other hand, offshore outsourcing entails working with providers in more distant locations, often in different time zones and potentially diverse cultures.
What is a Nearshore Outsourcing Company?
An organization that offers services to businesses by leveraging skilled professionals located in geographically and culturally proximate countries.