The journey to become HIPAA compliant is easier with Amazon Web services. It enables your organization to be more secure, agile and innovative.
Deploy any application in AWS Cloud and accelerate the process to achieve HIPAA compliance. Time reduction means costs reduction and hence a profitable business.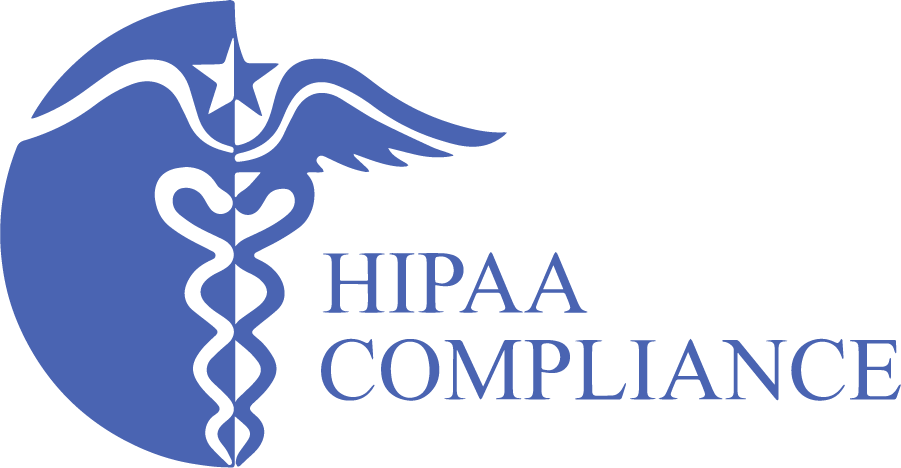 "A Healthcare business without AWS is 30% more expensive in the implementation of HIPAA."
Our Key
Innovative Partners
Do you need help with the articles below? Learn more about building your HIPAA compliant application.
HIPAA Application Development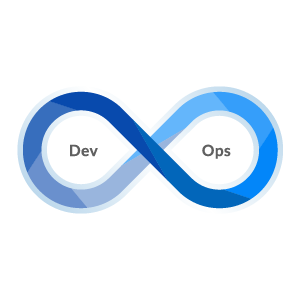 AWS HIPAA Managed Services