What is AWS Well Architected Framework?
Is your architecture set up according to the
AWS
best practices
? Let our AWS team help you to build
 an infrastructure on the AWS Cloud.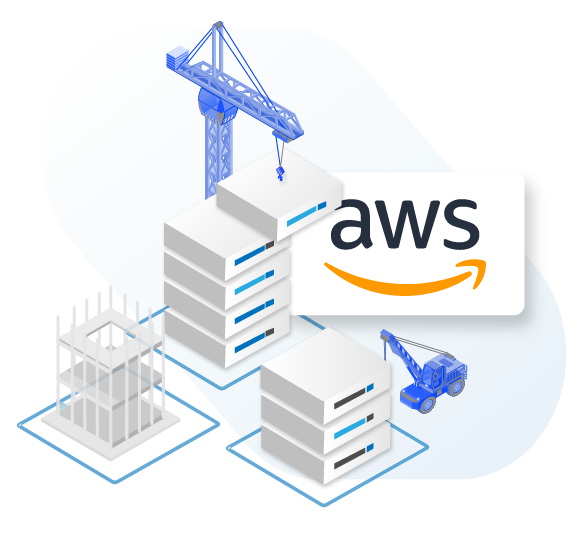 Operational Excellence:
Run and monitor systems, deliver business value and improve supporting procedures.
Security:
Protect information, systems, and assets while delivering business value through risk assessments and mitigation strategies.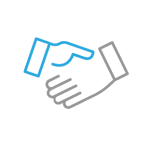 Reliability:
System must recover from infrastructure or service disruptions, scale up automatically as and when required and set be resistant to misconfigurations and internal network issues.
​Performance Efficiency:
Efficient use of Computing resources to meet system requirements and insightfully adapt to growing and falling demand as the situation changes.
Cost Optimisation:
Ability to eliminate leakages in the system and avoid unintended expenditure.
Use the AWS Well-Architected Framework to understand the pros and cons while building systems on AWS.
How ClickIT Well-Architected Session Works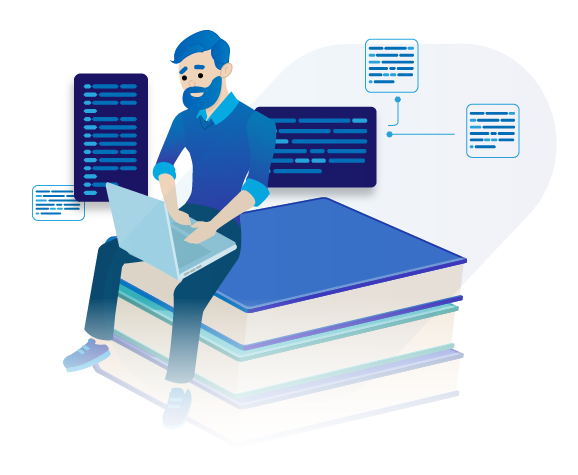 Phase1:
Probing and Learning
Phase 2:
Review and Assessment
We follow a systematic approach to gather input and convert the review outcome into actionable insights and recommendations
What is AWS Well Architected?
To answer this question easier, AWS has laid down a few guidelines in the form of a Framework which talks about key issues while we create an infrastructure on the AWS cloud. The Well-architected framework was developed to help cloud architects build secure, high-performing, resilient, and efficient application infrastructure.
What are the 5 pillars of AWS?
The AWS well-architected framework is based on five pillars, which are: operational excellence, security, reliability, performance efficiency, and cost optimization.
What is AWS Well Architected Tool?
The AWS Well Architected tool helps businesses to review their workload against AWS Best Practices, in order to obtain the best guidance on how to architect a workload on the AWS Cloud.
What is a workload?
The workload is the complete collection of code and resources that make up a cloud application.
How to get started with the AWS Well architected tool?
You can get access to the AWS Well Architected tool through the AWS Management Console. Make sure to have a team of cloud experts available for you and your business in order to solve unexpected problems.
Have any more Qs about AWS Well-Architected?
Don't be shy and ask any questions you have