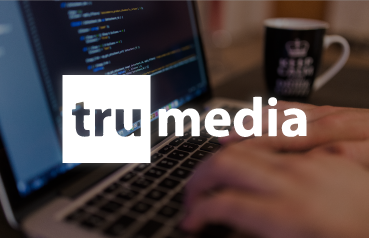 TruMedia is a web development agency focused on Multimedia content with multiple customers in the Cloud of AWS.
They partnered with ClickIT to reduce the AWS costs, to optimize cloud services and to find a bottleneck in one of their SaaS applications.
In essence, we were able to reduce its AWS Cloud spend by 40%, increasing the firm revenue and helped them to focus on its development and creativity to design web products more efficiently.
Grow your business by learning from others
Yes, I want to download the case study!