The most awaited time of the year, the holiday season is just around the corner! So, it's evident that everyone is looking for a perfect gift for their loved ones, social media is a huge contributor to online sales and since online shopping is now a common activity to everyone, that means one viral post or one catching up trend this holiday season could get you more than overwhelming traffic on your website or make that one product in your catalog an overnight rage!!
Table of contents
Are you prepared for it? Is your website ready to support high traffic levels? This year, 2018, during holiday season online sales may increase by up to 22%, in comparison to last year. That's the reason why smart retailers have been preparing their websites so that they can support the high traffic levels with the maximum online speed. We want you to get the most out of this holiday season so that you can handle the traffic spikes and get more sales without a crash.
Is your website prepared to handle a sudden spike in traffic?
Websites have become increasingly important to businesses and a strong driver revenue at this time of the year. This happens not only for online customer, but also for offline consumers, since many of them prefer to look for products and prices online before making a purchase. Due to the fact that users are looking all around the Internet for products to buy, there's a significant spike in traffic during holiday season for most of the commerce websites on the web.
So, what should a website have to support a spike in traffic? Here is an example of How a website is now able to support high traffic levels.
A website should be secure, well designed, functional, load fast and have a mobile compatibility.
Let's know more about these key characteristics.

Strengthen your website's security
We want users to feel secure while transacting on our website, so to make this possible, you need to implement a set of security practices. First of all, you need to have all your software infrastructure up-to-date and enforce a strong access and security policy so that you can stay protected against hackers trying to get in.
Furthermore, it has become essential to have an SSL encryption with it affecting security as well as Search result rankings on Google. Well, actually, this is a must. Principally, it's a must for websites collecting any sorts of customer data. Every retailer wants to be secure and get assured data protection while buying online.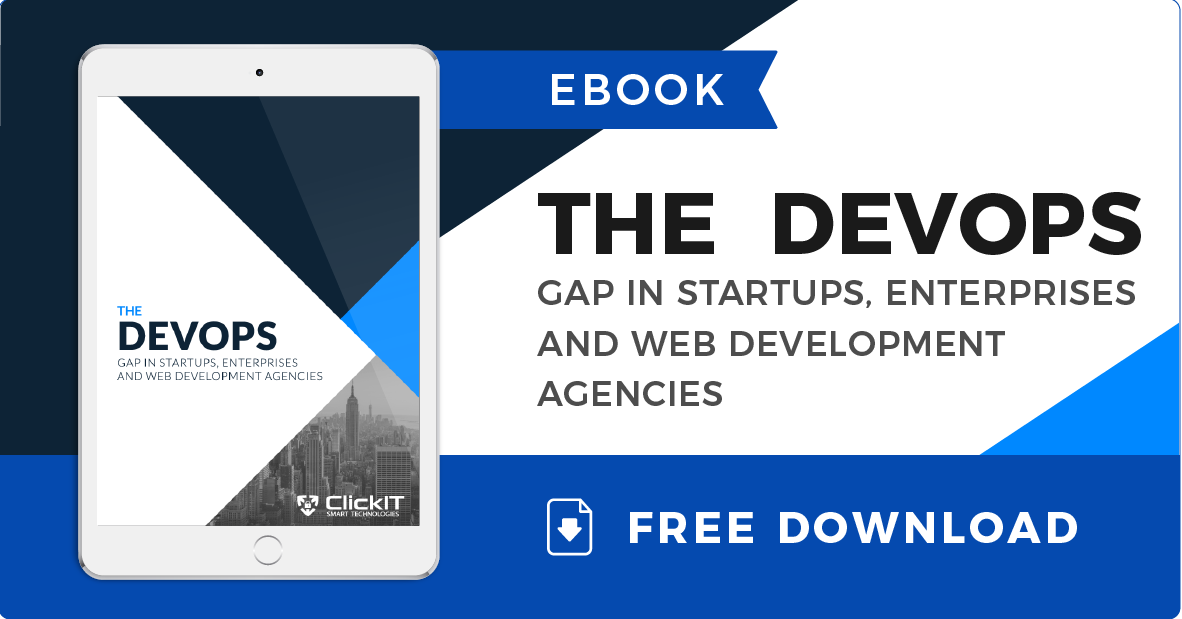 Design and Functionality
The appearance of your website is a key characteristic nowadays. Remember that your website is (kind of) like your face to the world. The design is going to impact the way people buy. More intuitive designs catering to consumer's decision making journey aid to the seamless shopping experience.
Load faster
Most users abandon the website if it doesn't load its first paint within 2 seconds. If your site takes a lot of time to load and sow meaningful information, it's an alarming situation that must be taken care of. How your website loading time impacts on marketing conversion rate? The loading time of a website shouldn't take more than 2.5 seconds, if it takes more time, then you are no going to have a good number of online visitors. This key element impacts directly on companies' sales.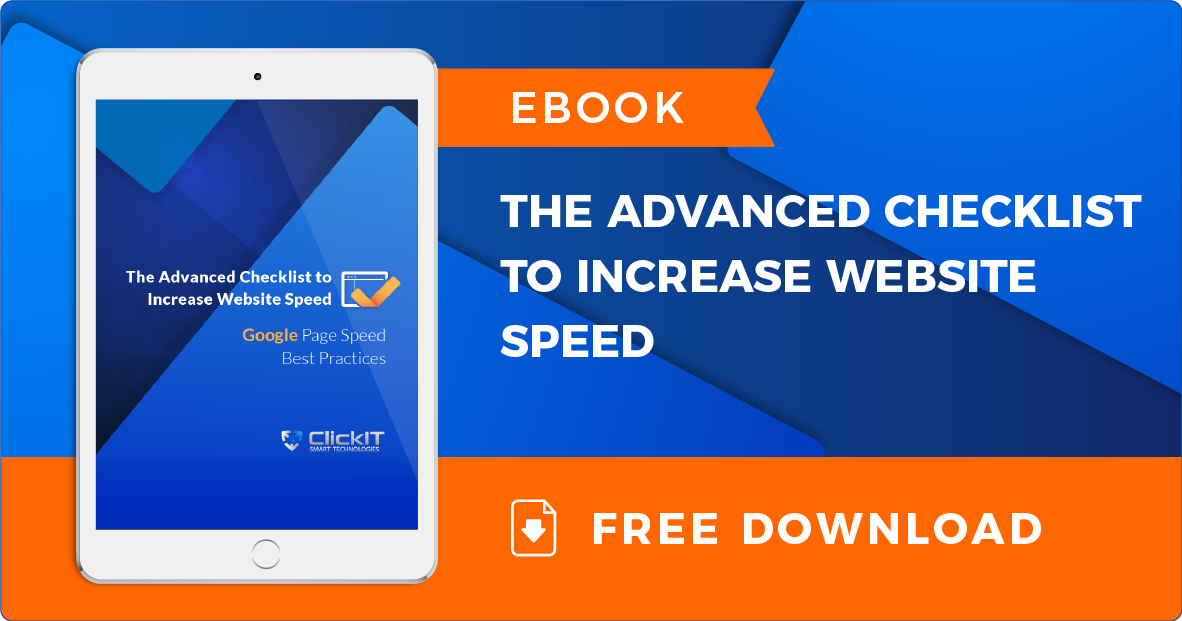 Smart Auto Scaling Infrastructure
Auto Scaling is one of the extra benefits offered by the Cloud platforms, and everyone is implementing it to meet demand based resource utilization. AWS Auto Scaling is a system's ability to monitor user demand and automatically increase or decrease resources to maintain the lowest possible price. This scalability will be provided by the following AWS Resources: AWS ELB, AWS EC2, AWS S3, AWS RDS.
Conclusion
The holiday season is almost here!! Don't forget to implement all the key characteristics that you have learned. In this way, your site is going to be able to support high traffic levels and your sales are going to exponentially grow. We are worried about you and your website's capacity. Our team of Cloud experts can help you to implement the best AWS and DevOps practices during this holiday season.