Software Development Services
Partner With ClickIT for Your Software Development Needs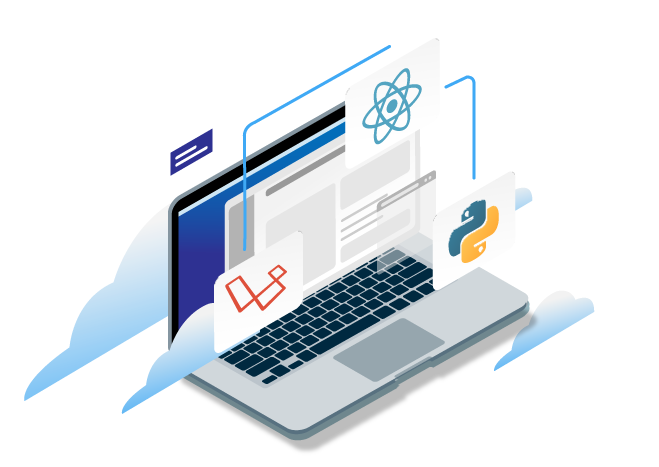 OUR SOFTWARE DEVELOPMENT SERVICES​
ClickIT Offers What You Need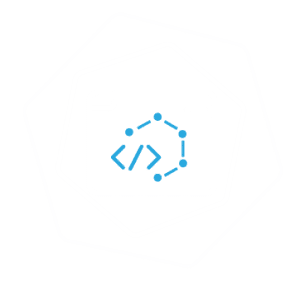 Custom Software Development
From design to deployment, we deliver unique software solutions that solve your app development and software challenges.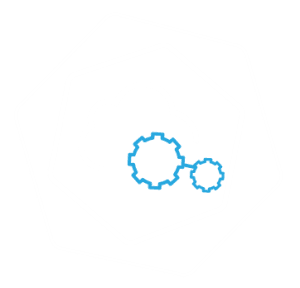 SaaS App Development
We use our SaaS expertise to build robust, secure, high-quality apps while following leading-edge development practices.
Serverless Development
We'll help you build and deploy a highly scalable serverless app to optimize your processes and get to market faster.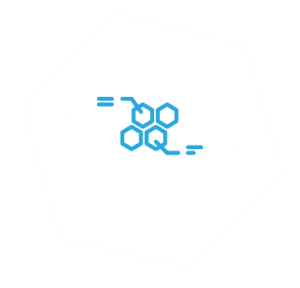 Web Design and UI/UX
Create extraordinary experiences for your customers with a user-friendly and responsive website that helps you achieve your business goals.
3 Ways We Support Agile Software Development
Integrate our engineers with your team to work cooperatively on your projects. Our software developers collaborate as part of your company.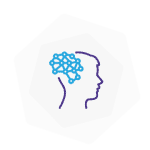 Our team of dedicated professionals provide custom delivery according to your project requirements and your company's requirements.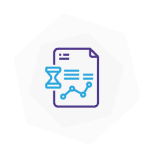 Get a custom quote for your project. We'll tell you what resources are needed, how long it will take, and what technologies you need.
SKILLED SOFTWARE DEVELOPERS​
Your ideal partner for outsourcing! 
We are a highly qualified team of software developers. We've been globally recognized for working with top-notch technologies such as Phyton, React, Node.js, and Laravel, while delivering agile custom software development.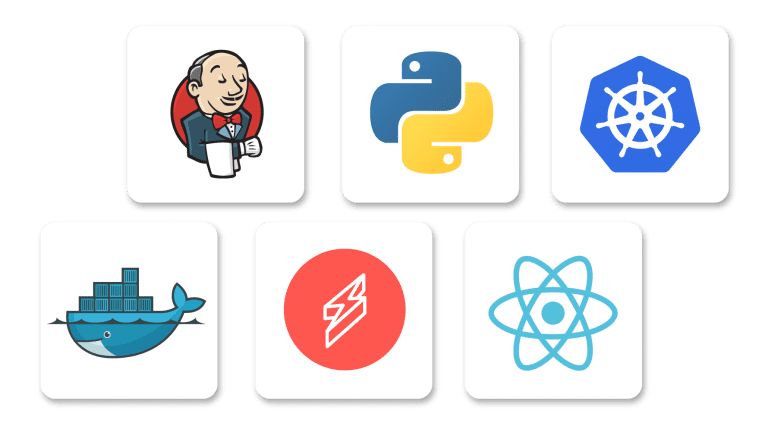 BrandVerge needed a refactor of their AngularJS based application and sought to migrate to ReactJS. The goal was to improve the overall performance of the application and extend its capabilities.
RufusLabs wanted to extend their web development team by adding Javascript developers for the release of new features in their NodeJS + ReactJS + Android-based application.
ArcusFi chose ClickIT to improve their security within their AWS environment, servers, and software. They also required Staff Augmentation for their team and some DevOps services to be PCI compliant.
ClickIT Drives Development at Some of the
World's Smartest Companies
Marc Devens from BrandVerge speaks about their experience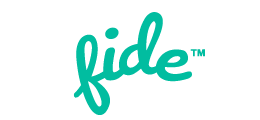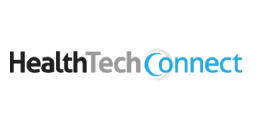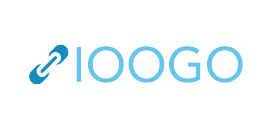 DevOps knowledge for everyone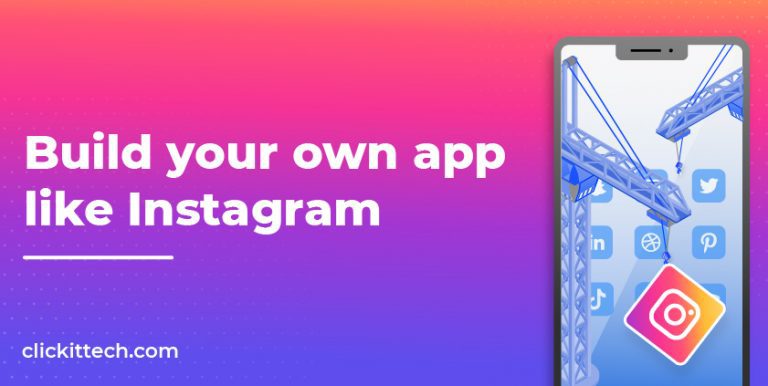 Development
Nearly 45% of the world's population currently uses social media. That equals 3.48 billion individuals who share photos and videos from their lives with each
Read More »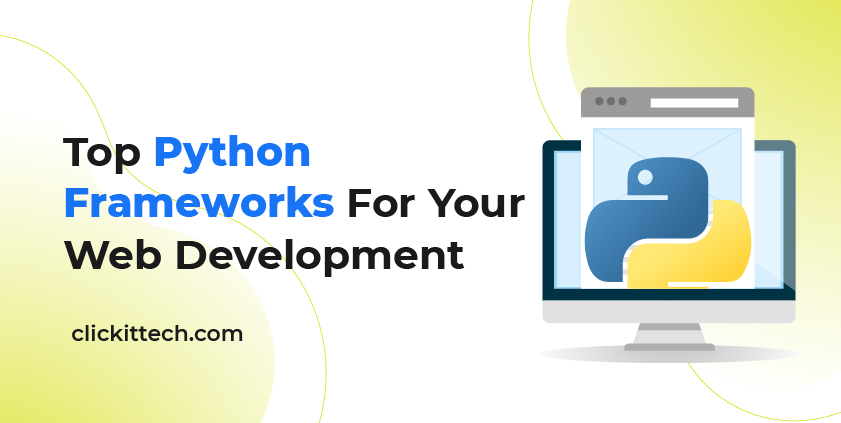 Development
Python was ranked as one of the most popular programming languages in 2021, with over 48% of developers trusting it for various projects. But what
Read More »
Development
This article will show you what are the best programming languages to learn in 2022 to help you choose the one that suits your level
Read More »
Outsource Your Software Development
We often hear these questions about our nearshore Software Development Services.
And you'll get a full spectrum of Software Development benefits 
What Software Development Services does ClickIT offer?
We deliver to our customers a variety of software oursourcing services like Custom software development, SaaS app development, Serverless development and Web design and UI/UX. All of our services are dedicated to helping you accomplish your business goals.
What is Nearshore Software Development Outsourcing?
Nearshore Software Outsourcing is a practice that allows you to delegate your IT projects to a nearshore team that is located in a country geographically near to yours. This means that you won't have any problems related to the time zone and language. Outsource a nearshore IT team enables you to save time and money while continue delivering the best solutions to your customers.
Which are the Software Development models?
ClickIT offers you different models, among which you can adopt the one that best fits your business needs. Staff augmentation Dedicated teams Project-based model
What are the benefits of Software Development Outsourcing?
Software Development Outsourcing enables companies to outsource their work to the best talent that has the expertise to develop the project required. At the same time, businesses can reduce costs and save time while optimizing the software development process