If you are wondering how loading time impacts on conversion rate… let me tell you that when a website takes longer than three seconds to load, it could be losing a lot of visitors. The Load time is the time a website takes to show its information, I mean, the time it takes to display the entire content of a website in the browser. It is just simply a speedy website attracts more and happy visitors.
Table of contents
Having a high-performance website is more important than you think. When your server's performance is poor, it will take your website a lot to respond. Nowadays, users on Internet visit a lot of websites so they expect something attractive , fast and easy-to-use .
Here's a completely made up rule of thumb: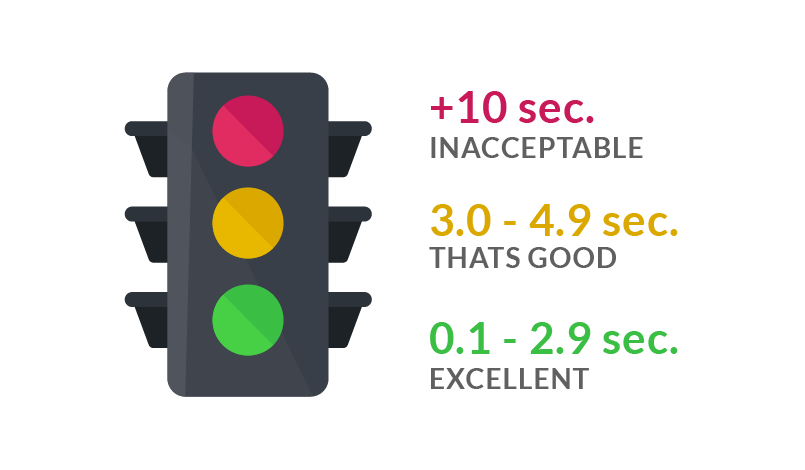 "Your website's load time impacts directly on your marketing and sales."
The initial loading time (when a user types your domain on his/her browser) is your hook, the initial impression, so if that start delays lots… then you won't have that hook and users will go with the competition.
Users prefer to make web surfing on a page that loads faster than in one with a 3-second load average. The statistics show that a website that takes more than 3 seconds to load can cause big traffic lost.
Some important stats:
A 1-second delay is 7% of traffic lost.
A user spends 3 seconds making an initial impression.
51% of online consumers leave a slow website.
1% decrease sales for every 100 milliseconds of page load time.
65% of consumers don't wait for loading more than 3 seconds.
"User experience is all about speed. A faster site will make happier users. And happier users will consume more of your services or products."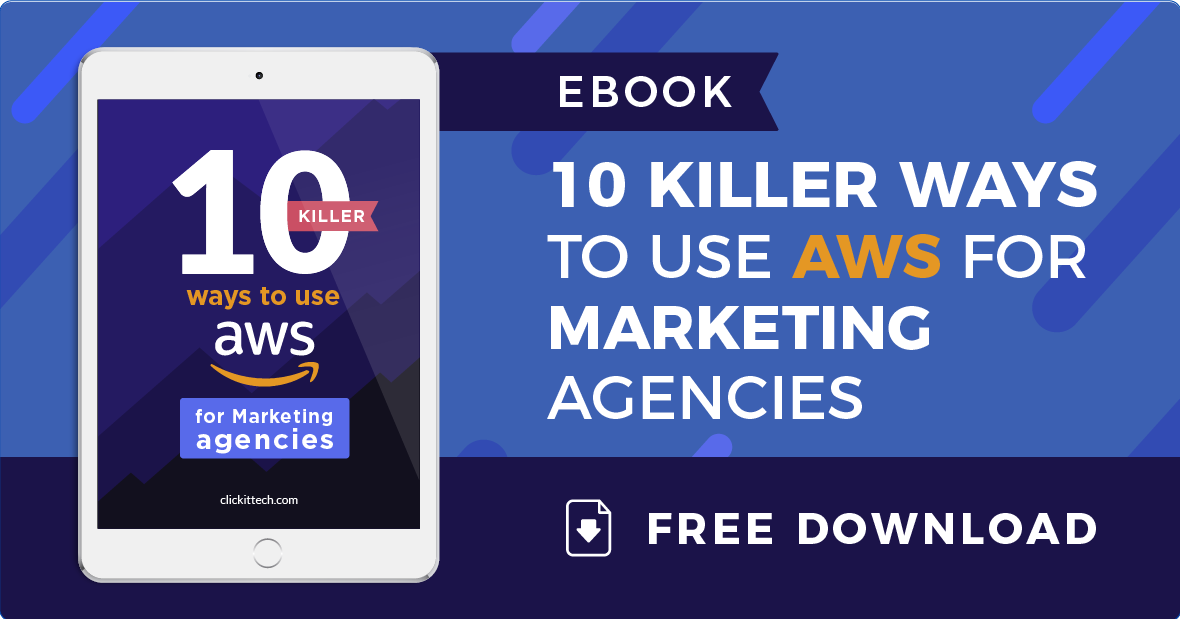 Can my website's speed affect my sales?
We know you are an expert on SEO, creativity and content creation, but what about your Cloud technology? It is time for you to think of your website's speed and to have agile websites living in the Cloud.
A faster website can help you with:
Traffic increment.
Decrease bounce rate.
Increase your revenue.
E-commerce for high performance.
Increase SEO with site responsiveness.
Speed Matters
Remember that every millisecond of load time is important for your website's Google Ranking and conversion rate. Load time impacts directly on your marketing and website sales so that a speed website will boost the confidence and trust of your customers. ClickIT can help you speed up your website and decrease the downtimes as we did with FOS. Some apps and tools can help you increase the speed of your website.
If you want to learn more about Martech Landscape, please check our blog post.