ClickIT Smart Technologies as one of the top IT companies in Mexico, does everything in its power to help businesses run their digital transformations successfully, by providing services such as DevOps and Nearshore development. 
We have built more than 150 cloud-native SaaS applications for startups and mid-large enterprises, helping them to adopt the AWS Cloud, Agile DevOps, Continuous Integration & Continuous Delivery Pipelines, Docker & Micro-services, Automation, AWS Auto Scaling, AWS Managed Services, AWS DevOps and much more.
Our locations in Texas and Mexico, Saltillo and Monterrey, are perfect for businesses in North America. Specifically for those that are in Mexico, USA , Canada to outsource their digital development and IT services with our company. Over 500 clients have already proved we are the right choice.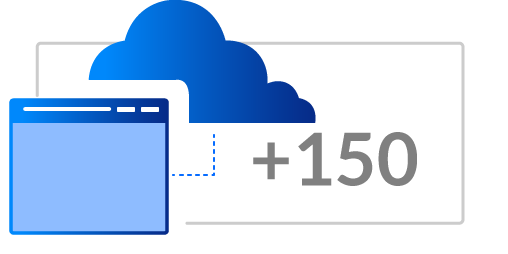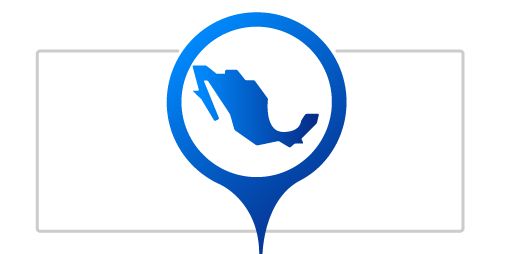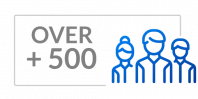 For all of the reasons mentioned above and to give more significance to our word, we are proud to report that we have been recognized as one of the Top 5 IT Outsourcing Companies in Mexico on Clutch's leading B2B research, ratings, and reviews platform.
Clutch is as a leading platform based in the heart of Washington, DC, renowned for connecting companies searching for B2B technology development, marketing, design and related digital service providers. When companies create a profile on Clutch, their team of tech analysts proceeds to interview client references over the phone. The conversation transcripts are edited and published the company's profile as long-form reviews/case studies of their collaborations. This verified reviews process makes Clutch stand out from other similar websites.
Due to our team's ability to productively cooperate both with each other and with our clients, ClickIT Smart Technologies maintained a perfect 5 out of 5 stars as our rating on Clutch! We have also been highlighted as one of the Top Web Development Companies in Mexico by The Manifest, one of Clutch's sister companies.
Clients' Satisfaction
Many of our amazing clients communicated their satisfaction with our work to Clutch, taking the time to graciously submit their positive reviews to their analysts, such as:
We are excited to initiate more lasting relationships with new clients, and assisting them by providing the digital transformation services and tools they need to thrive in their industries. For more superb reviews and information on our company, check out our ClickIT Smart Technologies profile on Clutch!