This week, ClickIT Smart technologies has accomplished a very important partnership with Google Cloud Platform. After being specialist in the Cloud computing area and the services offered to past clients regarding cloud managed services Click IT is considered an expert company in cloud managed services. This is the reason why this company started the correct procedure to be as Google Cloud Platform's partners.
To accomplish this Partnership, ClickIT had to demonstrate several successful clients cases where Cloud Platform was used. As there are plenty of resources to work with in Google Cloud Platform, It was easy to find the list of clients that receive support with Google. The main requirement was to validate the clients ClickIT's work using Google's platform. The cases we selected were one of the biggest for ClickIT since we wanted to recognize the importance of Google Cloud Platform support that made possible these successful results.
The CTO from ClickIT, Alfonso Valdés is glad to achieve this goal, since the whole team had put their complete efforts in the Cloud Services the company delivered with the Google Cloud Platform. He said that "this new achievement couldn't be possible without the hard work of the engineers, the trust and loyalty of our clients and also without the full elements and tools that Google Cloud Platform offers to work with them".
ClickIT is a company dedicated to deliver best solutions in IT such as:
Migrations.
Development.
Security.
Cloud computing.
Server maintenance.
Since cloud platform's result is a very important field for us to cover, being partnered with Google Cloud Platform is an important event to celebrate.
Google is the world's biggest search engine that give us a lot to expect from them. Their Cloud Platform provides developer products and tools to build a wide range of programs from simple websites to complex high-scalable applications, enabling you to build, test and deploy applications on Google's global infrastructure. Google also provides services and software to accelerate a successful adoption to its cloud, big data, and storage solutions.
With this Partnership, ClickIT will now have access to more features that will improve the quality and uniqueness in the cloud solutions that we offer, since we are always thinking about the performance delivered to our clients and to all business we have the opportunity to help.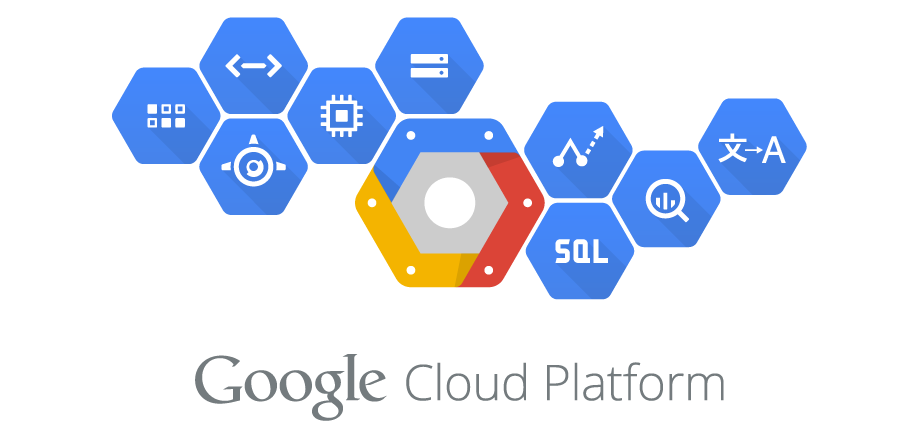 With ClickIT and Google Cloud Platform, companies will gain the flexibility to move compute-intensive workloads and large data sets to the highly scalable and reliable Google Cloud Platform infrastructure. Contact us now!"