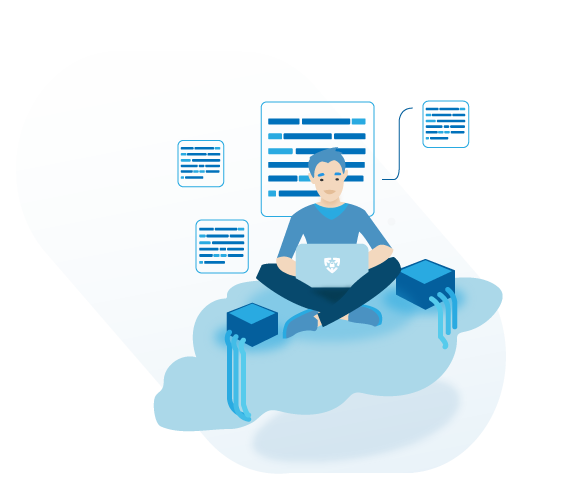 We help you build, maintain, support, and scale your cloud infrastructure, implementing the best and most modern tools for your cloud environments with our top DevOps Consulting Services.
Advantages of integrating AWS DevOps to your company
Top DevOps Consulting Company
Improve your software development process with the best DevOps Consulting Services. Let our team of expert AWS DevOps engineers manage your unique Cloud Infrastructure.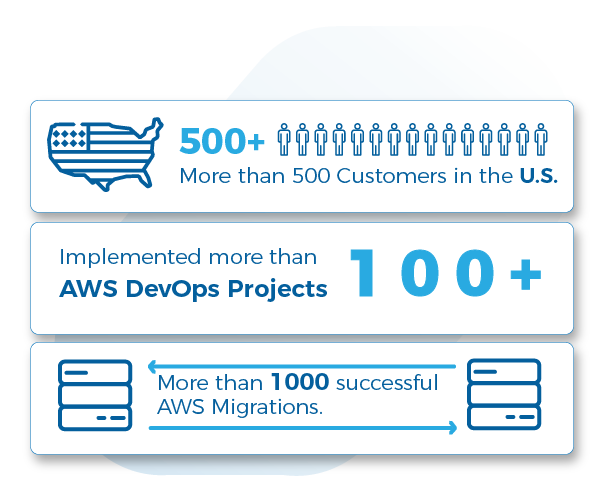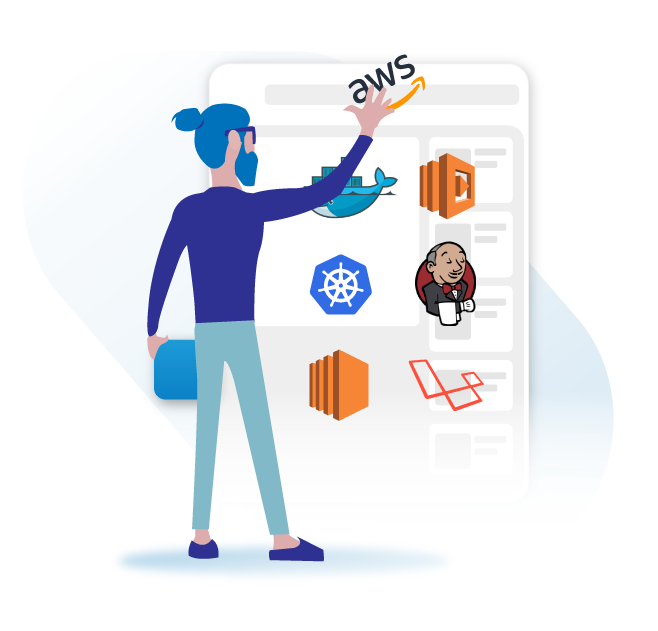 We manage and provision your application and infrastructure performance, making use of the best AWS DevOps tools.






Why choose ClickIT's DevOps Consulting Services?
We are the #1 IT outsourcing company in Mexico. Providing DevOps Services and Software Development, we help companies of all sizes in Healthcare, Fintech, and MarTech. Our superior solutions are focused on DevOps, Cloud Migrations, Continuous Delivery, DevSecOps, Microservices, and AWS Managed Services.
Don't be shy and ask any questions you have about DevOps Consulting Services.
Don't be shy and ask any questions you have about DevOps Consulting Services.
What is DevOps?
DevOps is a software engineering practice that creates collaboration between development and operational teams during the entire software development lifecycle to deliver services faster.
What is DevOps consulting?
DevOps consulting is a service to assess companies' software delivery processes to help them optimize their development and delivery pipelines and achieve high quality and faster software releases. Hire highly skilled DevOps Consulting Services USA.
What is a top DevOps consulting company?
A top DevOps consulting company is dedicated to help customers manage their DevOps implementation to increase their efficiency through the adoption of the best DevOps practices and specific AWS DevOps Consulting tools.
DevOps consultant vs DevOps engineer
A DevOps consultant is a professional certified in DevOps who has the role of evaluating the DevOps process of companies and provides recommendations and solutions based on the best DevOps practices to help them achieve their business goals. A DevOps engineer is the professional in charge of implementing the DevOps practices, tools and methodologies in the most cost-effective way.