It is an eSports organization now based on Google Cloud Platform, capable of supporting 30k users.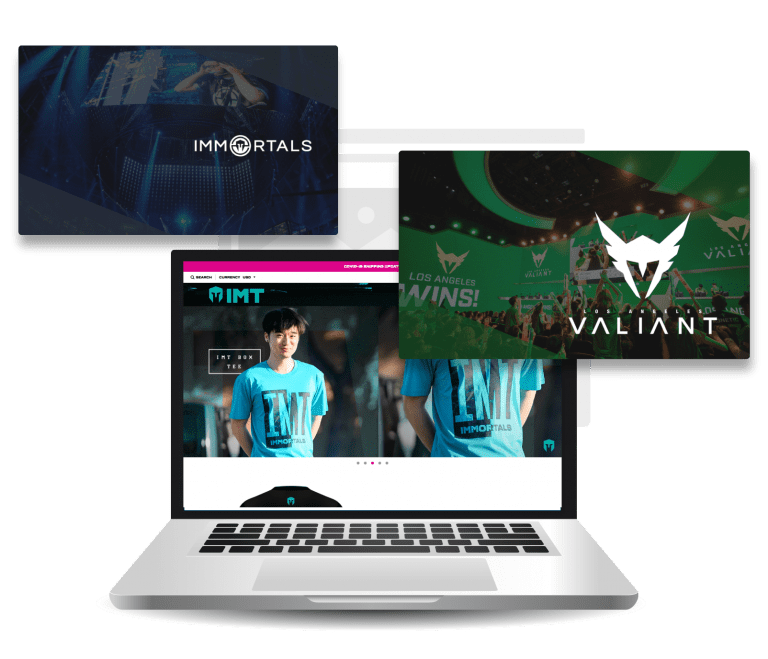 Immortals is an eSports organization dedicated to participate and coordinate major league of eSports competitions such as Smash Bros, Dota 2, League of Legends and Overwatch, among others. 
Immortals came to us with the necessity of migrating their current Enterprise WordPress based website, www.immortals.gg, from Siteground to Google Cloud Platform (GCP). 
They wanted to count with a high-performance WordPress architecture that could satisfy the best standards for security, speed and user experience. Since they needed a high-performance WordPress architecture, they also needed a highly capable and scalable server infrastructure, which could provide all the necessary resources to attend the highest levels of demand. They opted to move from Siteground to Google Cloud Platform and to have GCP AutoScaling/Load Balancing implemented on their systems to have a flexible capacity to satisfy all the levels of demand. 
Technologies we dominate.
Start your project with us!
Immortals has now a highly available architecture on GCP. It can respond to server issues faster, since Zabbix and Ajenti provide them continuous vision over server's daily activity. The metrics on immortals.gg significantly improved, since best practices were applied regarding static content retrieving, resource loading and services performance, among others.