Expo Empleo at Instituto Tecnológico de Saltillo
Saltillo, México at May 20, 2016.- With the participation of 48 local companies, offering more than 500 vacancies for students and graduates of Instituto Tecnológico de Saltillo, the Annual "Expo Empleo Tec 2016" started.
A lot of important directors of local companies assisted to the opening ceremony, among them, Arnoldo Solís Covarrubias, director of the Institute, Miguel Herrera Guzmán, Hexaware Technologies Director, Magdalena Arroyo, Metaldyne Human Resources Manager and Antonio Escobedo Bocardo, Technology Manager of the Institute.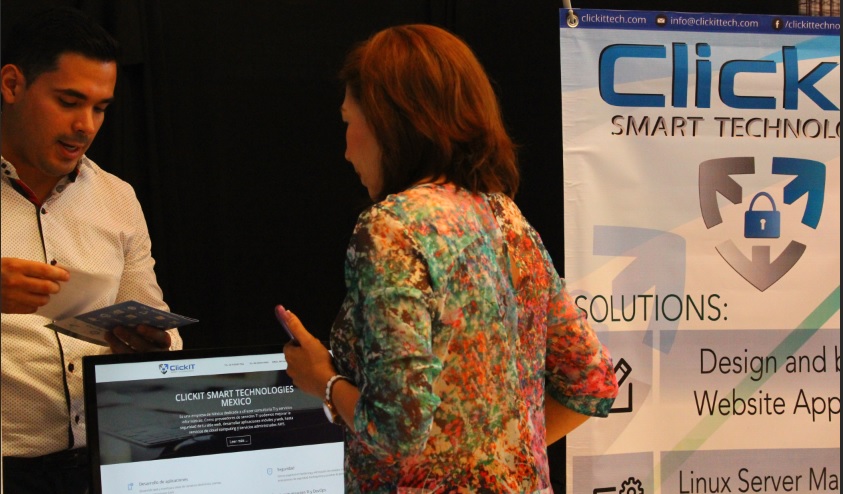 The main objective of this event is to bring job and internship opportunities to the students for them to start their residences as soon as possible. He said: "I'm thankful for this opportunity with Tecnologico de Saltillo, this space will be very useful for the students, to know about the vacancies in the region and to know in which areas we need to develop our capabilities and keep preparing ourselves".
Events like this are essential in the search of new talents and are the principal connection with enterprises and students. So thanks to the Instituto Tecnologico de Saltillo for gave us the chance to participate and open more opportunities for the students.
If you want to know more about us join our blog where you can find more information about our eventd and the latest IT technologies".