Eplexity scales its DevOps team and becomes ClickIT nearshore partner
Eplexity scales its DevOps team and becomes ClickIT nearshore partner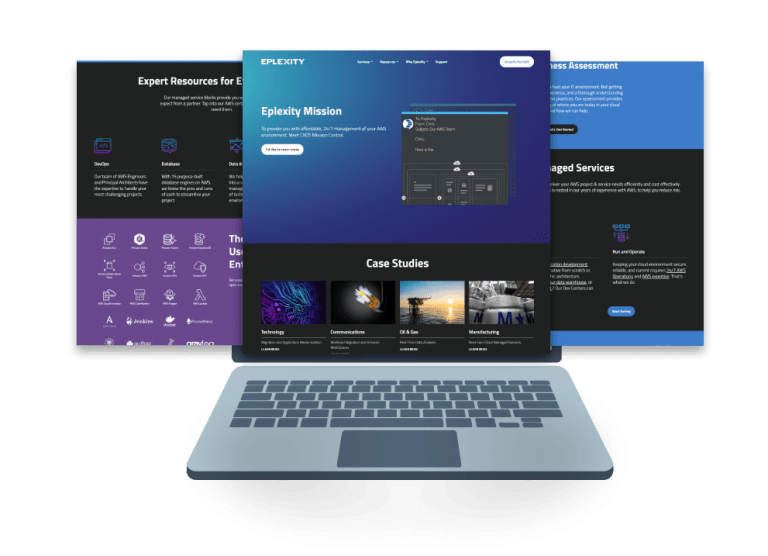 Eplexity needed to scale and extend his current Cloud and DevOps consulting team with a nearshore DevOps partner.
Eplexity is a cloud management and consulting firm that offers services in Automated Cloud Architectures, Cloud Consulting, and Cloud Managed Services.
The project consisted of moving some legacy applications to a new Kubernetes cluster with the help of CloudFormation, improving its performance, and solving any problem during this transition.
The main challenge with this project was moving the legacy systems to a new infrastructure.
Apart from this, ClickIT implemented AWS technologies for easier management and determined the best tool for the migration required.
Schema1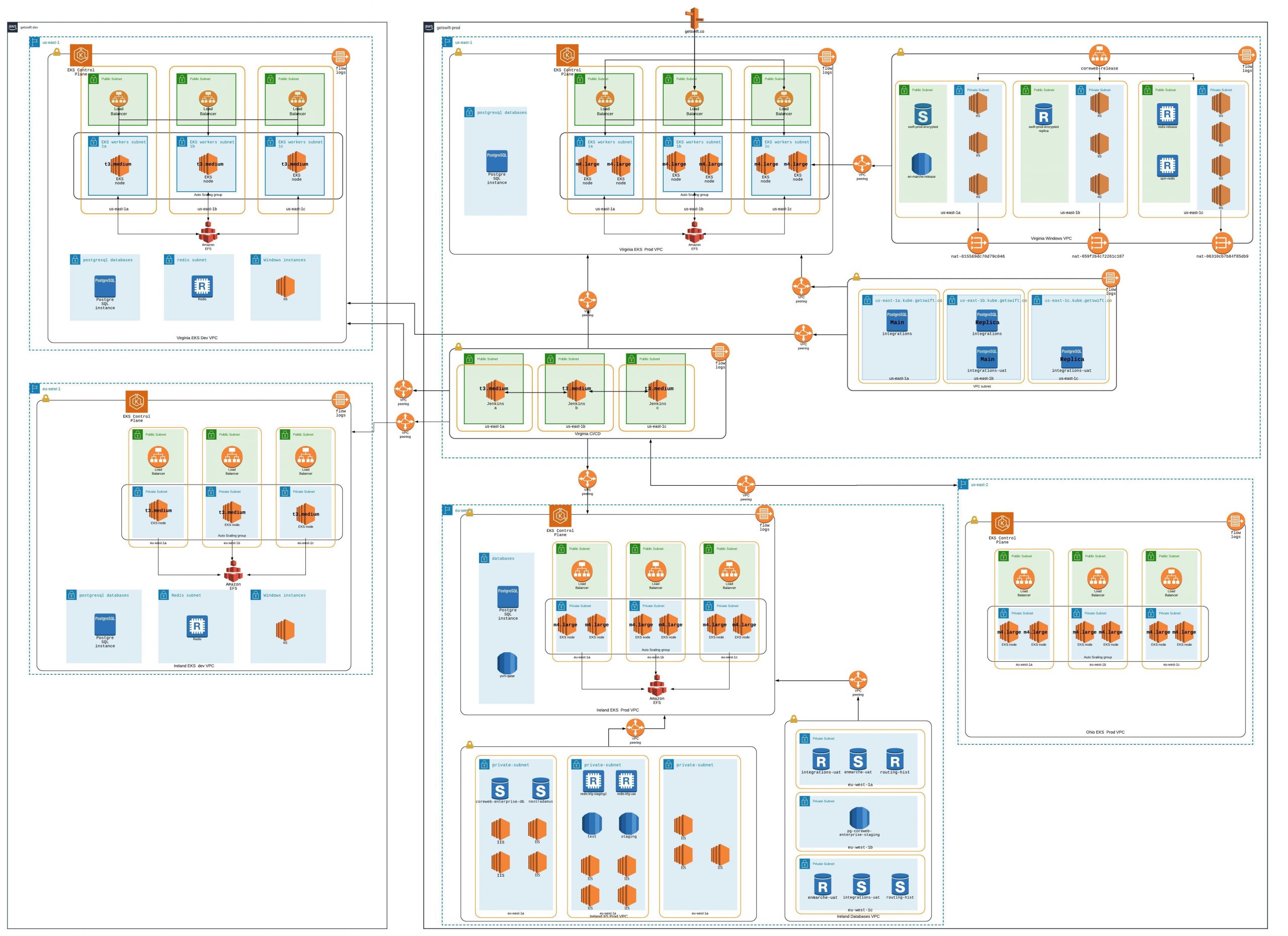 We conducted an AWS assessment covering the AWS five-pillars covering Security, performance, monitoring, cost optimization, and reliability along with the architecture of a CI CD pipeline with AWS code pipeline, Code Deploy, and CodeCommit. This assessment was created as an action plan for this IoT project and executed in a timely manner.
Technologies we used in this project
Start your project with us!
Eplexity achieved the client's requirements, and now the microservice and serverless ecosystem is running seamlessly and with top cloud practices.
In addition, Eplexity now can scale his team as needed and cut the overhead that causes hiring in-house or U.S local talent. They are able to increase profit and web development productivity by utilizing a Nearshore partner like ClickIT.