ClickIT Smart Technologies provides DevOps as a Service, automating end to end Software continuous delivery and continuous integration processes ensuring high availability and high-security standards for startups, SMB's and enterprises.
We, together with your development and IT operations teams turn all the management and setup of any simple or complex environment quite simple. We like to work with teams, collaborate with total transparency for your businesses. We focus on managing the Infrastructure and code releases so you can focus on creating a product that drives you revenue.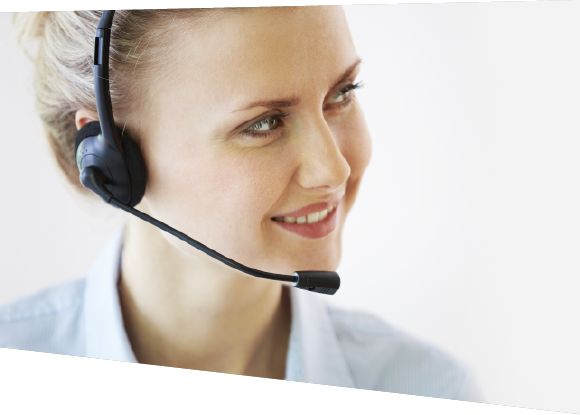 We are your ideal technology partner. Simple as that. You can find a full spectrum of cloud services in our agency, from Migration to DevOps and Automation, you can count on us to manage your web applications.
More than 1000 successful AWS Migrations.
Implemented more than 100 AWS DevOps Projects.
More than 500 Customers in the U.S.
Hear What Our Clients Say:
Risex
ClickIT smart technologies is an INCREDIBLE IT company. Started migrating my saas application to the AWS Cloud, then to Microsoft Azure – all DevOps went flawlessly. In the road there were many code changes, bug fixes and new features to the app, and they were able to support it. They are bilingual, professional, same U.S timezone and that's priceless!
Our AWS DevOps Tools
Drive business innovation with our AWS DevOps tools and top-notch technologies.





ARE YOU LOOKING FOR A DEVOPS PARTNER?
Let us leverage the DevOps tasks for you while you focus on your business.
Your All-In-One AWS Cloud Technology Partner
Forget about complex AWS cloud migration processes and let our experienced team provide end-to-end consulting, guidance and collaboration to make a risk-free AWS cloud adoption.