Network Connectivity Contest at Instituto Tecnológico de Saltillo.
Saltillo, México at May 20 2016.-Systems and Computing Department together with the Systems and IT Student's Council Group organized this Friday the First Network Contest.
The results from the Annual Future Of Open Source survey shows that 78 percent of its respondents are now running their business with open source software, and two-thirds are building software for their customers that's based on it.
The contest was divided into 2 categories: intermediate and advanced. In both cases there were presented challenges related with CISCO Technology, the winner would be the one who finish the contest in the shortest time possible.
In the intermediate category there were 37 participants and the winners were:
1st place: Carlos Alberto de los Santos Dueñas
2nd place: Denise Méndez Flores
3rd place: Miguel Ángel Marín Encina
In the advanced category there were 23 participants and the winners were:
1st place: Karla Alejandra Rodríguez Aguilera
2nd place: Abigail Carolina Sánchez Estrada
3rd place: Jesús Alfonso Rivas Ortega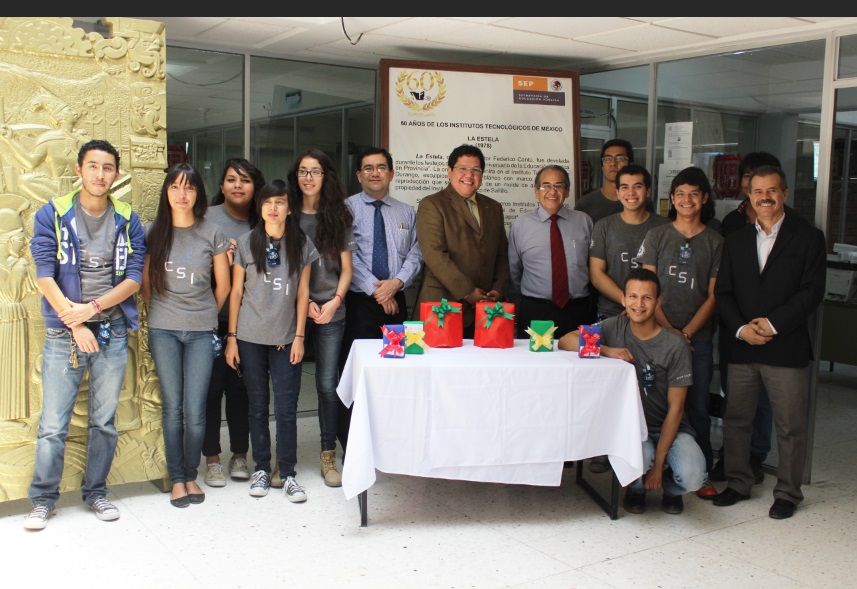 The jury was conformed by the professors: Ing Alejandro López López, Ing Sergio Arturo Mendoza Morales and the MC Oscar Martínez Martínez.
ClickIT had the pleasure to be part of this event as an sponsor. In our company we are concerned for the support that young students may need in order to promote or improve knowledge, and this was a great opportunity to give something for these students to make possible the Network Connectivity Contest.
We are expecting to participate as a sponsor, partner or as a speakers in more events like this one at Instituto Tecnológico de Saltillo because it was a great opportunity to motivate local students keep learning new technologies.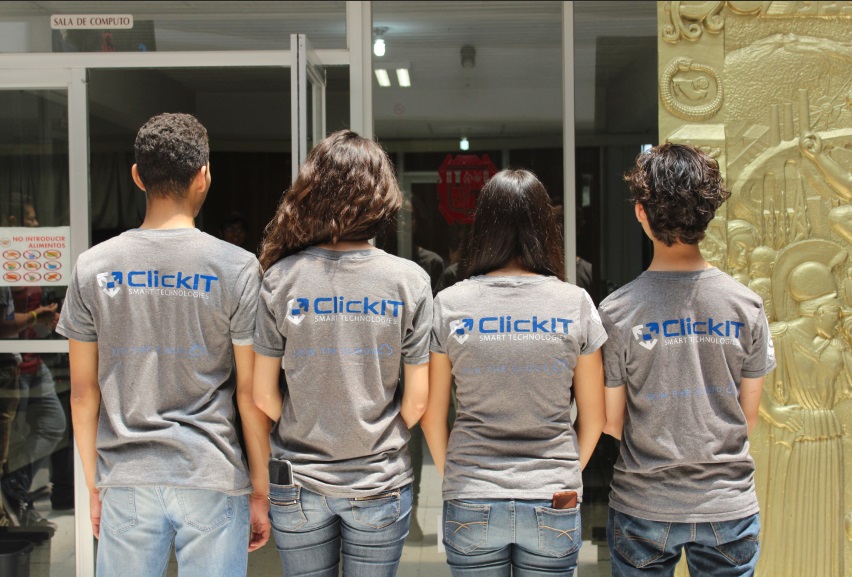 If you want to know more about us join our blog where you can find more information about our events and the latest IT technologie topics"