A venture studio augments its staff to give support to its client's projects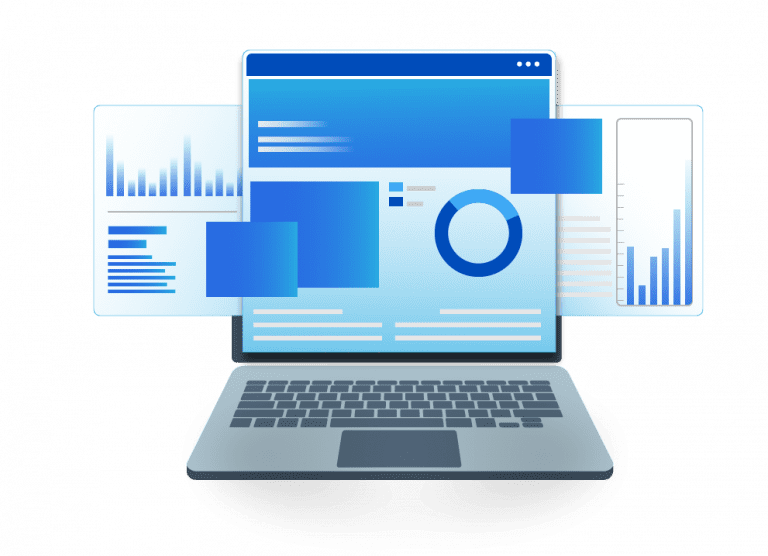 On this project, there was the need to augment its staff to give support to its client's projects; the projects involved multiple greenfield development opportunities and managing DevOps.
The client is a venture studio that builds industry-specific SaaS companies from scratch. It focuses on niche services markets with acute pain points that could use better software to be more efficient and, in turn, to better serve their customers.
The challenge was to provide support to the client on its projects, building multiple products leveraging engineers from our ClickIT team, like launching the MVP and continuing to build on it with additional features.
Sr and SemiSr engineers for the projects.
The front end engineers must know: Javascript, React.js, Typescript and Bootstrap.
The full stack engineers requirements are: Node.js, AWS, Docker, MongoDB, React.js, Typescript, among others.
With the requirements from the client, we provided in-house engineers and external engineers on a Staff Augmentation model and they worked directly with the CEOs of the different companies to develop the product. The project was supported by a project manager, eight developers and a dedicated account manager.
Technologies we used in this project
Start your project with us!
The client now has an entire development team among different projects where they manage the workflow efficiently with the engineers we provided.
"ClickIT DevOps & Software Development has made the client feel like an extension of their team. They help the client with logistics and overlap, as well. The vendor also assigned a dedicated account manager that solves their problem quickly and proactively."