Google Cloud Managed Services
As Google Cloud partners, we offer a managed services plan for Google Cloud Platform environments.
Secure and scalable solutions for your business
The world of the cloud is full of possibilities for the field of IT. As official Google Cloud partners and as experts in their technologies, we can improve the performance of your business. With Google Cloud you get solutions that are secure, scalable and capable of handling your Cloud Computing and Storage tasks. As official partners of Google Cloud we offer you our managed services that allow you to create for your business from a simple website to a complex application.
We work with the right tools
Technological resources coming from virtual machines to be able to develop platforms for the complete handling of applications.
Fully managed data storage.
Monitoring, identification and diagnostics, all in one web management console
Get the security of high database performance for your applications.
Develop and implement applications with command line interface and other tools.
Our Google Cloud Managed Services Stories
Check out our Case Studies and Resources on Google Cloud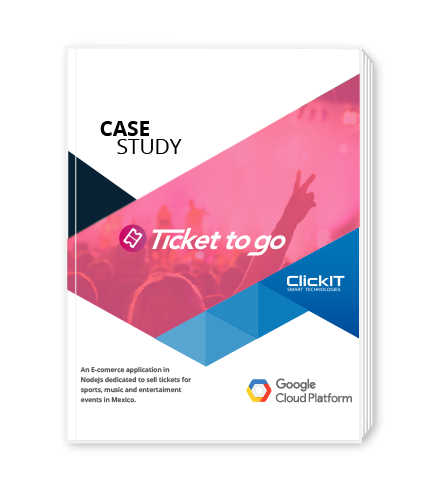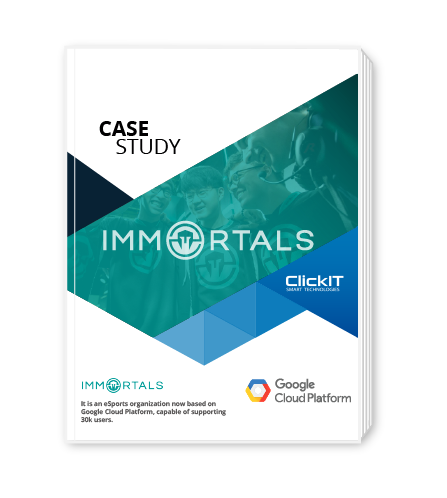 Move your infrastructure to Cloud