Introduction
You might have seen websites opening up with HTTPS and a secure lock icon in the address bar, but what does it really mean? Why is it so important for a website to have an SSL certificate? First let's elaborate on the term HTTPS, where "S" stands for SSL (Secure Sockets Layer), the necessary technology to encrypt your data and keep it out of the reach of anyone trying to read through your network traffic.
Table of contents
Google Chrome is one of the leading web browsers in use. With its 56th updated version, it started marking all those websites that did not adopt SSL and still used the HTTP version that managed private information like passwords and credit/debit cards as unsecured pages with a warning.
Likewise, Google Search Console had been sending notifications to the webmasters of those HTTP website owners, to move their website into a more secure HTTPS version.
Importance of an SSL certificate on a website
Google Chrome has planned the release of version 62 in the coming October 2017, and as of our information, each and every website without and SSL security Certificate will be marked as unsecured web property and visitors will be asked to click on the proceed link at their own risk.
You're still on time to migrate your website(s) from HTTP to HTTPS. Take in consideration that you must count with an SSL security certificate to migrate it from one version to another.
This SSL security certificate protects the information that users provide to a website by encrypting it in both sides. This certifies you to have a secure website and a secure management of private data; at the same time, it minimizes the risk of any data loss.
How will this affect my search engine rankings?
The Google penalization will affect you on search engine rankings, with prejudices on the SEO of your website(s). This penalization will disable you from appearing as the top search results on Google and will also reduce the user's trust on your website.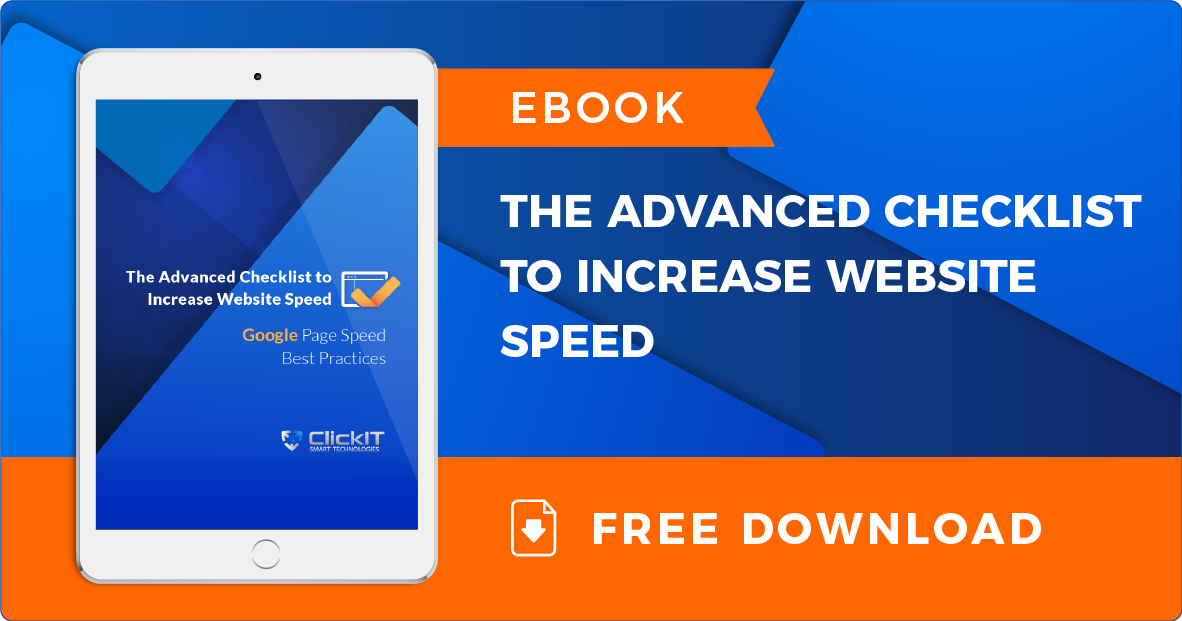 Impact of SSL on SEO of a website:
A study from Brian Dean had proved the improvement on SEO because of the website switching on HTTPS, some of the benefits are:
Google has confirmed HTTPS as a ranking signal.
The decision is yours, but switching your site to HTTPS would increase your website's visitors.
Is important to say that it is not recommended to switch to HTTPS solely for SEO.
If your site is new, it will give you a better place on browser.
*Read more about Brian's article here.
Some extra benefits are:
Better rankings mean more traffic and visitors on the website.
Users like to trust in secure websites, not in doubtful ones.
Your visitor's information will be secured, as well as yours.
Stay away from phishing sites.
How do I know if my website is secure?
It is necessary to have "https" on green in your website URL. You may also observe a green lock on the beginning of the URL in the address bar. If you don't have them, you must contact a developer or a web professional to help you with the implementation.
Here in ClickIT we are a team of experts in web security, so if you want to obtain and install this kind of SSL certification you must contact us. We ensure you a work of quality and excellence in your site.