W O R D P R E S S   O P T I M I Z A T I O N
Increase The Monthly Traffic of Your WordPress site and Increase Your Income
Before and After WordPress Optimization
Performance Grade
84
– 85

Page Size
1.2 Mb
– 962.2 Kb
Faster Than
25%
– 93%

Load Time
6.21s
– 828ms

Requests
120
-124

Tested From
New York City
Before and After WordPress Optimization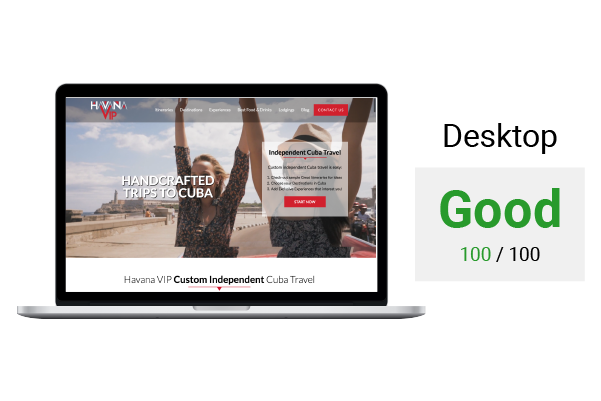 WordPress Optimization Packages
We have the according WordPress optimization plan for every client needs.Depending on the type of access you have, to your cPanel, WHM, or SSH access.
What do our costumers say?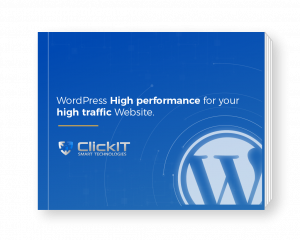 Learn how to Speed up your WordPress website.
Discover the best practices to improve Google Ranking and the SEO benefits of having a high performance WordPress.
Discover more about us in this video
Optimize Your WordPress site Today!