W O R D P R E S S   O P T I M I Z A T I O N
Increase The Monthly Traffic of Your WordPress site and Increase Your Income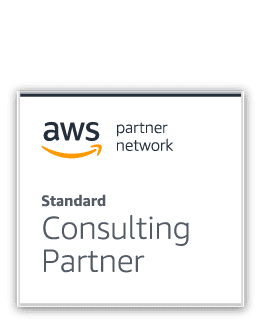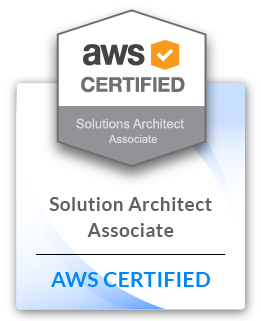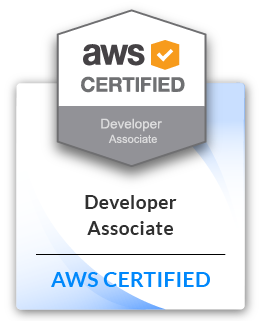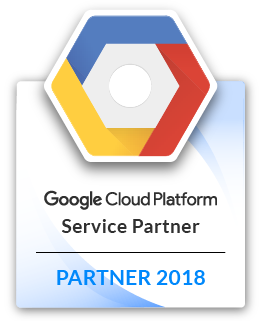 We are your ideal technology partner. Simple as that. You can find a full spectrum of cloud services in our agency, from Migration to DevOps and Automation, you can count on us to manage your web applications.
Before and After WordPress Optimization
Performance Grade
84
– 85

Page Size
1.2 Mb
– 962.2 Kb
Faster Than
25%
– 93%

Load Time
6.21s
– 828ms

Requests
120
-124

Tested From
New York City
Before and After WordPress Optimization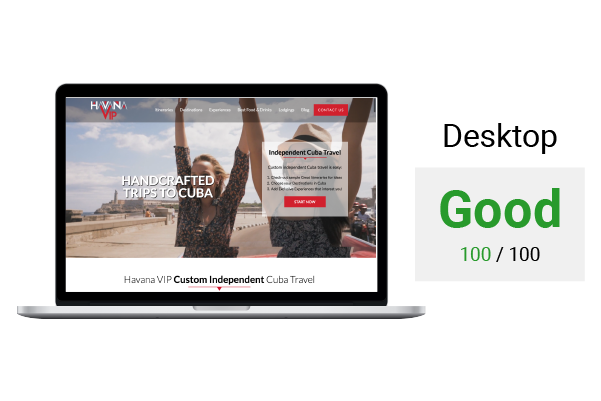 WordPress Optimization Packages
We have the according WordPress optimization plan for every client needs.Depending on the type of access you have, to your cPanel, WHM, or SSH access.
What do our costumers say?
Discover more about us in this video
Optimize Your WordPress site Today!