I T   S E R V I C E S
Cloud Managed Services
Integrate your business with the world of the cloud with our IT services. The next step after having your application or website is to give continuity according to where you have hosted.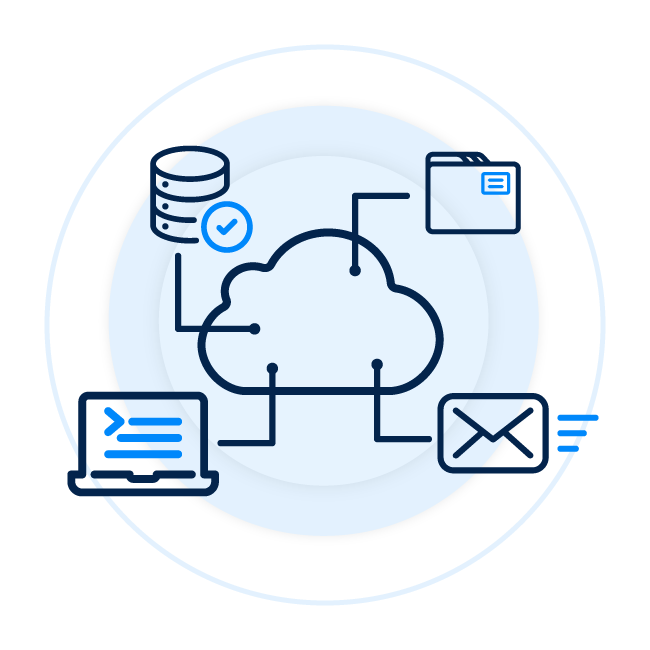 Migrating to the cloud can be interpreted as the next step: launch and manage.
M A N A G E D    S E R V I C E S
We focus on:
T E S T I M O N I A L S
What do our costumers say?
The ClickIT team is excellent in what it does... They keep us on the AWS platform EC2,S3 and CloudFront CDN. We will definitely hire them in the future!
Alfonso and his team are very good at setting up servers for a website. They know about the subject and above all, professionals. I recommend them for any kind of work on servers
ClickIT the best team of system administrators I've ever used. They are very good in their field, specialized and responsible. I'm very glad to work with them.
C L O U D     P A R T N E R S
Key Partners for your Company