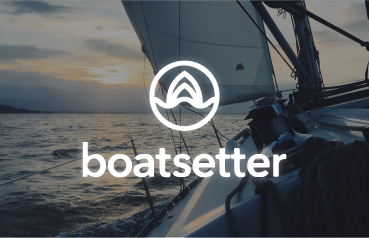 Boatsetter is a platform that allows boat owners to list their boats for rent, captains to find freelance work and anyone on the web who seeks a water- full experience.
an online web application based on AWS. They needed to transform their infrastructure towards a DevOps based Approach and ClickIT was their solution.
Boatsetter engaged with ClickIT to develop and scale applications faster, by automation and troubleshoot critical applications, reducing downtime by 80%. They are loving our DevOps managed services covering from a small service slowness to a complex application architecture in AWS.
The best practices of DevOps are here with ClickIT, that's why we've helped visitors transparently rent boats and enjoy the journey through the app.
Grow your business by learning from others
Yes, I want to download the case study!