Speed up your processes with intelligent solutions.
ClickIT's managed services offer you the advantages of acquiring effective services, flexible pricing, optional delivery methods, maximum functionality and the ability to manage complex systems and recurring tasks.
Back up all your information in an automatic way and without the risk of losing something important. We offer you stability, supervision, administration and support 24/7. We have what it takes to protect your information, data and support the credibility of your company with our computing services.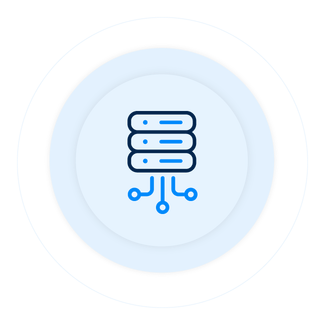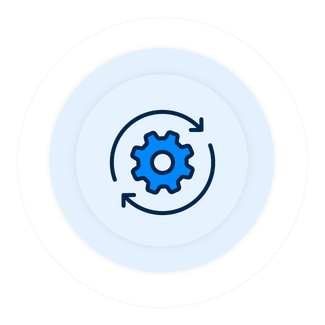 Promote your business online with our Optimization Services. Forget the slow websites that cause you to drive away your prospects.
What we can do for you: specify image dimensions, take advantage of browser caching, optimize style and script ordering, remove queries, avoid malicious requests, minimize requests, improve content delivery faster through CDN, add scalability.5
Our systems administrator engineers can manage your servers and ensure your online business operates without any inconvenience.