Entering the world of the Cloud or "Cloud computing" means: less costs, simplification of processes and virtualization. Integrating your business to The Cloud means faster peace of innovation, reduced time to market, faster creations of new environments and a lot more benefits.
One of the main features of the cloud is that there is no need to know the infrastructure behind it: it is a "Cloud" where applications and services can easily scale (grow), perform better and have a reduced failure rate to the use that is being given to the instance in question.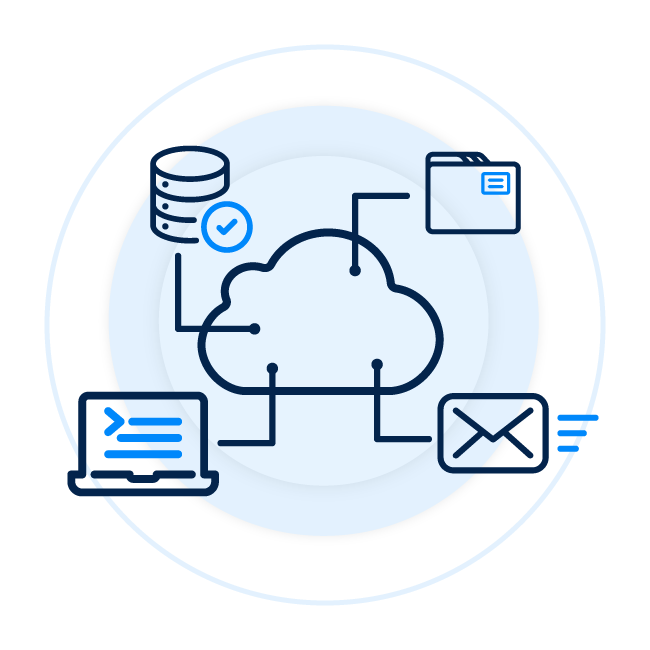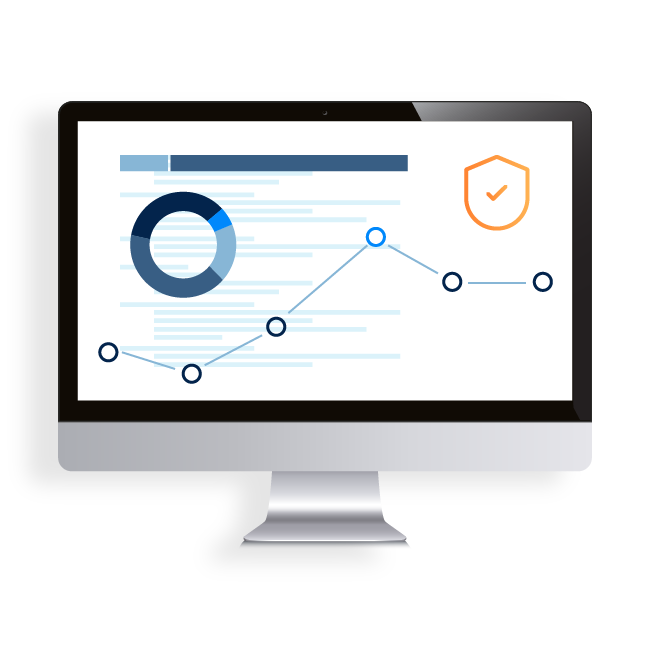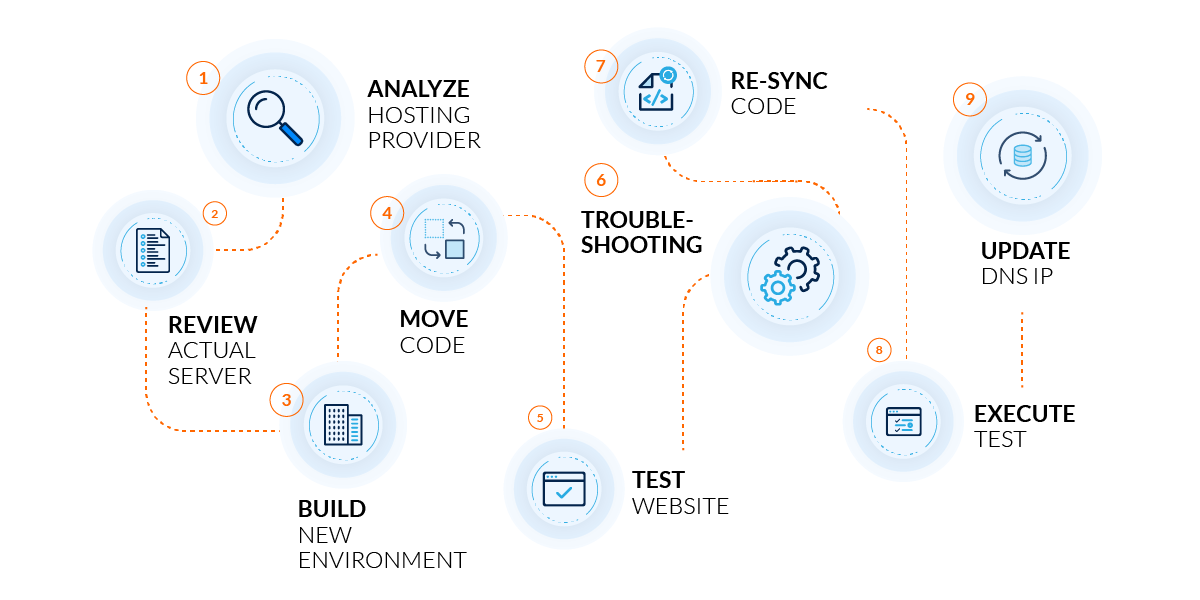 Join the digital evolution in the cloud!