C L O U D C O M P U T I N G
Choose the right cloud for your enterprise
Moving your online infrastructure to "Cloud" means: less costs, simplification of processes and virtualization. Integrating your business to The Cloud means faster peace of innovation, reduced time to market, faster creations of new environments and a lot more benefits.
Cloud frees up your team from thinking about the resource behind the metal box: it is "Cloud" where applications and services can easily scale (grow), perform better and have a reduced failure rate to the use that is being given to the instance in question. Launch your cloud transformation in a small environment with hybrid cloud or public cloud, make any choice, it will boost your IT productivity – Lets begin!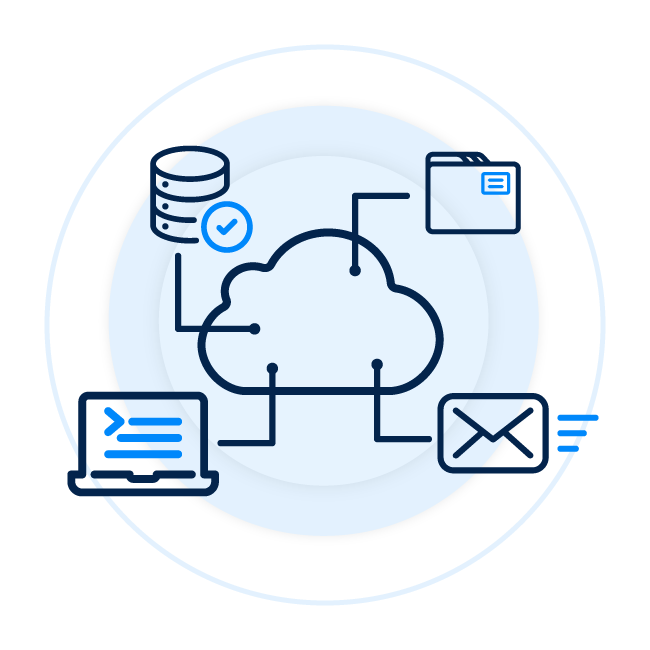 T Y P E S   O F   M I G R A T I O N S
We manage your business offering security, scalability and flexibility.
C L O U D   M I G R A T I O N
Choose any of our partners
B E N E F I T S
Results when integrating your business to the cloud
Join the digital evolution in the cloud!