W E B D E V E L O P M E N T S E R V I C E S
Your team of dedicated experts
Hire dedicated designers and developers that will deliver graphic content and quality according to your business needs. From a personal blog to an e-commerce, ClickIT offers you web development solutions that will attract possible costumers.
O U R   M E T H O D O L O G Y
Learn about our Web Development process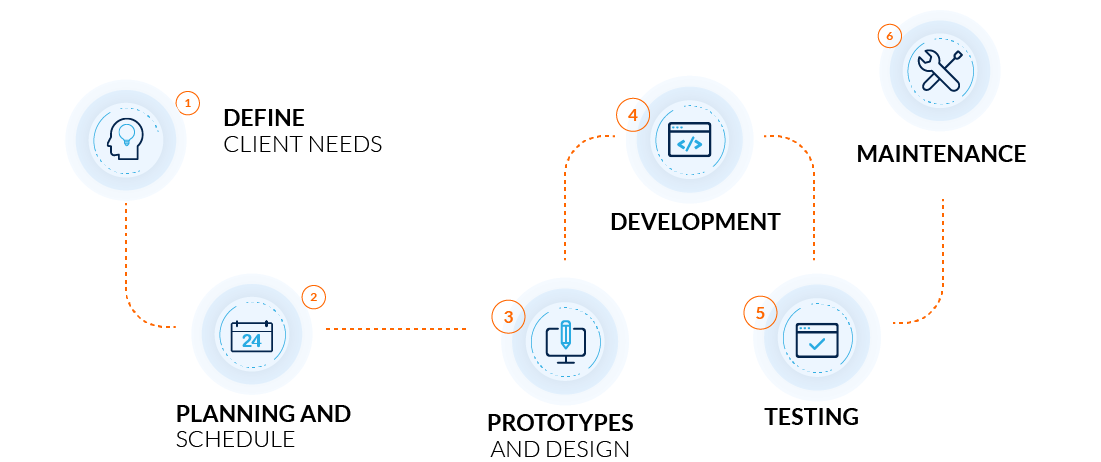 T E C H N O L O G I E S
At ClickIT we use a set of technologies for websites development or web applications such as:
PHP, HTML, HTML5, CSS, CSS3, Javascript, JQuery, Ajax
If your site requires manage a database we are experts using MySQL and Mongo DB
We use CMS like WordPress, Joomla and Drupal.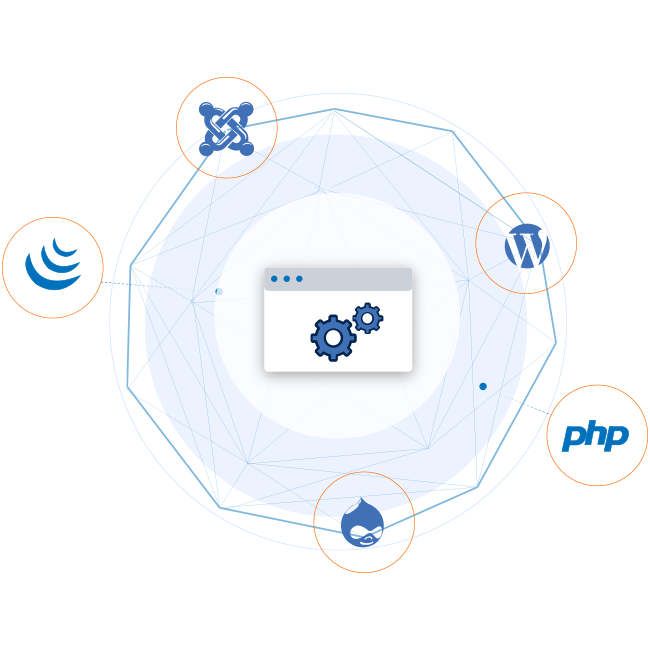 T E S T I M O N I A L S
What do our costumers say?
ClickIT is an invaluable source for any business project, mainly small and medium enterprises. ClickIT has helped with the web development , the base infrastructure, security, Linux and AWS. International communication has not been a problem, otherwise has been a benefit. All services had been provided in a professional and friendly way. I plenty recommend this company.
ClickIT handled all the maintenance and base server of my WordPress. They always have the availability to deal with this jobs in a very professional way, I'm very glad to recommend them.
The team of Clickit Smart Technologies and Alfonso are very professional, efficient and they answer quickly.I'm very impressed with the service and for this I highly recommend them