C U S T O M E N T E R P R I S E A P P L I C A T I O N S
Add value to your business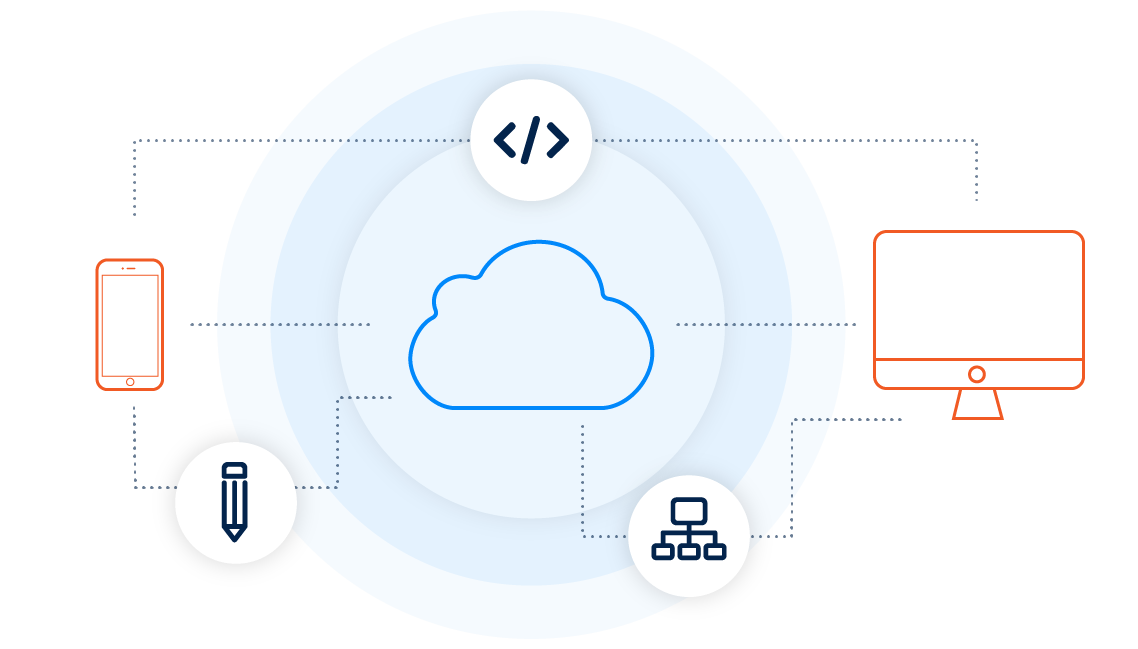 Download Tickettogo Case Study
Develop a mobile application for the customer on Android and iOS.
M O B I L E D E V E L O P M E N T
Choose the Operating System according to your needs
Android Mobile Apps
iOS Mobile Apps
H O W   W E   W O R K ?
We create a functional design for your application
Our process for each of the areas consist in understanding the needs of our costumers, their market, propose a design either a web page or an app, program it with the appropriate code and implement it to verify its operation.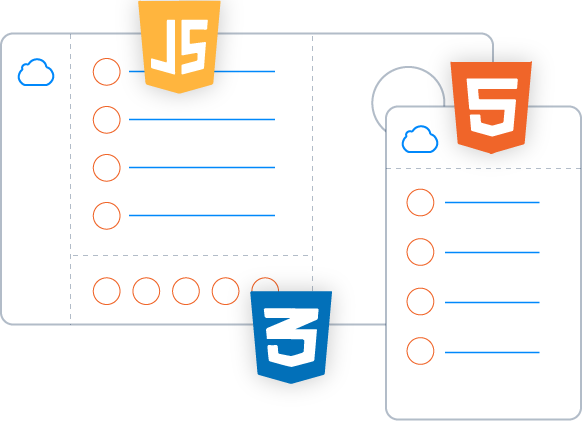 T E S T I M O N I A L S
What do our costumers say?
ClickIT is an invaluable source for any business project, mainly small and medium enterprises. ClickIT has helped with the web development , the base infrastructure, security, Linux and AWS. International communication has not been a problem, otherwise has been a benefit. All services had been provided in a professional and friendly way. I plenty recommend this company.
Alfonso is very attentive and extremely serviceable. The work he has done in our four companies has been top notch. He help us in the AWS Back-end and the WordPress Front-end.
ClickIT handled all the maintenance and the base server of my WordPress. They always have the availability to deal with this jobs in a very professional way. I'm very happy to recommend them.