M A L W A R E
Has your website been hacked?
We can clean your site from malicious code, find and close the vulnerability, protect against future attacks and provide constant monitoring to guarantee 90 days without intrusion.
Excellent job and good Pen Testing report, definitely we will use them again.
G O O G L E   A L E R T S
How do you know you're infected with malware?
Does Google Alerts show you that your site is infected? Do not worry, in no more than 4 to 5 hours we can recover your site, clean it and provide effective protection.
In case your server is totally compromised, we can perform a penetrated audit, find the malicious code and remove it.
The IT security solutions we provide are evaluated and strengthened by comparing industry standards such as PCI and CIS for the operational, regulatory, and security compliance.
After the analysis we give advice to secure your server or we can do it for you.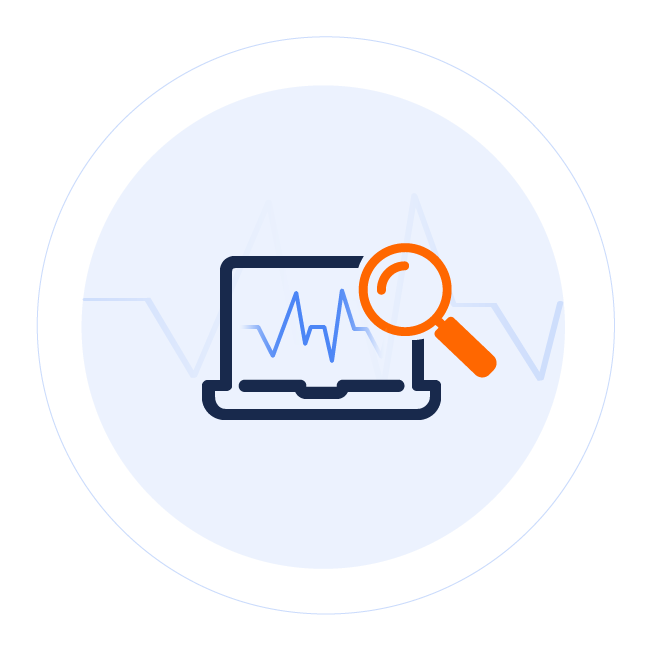 O U R   P R O C E S S
We perform a deep cleaning to your site



Eliminate injected malware

Find and shut down vulnerabilities
C H A R A C T E R I S T I C S
Things that make your life easier
Join the digital evolution in the cloud.