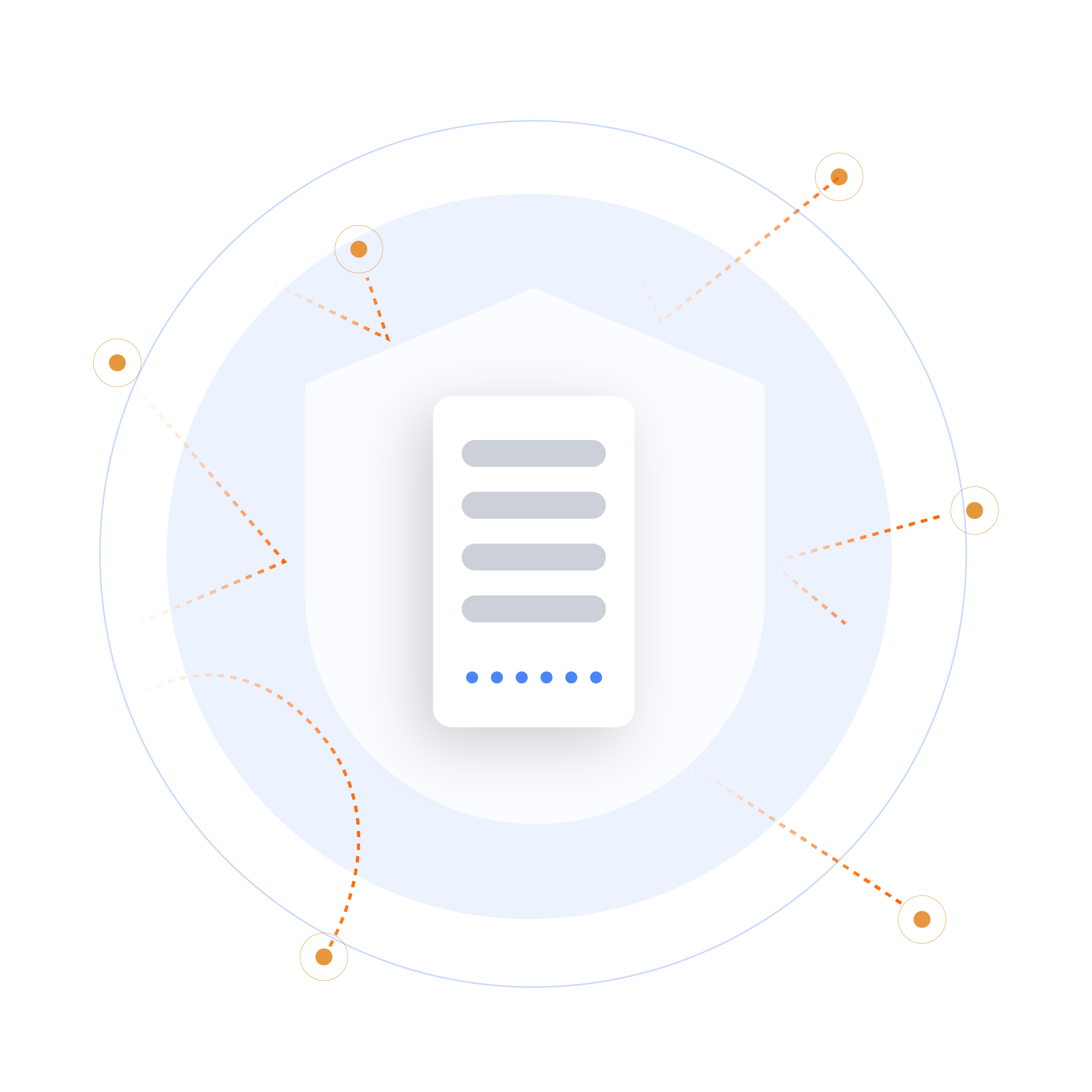 S E C U R I T Y   O N   Y O U R   W E B S I T E
Security is a priority for your business
In a digital world like the one we live in today, any organization or business has a website to promote on the internet. It can be the most simple and static page or a complex one in which it allows users to perform operations within it or give a direct service (online purchase).
With all of this, the web servers where each of these pages are hosted, have become an easy target for any type of attacker. This is where our Server Security service comes in.
M E A S U R E S A N D C E R T I F I C A T E S
Attacks and threat detection
No matter what type of business you manage, you are facing deep pressure to locate the threats while also meeting the compliance requirements such as standards for Internet banking transactions and the regulation of liability and portability and management of medical data (PCI – HIPAA) . By following and complying with our measures and certificates we can dramatically reduce the technological weaknesses presented.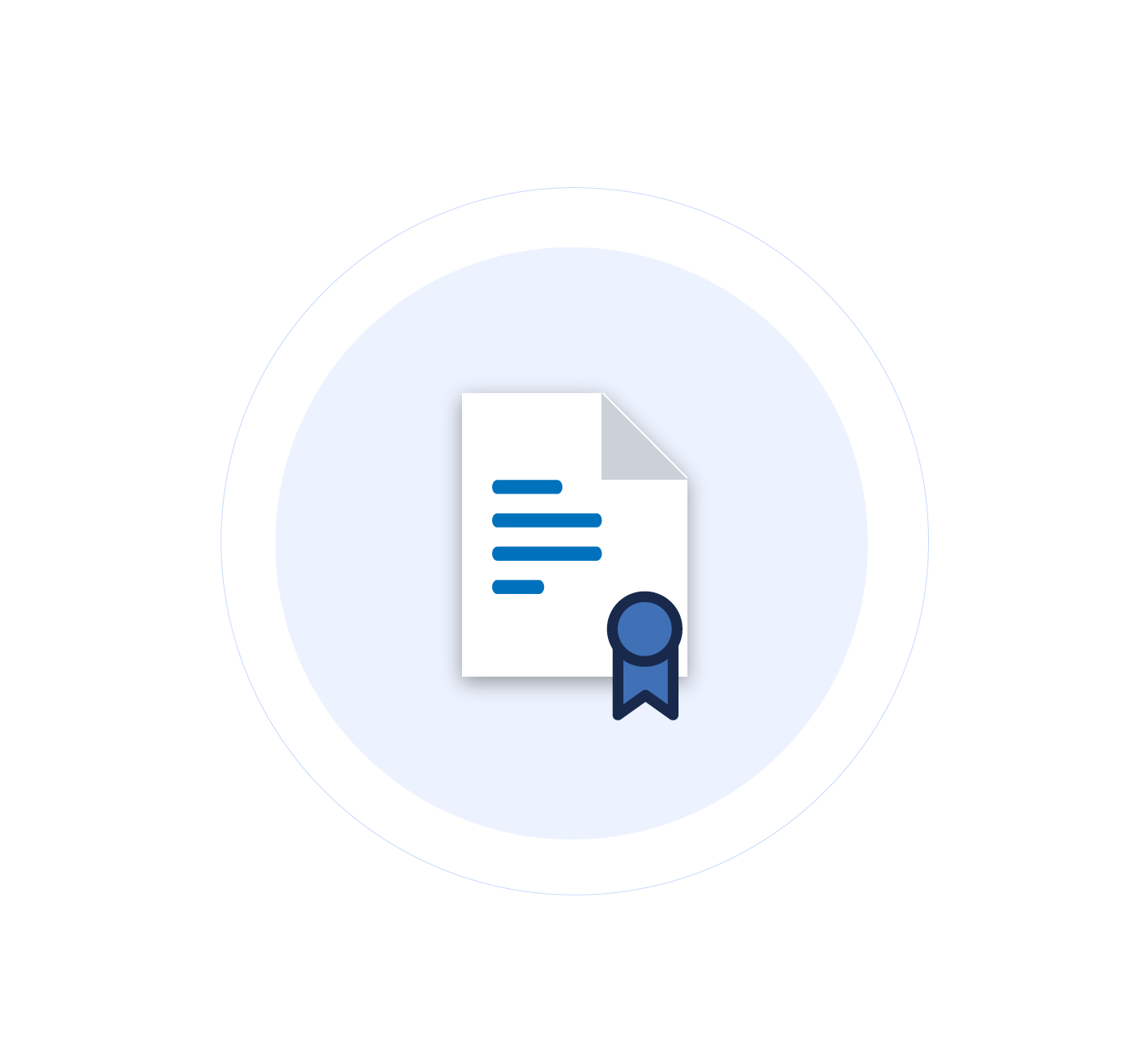 S E R V E R   S E C U R I T Y
Strengthen the security of your server
Protect your server with security guidelines in all IT areas: operating systems, code bases (CMS / Code) and kernel. Reinforce your server to hide your application and receive alerts of infected codes, malicious code, viruses and intruders that threaten your confidential information.
The environments that we cover are Cpanel, Webmin, Plesk, Cloud instance, linux and Unix Servers.
M A X I M I Z E   Y O U R   S E C U R I T Y
HIPAA and PCI guidelines
If your company is storing, transmitting or processing information about credit cards online, or through mobile devices, it is necessary that you are following the points established by the PCI guidelines to maximize the return on your investment in security.
H I P A A R E Q U I R E M E N T S
We help you:
ClickIT also helps build a complete HIPAA requirements solution to reduce the risks of dealing with online medical data. It supports, guides and implements the environment required to comply with the HIPAA guidelines according to your needs and to provide external support. We help you: