Computer security is evolving.
The environments are rapidly changing from physicists to the cloud. In these environments attacks and hacking practices are very common. At ClickIT we run Ethical Hacking and Penetration Testing on your applications and IT systems in order to provide our level of security and help keep hackers, botnets, DDoS attacks and "script kiddies" away.
Our security solutions within the computer will emulate hacker attacks to find vulnerabilities, security weaknesses and network gaps. We use custom scripts and manual penetration tests, not just commercial scanners to find their vulnerabilities.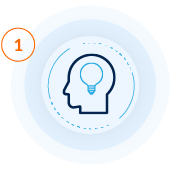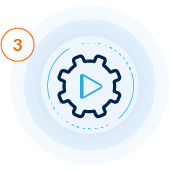 Define and execute security test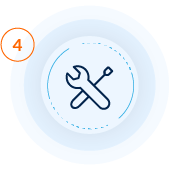 Identify vulnerabilities and repair them
Our areas as experts in Penetration Testing: