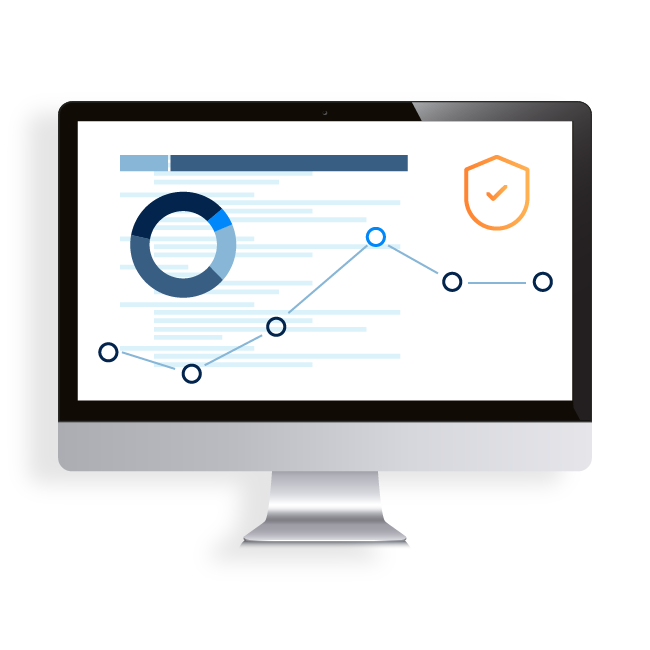 Protects against any attack
The world of digital has great benefits for both large and small companies, users of information consumption and for those creators. However, the risk factor of insecurity must be taken into account. Computer security is a field that we cover in different areas to protect you in aspects to improve the flow of information of your company. Our goal is to avoid security attacks using the mechanisms appropriate to your situation.
Do not let your company be compromised with malware, viruses or intrusions. Hire our services to protect your business, your reputation, and your customers to avoid bad experiences for safety.
What do our customers say
Testimonials
ClickIT is an invaluable source for any business project, mainly small and medium enterprises. ClickIT has helped with the web development , the base infrastructure, security, Linux and AWS. International communication has not been a problem, otherwise has been a benefit. All services had been provided in a professional and friendly way. I plenty recommend this company.
Highly recommended for adjusting speed and security of WordPress servers in the cloud! He has helped us in many projects!
Excellent work and good report from PenTesting, we will definitely use it again.