Migrate from Rackspace to AWS Today
Perform a perfect migration from Rackspace to AWS and obtain its benefits.
Migrate from Rackspace to AWS and receive all the benefits that Amazon Web Services offers.
Your application will be better, faster and cheaper to maintain.

Reduce by at least 30% your Cloud Environment Costs Migrating to AWS.
Our Key
Innovative Partners
Rackspace vs AWS Technologies
Do you want to migrate your application to AWS? Or what about building it completely from scratch?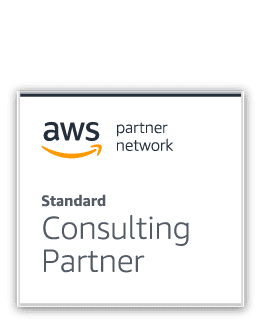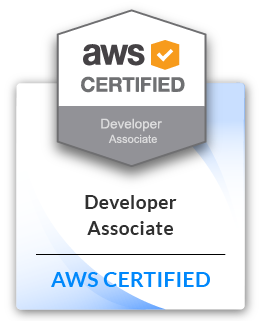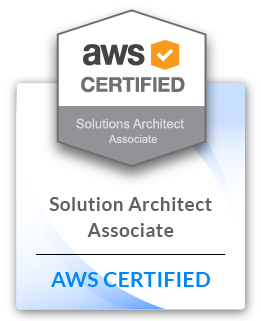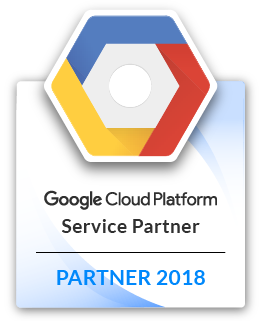 We are your ideal technology partner. Simple as that. You can find a full spectrum of cloud services in our agency, from Migration to DevOps and Automation, you can count on us to manage your web applications.
Migrate Your Application with us