AWS CloudFormation helps you model and provision AWS and third-party resources in your cloud environment. This allows you to use programming languages to model and provision, secure and automatically, the resources needed for your applications across regions. Reduce time and optimize the deployment of your services without a problem.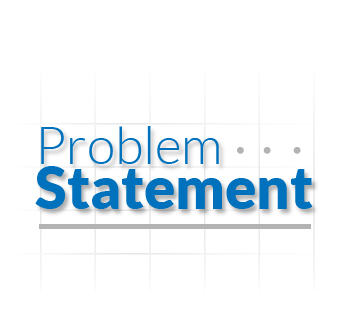 The client manages information for a public sector of the US, with data that displays different values per city, region or state. They had multiple accounts and environments, the control over them were not the most optimal and wanted a better option.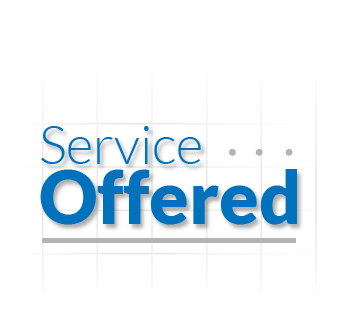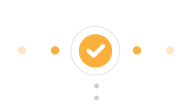 Code Infrastructure: Create your code with a template using the resources needed for your application.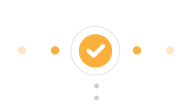 CloudFormation: Use AWS cloudFormation via browser or command line to launch your template and create resources.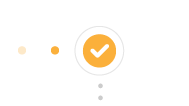 Resources: Test and use the resources created by your template in multiple regions or accounts.
Replication of the infrastructure improves the deployment time

Standarize the dev environments for the dev work

Fargate manages the contenerized environments, reducing maintenance on servers.

Bluegreen deployment was implemented to have better implementation.

With the help of CloudFront the speed of the application improved.
We might help you build the best
We are team of certified experienced Professionals
We are your ideal technology partner. Simple as that. You can find a full spectrum of cloud services in our agency, from Migration to DevOps and Automation, you can count on us to manage your web applications.