Do you know how frustrating can it be to migrate a website to another host? Well, I do, and I am going to share what I did to transfer to new host.
As I said, transfer a website to another host can be confusing, exhausting, tedious and stressful. So in this blog, you will find what I did to migrate a website.
Table of contents
Let's begin!
First I would like to explain why I decided to transfer to new host, and the reason was that my current Hosting didn't meet my needs and desired requirements.
Originally a shared host that offered me a Cpanel was enough for me, but with the passage of time, my site had an exponential growth demanding a better and bigger infrastructure.
Reference: If you want to know how I moved my site from a CPanel to an instance of AWS, go to this link: How to migrate WordPress from CPanel to AWS EC2 (Updated for 2018)
So, I started the search for a Hosting service with higher benefits and better profitability that could contribute to the performance of my site.
What Host do I recommend?
I already told you why I had to transfer my site to new host, and now I will share the hosting that I chose and why.
In my search for a new hosting service, I came across an infinity of providers, some of them very cheap but with a not so good quality of service, others with an impeccable service full of resources but with a very high cost for my budget.
Fortunately, I found AWS Free Tier which for 1 year gives me the necessary resources to host my site.
What took me to the following blog: How AWS Pricing works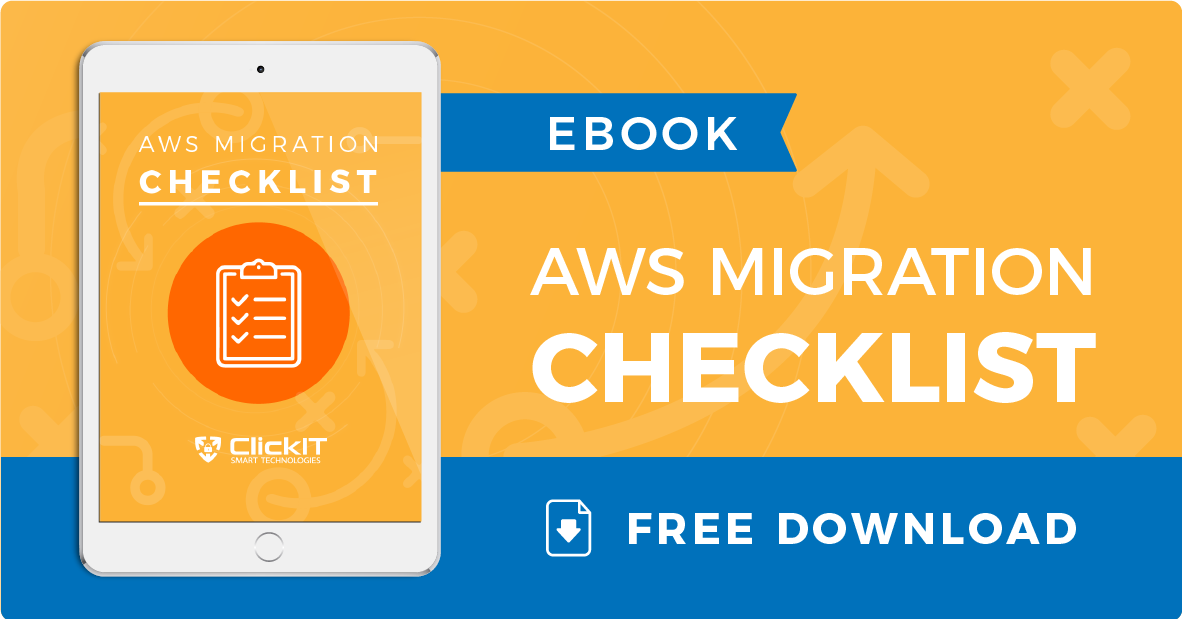 What's Next?
Now that we have our hosting service, the next step will be to migrate all the content of our site. This can be summarized in the following steps.
Make a backup of content and the database
Install content and database backup on the new server
Note: if you want to know how to create a server in AWS click here.
Update DNS: Now that you have migrated your site to another host, you must update your DNS to resolve the new server.
Common problems with DNS: an important point is that your DNS will disable your page during its propagation.
If you ask yourself what does propagation mean? That occurs when domain name servers (DNS) on the Internet world-wide update their records (DNS tables) to reflect any updates to domain names and IP addresses.
It may interest you: How to migrate from Godaddy DNS to AWS Route 53
Since you are migrating your site, you can have a preview, to make sure everything goes according to plan. Check out this blog that will show you how to emulate your site locally.
An essential tool for migrating sites to another host: How To Emulate Your Hosts File (DNS Trick)
Conclusion
You did it! You have migrated your site to another host. Now your site is in a cheaper and more flexible hosting, suitable to the needs of your company.
I recommend you use GTmetrix and see how your site has increased its performance to be in a new environment with greater resources and according to your needs.
To conclude I would like to add that: Migrating your site to another host can be a bit complicated and tedious. Fortunately, today there is an infinity of information that will facilitate and help you in this process.
At ClickIT we love the new challenges and new projects that is why we have prepared this and many more smart blogs for you, to support you in your change to digital innovation.
Visit our blogs for more information.