When you are about acquiring a Domain or buying a website domain name, you may have many questions, such as; What is a Domain? Do I need it? How much does it cost? Which is the difference between the extensions?
In this post you will find the necessary answers to your questions, so don't let a Domain to become a Demon on its acquisition.
Table of contents
Do I need a Domain?
If this question comes to your mind, the most likely thing is that you have noticed the importance and impact of the internet in the business and commercial world, as well as the effect of not being in it.
If you are ready to expand your horizons, then the answer is, Yes.
Where do I buy my own Domain?
Once you conclude that you need a Domain, you should find where to buy one. There are many sites to register a domain, some will offer you more advantages than others, but they will accomplish the same task.
Among the most popular is Godaddy.com, which we will use as an example.

A name for my Domain
Choosing a name for your domain may seem difficult and confusing, but in ClickIT, we want to give you the advice to choose a name that represents and endorses the interests of your organization.
Remember that your domain's name must have originality, but keeping simplicity to avoid falling into the ambiguous and confusing. In the end, Less is More …
Create a Domain
Get into Godaddy.com in the section of Find a domain where you will find different search options. We will use the main option; Search for domain names:

The following screen will be displayed:
Here is where we enter the Domain Name that we would like to acquire.

¡Hurray! Your domain name is available…

If the extension you want is not available, you can try with another one, or change the domain name.
Note: The '.com' extension can have a high cost due to its popularity, but there are always other alternatives. Surely you will find the most suitable for you.
An extension to my Domain
We all already know the globalized '.com' extension, but are there any other alternatives?
The answer is Yes, there is an extensive catalog of extensions TLD (Top Level Domain), we recommend you to choose the one that accomplishes all your needs.
Nowadays there are also some gTLDs that are the same as TLD but generic, which means that you can find different extensions such as; '.net'; if you are in the IT industry or if it is related to IT. There are also those reserved for geographic locations such as '.mx' for Mexico, '.ar' for Argentina, '.es' for Spain, etc.
So, do not get frustrated! If you do not find a domain name in the desired extension, you may find it in another. As an extra data, keep in mind that there are many extensions belonging to trademarks as it can be; '.ford' that are reserved for these brands and will hardly release them to the open public.
Some examples of the most used extensions:
.COM It is commercial, used by companies
.MX Commonly used by organizations located in Mexico
.BIZ Alternative derived from the popularity of '.com'
.ORG Commonly used by non-profit organizations
.GOB Commonly used by government entities
.EDU Commonly used by educational institutions
.INFO For sites with informative purposes
.MOBI Commonly used as a complement to the mobile version of a site.
.NET Derived from the word Network, originally designed for Internet network spins.
Remember that once you acquire a Domain, you should buy a protection service. This way, your data will not be exposed in WHOIS; Search tool that let users know the owner of a Domain.
In the same way, you can acquire this service in Godaddy when you buy your Domain.
How much does it cost to buy a Domain Name?
Surely this is one of the first questions that comes to your mind, but you do not have to be scared.
The price of a Domain varies and depends firstly on the next factors:
Availability: This will indicate if it is possible to acquire a domain.
Popularity: Depending on how popular the extension is, it will depend on the price of your domain, for example, it is very likely that the price of 'company.com' is higher than the 'company.biz'.
The following image shows some base prices of Domains.
By acquiring a domain you get many benefits, such as your customers finding you on the network, the opportunity of offering products and services online through a web page, or simply not let someone else have the domain of your brand or company.
Hosting for my Domain
Once you acquire your Domain, the next step will be to buy some space on a server to host it, in this way you can upload and preview your Web page.
Hosting it consists of registering your Domain with DNS (Domain Name Server) which is not more than the IPs linked to your Domain corresponding to the server that hosts it.
Some examples: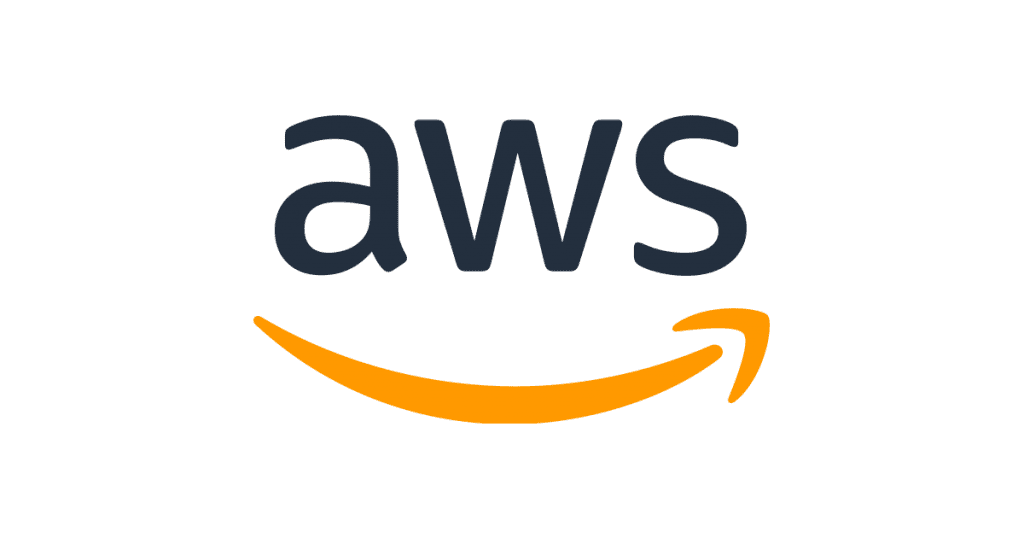 We also have a complete guide comparing the Cloud industry leaders, check it if you want to know more about their features and choose the one that best fits your business goals.
At ClickIT we know your needs and we are committed to your interests. With us, you can find different solutions such as software development and IT administration. Increment your sites' performance with us.