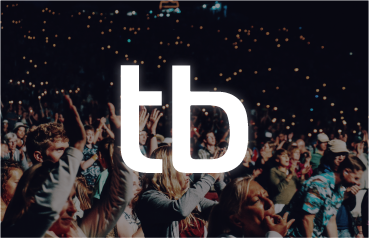 [TicketBooth] Case Study.
Since TicketBooth now lives in multiple AWS regions, the system improved its scalability, speed, and response to the end user. Hence more ticket sold, more visitors and more saving infrastructure costs, all of these due to the manageable Cloud.
TicketBooth, an MVP application, was transformed towards a modern web application, which is entirely cloud-native; following top AWS best practices for DevOps, Automation and Architecture. The application began with a few thousands of users because of the good work performed by ClickIT.
AWS architecture is reaching the 10K users per day and is ready to scale for a million of users on demand. Now ClickIT DevOps engineers are collaborating and transferring the knowledge to the TicketBooth internal team to manage and maintain the modern environment with the necessary documentation and daily scrum calls.
Grow your business by learning from others
Yes, I want to download the case study!