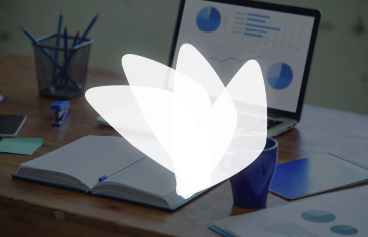 With curacao finance, when you open an account at CURACAO, you will have an opportunity to establish your credit history, nationwide. Your credit with Curacao will help you finance an auto or home loan, or aid in a student loan for you or your family and so much more. CURACAO offers low interest rates and easy payments.
Curacao had a payment portal that was updated with poor security. Also, it was developed with technologies not matching the company's new standard. The architecture of the servers, including databases design, was implemented without scalability in mind. This is the reason why the site needed a redesign and recoding from ground up. The incompatible technologies led to a new site development project instead of an improvement.
Curacao now has a new site with more options for scalability, security and better user experience as well as performance. Their services now can be delivered with improvements that their clients will appreciate, since security, speed and naveagtion are three very important aspects for every customer.
Grow your business by learning from others
Yes, I want to download the case study!